The Deep Tech Difference
Presented by SGInnovate and Hello Tomorrow
Partnered with OVHcloud
Deep Tech has evolved into a distinct approach to innovation and will drive the next great wave of innovation. While the narrative evolves quickly, it has also developed very specific characteristics. 
This session introduces an overarching reference framework for Deep Tech (the Deep Tech Approach). We contemplate the characteristics that participants must understand to thrive in the Deep Tech ecosystem, and ultimately grow to harness these dynamics to develop a competitive advantage (through the Design-Build-Test-Learn cycle).

Date: 11 August 2021, Wednesday
Time: 4:00pm - 5:00pm (Singapore Time / UTC +8)

Programme:
4:00pm - 4:05pm: Welcome Remarks by SzeKi Sim, Executive Director – Community & Brand, SGInnovate
4:05pm - 4:30pm: Presentation on Deep Tech: The Great Wave of Innovation by Massimo Portincaso, Chairman, Hello Tomorrow
4:30pm - 5:00pm: Panel Discussion and Q&A on The Deep Tech Difference with
Arun Narayanaswamy, Co-founder and Head of Products, SmartHub.ai
Roy Tharakan, Regional Director - Commercial Excellence, Cargill
Somsubhra Gan Choudhuri, Co-Founder & CEO, AI Palette
Moderator: Ernest Xue, Head, Hello Tomorrow Asia Pacific
Speakers' Profiles:
Massimo Portincaso, Chairman, Hello Tomorrow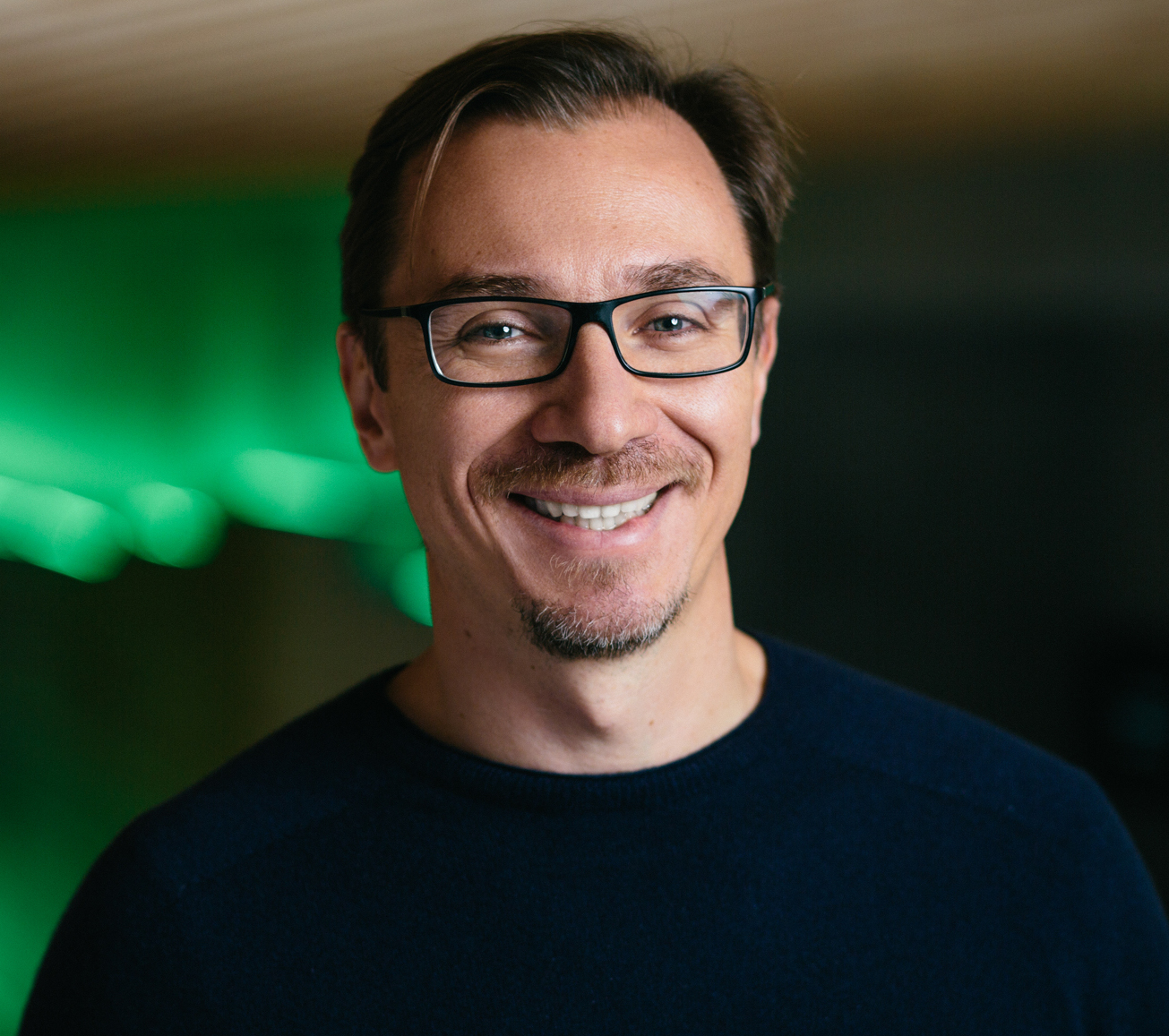 Massimo Portincaso is the Chairman of Hello Tomorrow, an organisation dedicated to unlocking the power of deep tech to solve the toughest global challenges. A former Managing Director and Partner at Boston Consulting Group, he co-led the Deep Tech Mission, BCG's unit focused on the Deep Tech approach to innovation, emerging technologies, and the new rules of engagement for all actors in the innovation space. A renowned author and speaker on the topic, his work has been featured in Fast Company, Bloomberg, Harvard Business Review and Consulting Magazine, among others.
Arun Narayanaswamy, Co-founder and Head of Products, SmartHub.ai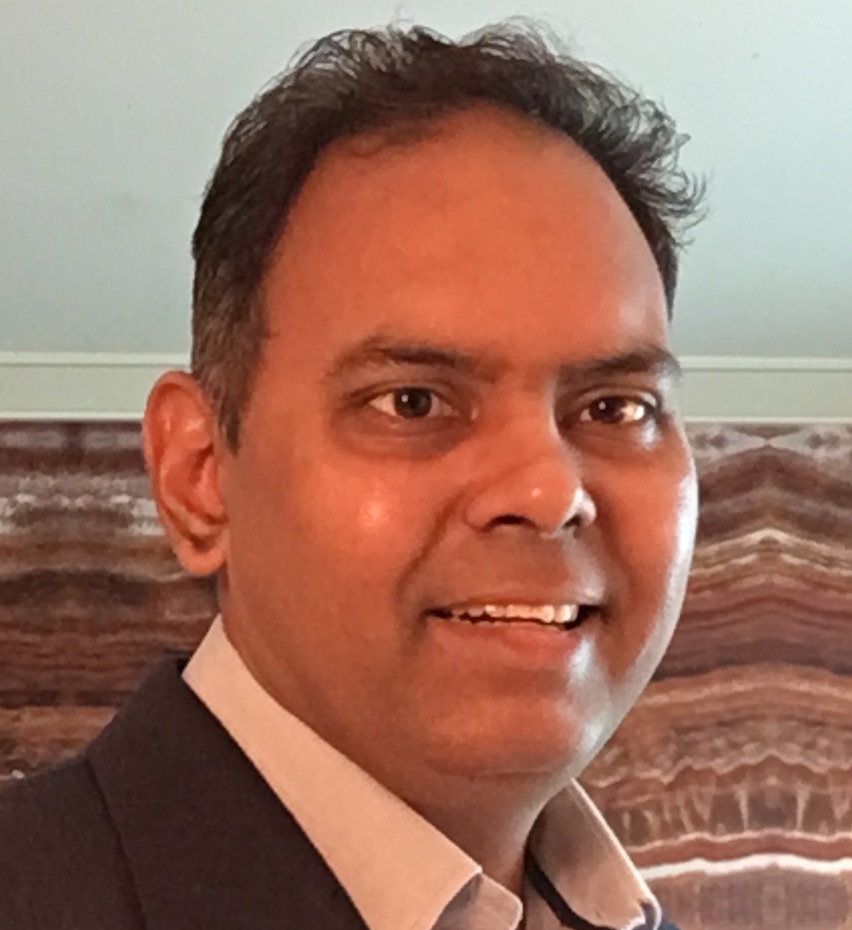 Arun Narayanaswamy is co-founder and Head of Products at SmartHub.ai, a startup that came into existence during the COVID pandemic. SmartHub.ai helps organisations around the world leverage Edge & IoT to reinvent themselves and thrive in an ever-changing world. At SmartHub, Arun bridges business and technology, leveraging multiple decades of experience from building products for enterprises & governments at VMware, RSA Security, EMC and a bunch of startups prior to that. He is passionate about education for everyone and is always looking for newer ways to contribute.
Roy Tharakan, Regional Director - Commercial Excellence, Cargill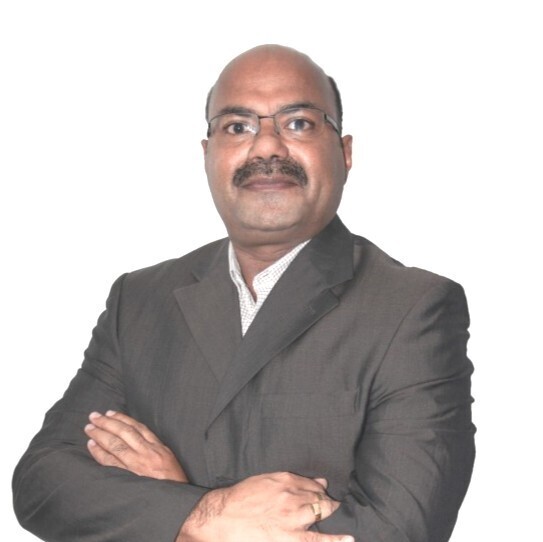 Roy Tharakan is an experienced business leader with over 22 years of consistent track record in delivering breakthrough business and organisation development results in the B2B Food Ingredients Industry.
He gathered significant experience from Asia Pacific, Middle East and Africa, and have lived and worked from Dubai and Singapore for the past 14 years. During his stint in Middle East and Africa as an Entrepreneurial Techno-Commercial Leader, he specialised in Business Development, Key Account Management, Streamlining workflows, Developing and Managing multi-cultural and cross-functional teams, Expanding International Business, Cross-selling and leading change. His current role in APAC has led him to be a transformational leader who is building successful commercial organisations and winning teams that deliver superior results.
Currently, he leads the Go-to-Market (GTM) efforts within Commercial Excellence (CE) for Cargill's Food Ingredient business in the Asia Pacific. CE is a transformational effort to have customer-driven growth and it is driven through People, Process and Technology. His focus is to establish and lead a strong customer-centric and cross-selling GTM organisation enabled by the right tools and efficient processes. The approach includes customer selection and segmentation, developing and delivering customer value proposition, Commercial Talent competency development and retention, Digital solutions that drive growth and efficiencies, Sales Enablement to enable growth-minded customer interactions, CRM and creating pricing capabilities that are based on the value.
Somsubhra Gan Choudhuri, Co-Founder & CEO, AI Palette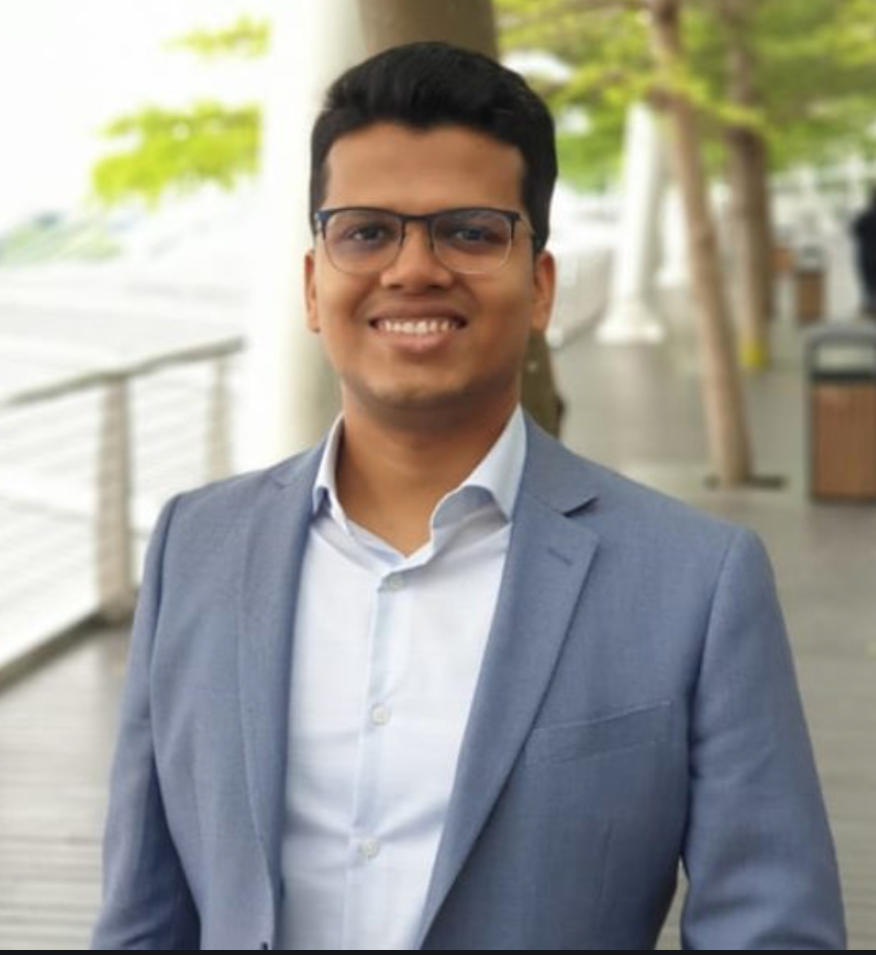 Somsubhra (Som) is the co-founder and CEO of AI Palette, Singapore based Artificial Intelligence startup, backed by the Government of Singapore and investors from Silicon Valley and Europe. Using Artificial Intelligence (AI), Predictive Analytics, and Image Recognition, AI Palette helps its customers craft and launch new products by spotting and analyzing emerging consumer trends.
Som is a marketer by training, salesperson by the expertise and passion for product innovation; having worked closely with some of the world's largest food brands for more than a decade. He has been awarded as Top50 Innovators at World Innovation Congress. AI Palette was selected as the Top 15 Food tech startups globally at Slingshot 2019, Top10 Food & Retail tech startup at kickstart Innovation Switzerland 2020.
Moderator's Profile:
Ernest Xue, Head, Hello Tomorrow Asia Pacific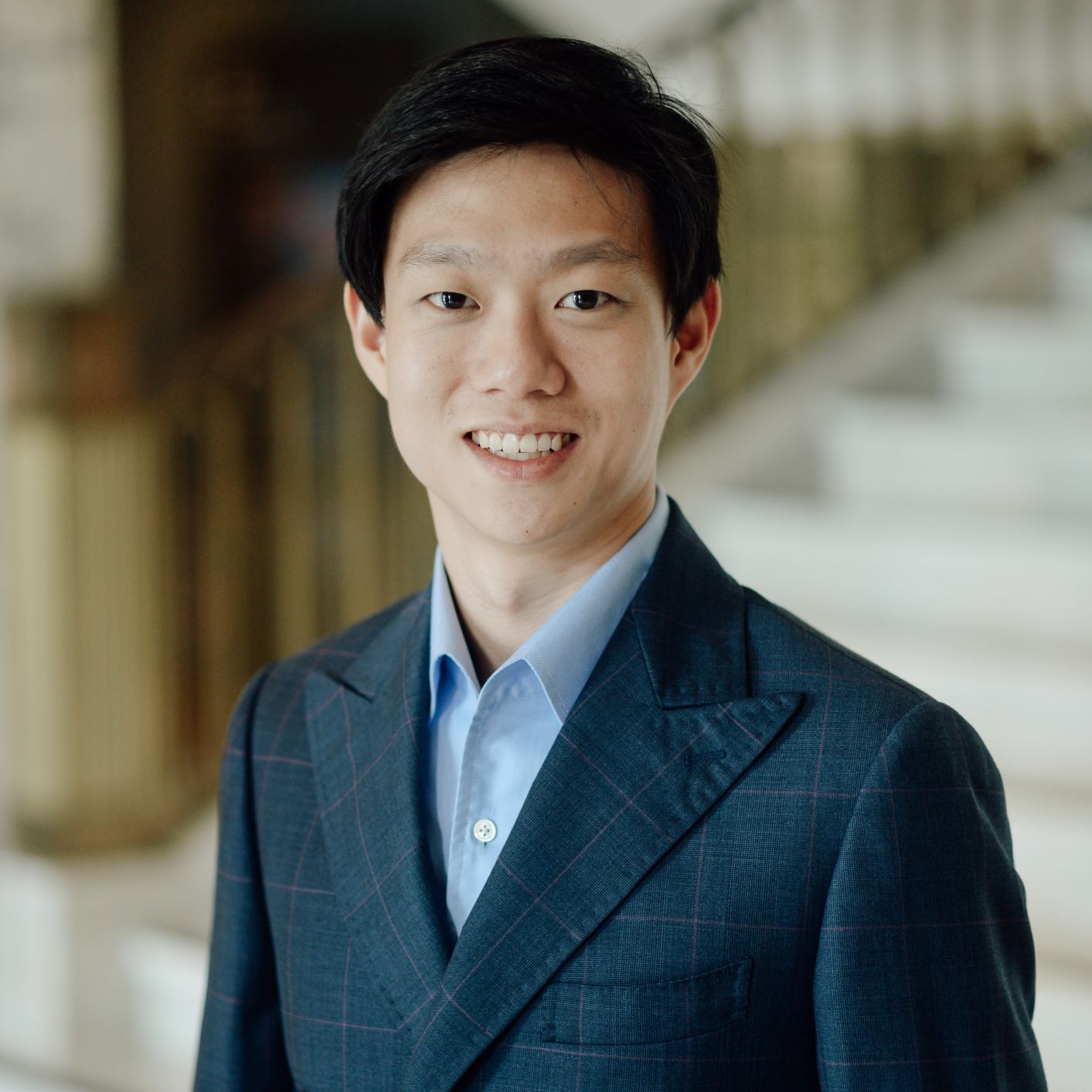 Ernest serves as the Head of Hello Tomorrow Asia Pacific, part of a global organisation driving deep-tech innovation and is also the co-founder and CEO of Slate Alt, a team of professionals focused on facilitating and evaluating the growth of technology-related ventures. Additionally, he acts as a mentor in a number of national-level technopreneurship programmes. His work primarily revolves around helping highly technical innovations find pathways to market adoption and helping these innovators navigate toward successful exits. Prior, he was with a publicly-listed technology incubator, where he led its venture arm as a JV with the National Research Foundation of Singapore and worked on numerous M&A transactions, restructurings and exits for the firm. He was also on the investment committee of one of Singapore's leading wealth management houses, responsible for over $1 billion of assets under administration
.
Topics: AI / Machine Learning / Deep Learning, Startup and Corporate Open Innovation
Industry: Others