Location
BASH, Level 3,
Block 79 Ayer Rajah Crescent,
Singapore 139955
Data Dialogue: In Data We Trust
Presented by SGInnovate and Ocean Protocol
The world produces over 2.5 quint billion bytes of data every single day. However, only a small percentage of this data is being analysed and used for the advancement of Artificial Intelligence. There are many constraints that revolve around the stigma of data sharing, especially in areas like privacy and provenance. In what ways can the introduction of blockchain address this situation?
Join us as we dive deep into this topic and understand more about the trusted data framework that will cover privacy regulations in Singapore, how blockchain can help in this area and the implications of introducing such new technology.
Date: 23 April 2019, Tuesday
Time: 6:00pm – 8:00pm
Venue: BASH, Level 3, Block 79 Ayer Rajah Crescent, Singapore 139955
Programme Details:
6:00pm – 6:30pm: Registration
6:30pm- 7:30pm: Panel Discussion and Q&A
7:30pm – 8:00pm: Networking
Speakers:
Andreas Deppeler, Director of Data & Analytics, PwC Singapore
Mike Anderson, Founding Team Member, Ocean Protocol
Dr Stefan Winkler, Deputy Director of AI Technology, AI Singapore
Speakers' Profiles:
Andreas Deppeler, Director of Data & Analytics, PwC Singapore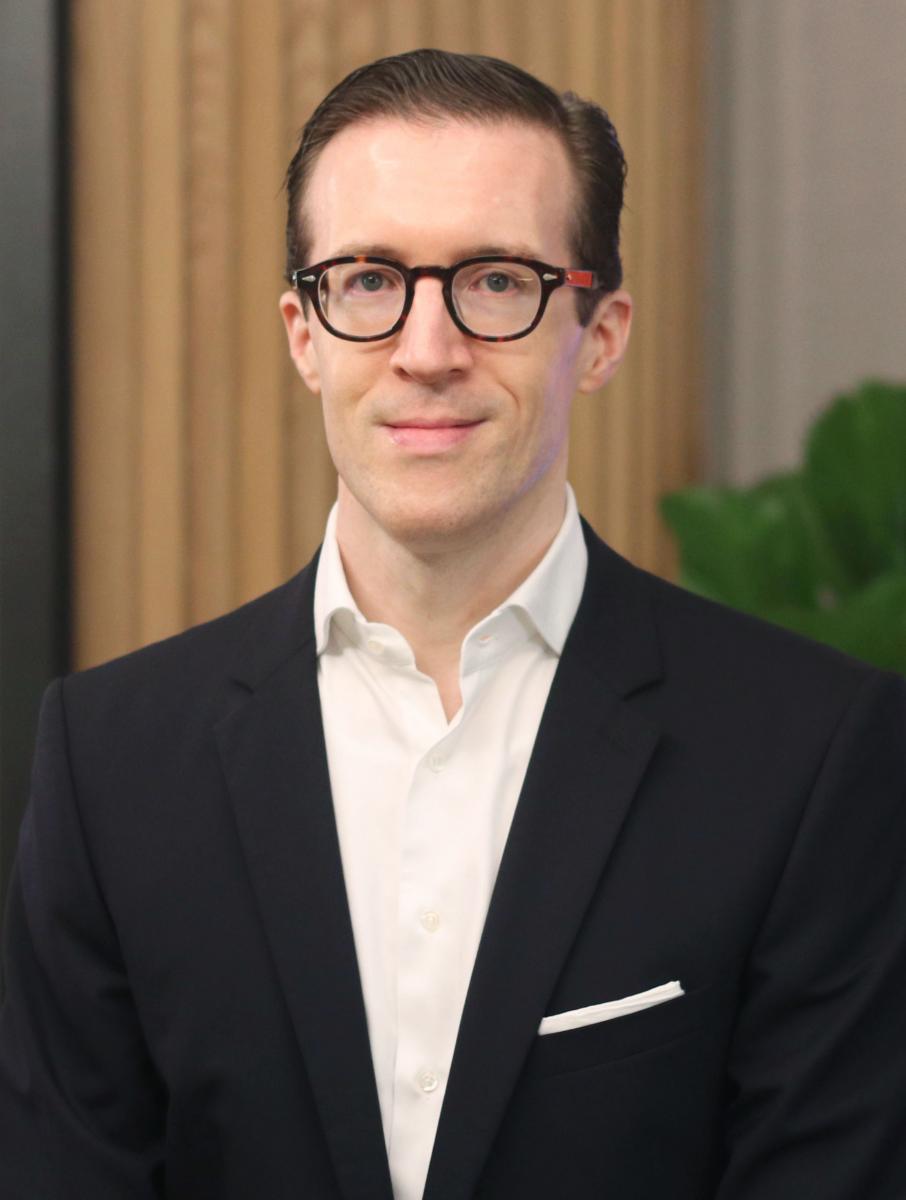 Andreas is a Director in PwC Singapore's Data & Analytics practice. He focuses on digital transformation, data strategy, risk management of emerging technologies (AI, data analytics, blockchain) and creation of data sharing ecosystems.
He advises clients on how to use data and analytics to generate business insights, strengthen controls and improve operational performance. This includes the design and implementation of data governance models, big data architecture and robotic process automation. With a team of data scientists, he helps clients make sense of large sets of structured and unstructured data using statistical algorithms, visualisation tools and machine learning.
He has a Ph.D. in Theoretical Physics and is a CFA Charterholder.
Mike Anderson, Founding Team Member, Ocean Protocol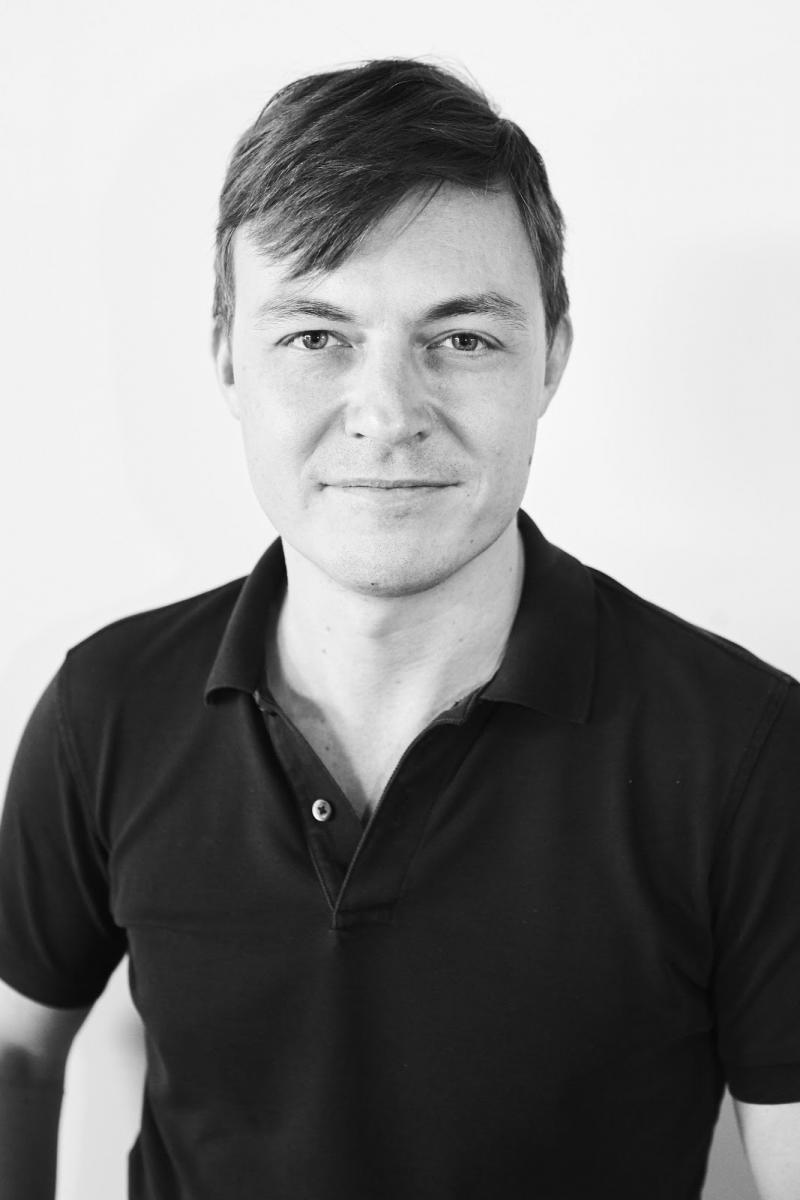 Mike Anderson is the Chief Technology Officer of DEX and Founding Team Member of Ocean Protocol. As a technology consultant and entrepreneur with extensive experience in software development, data science, and AI, Mike drives the development of the ecosystem of solutions built around Ocean Protocol, including the DEX reference marketplace for the exchange of data and AI algorithms. Mike is also the co-founder of Datacraft, a specialist firm focused on data science, machine learning and analytics.
Before taking the entrepreneurial path, Mike was an Associate Partner at McKinsey & Company, where he was recognised as a global thought leader in software development and in the specific domain of healthcare IT. His projects included advising governments on health data governance, transforming software development processes at major banks, and supporting one of the world's largest telco outsourcing deals.
As a passionate open source software developer, Mike develops and maintains a number of software libraries and tools, including the core.matrix library for numerical computing. When not coding, Mike is an enthusiastic dancer who particularly enjoys bachata and modern jive.
Mike graduated with a double first in Mathematics and Economics from Cambridge University in the UK, and also holds an MBA from INSEAD.
Dr Stefan Winkler, Deputy Director of AI Technology, AI Singapore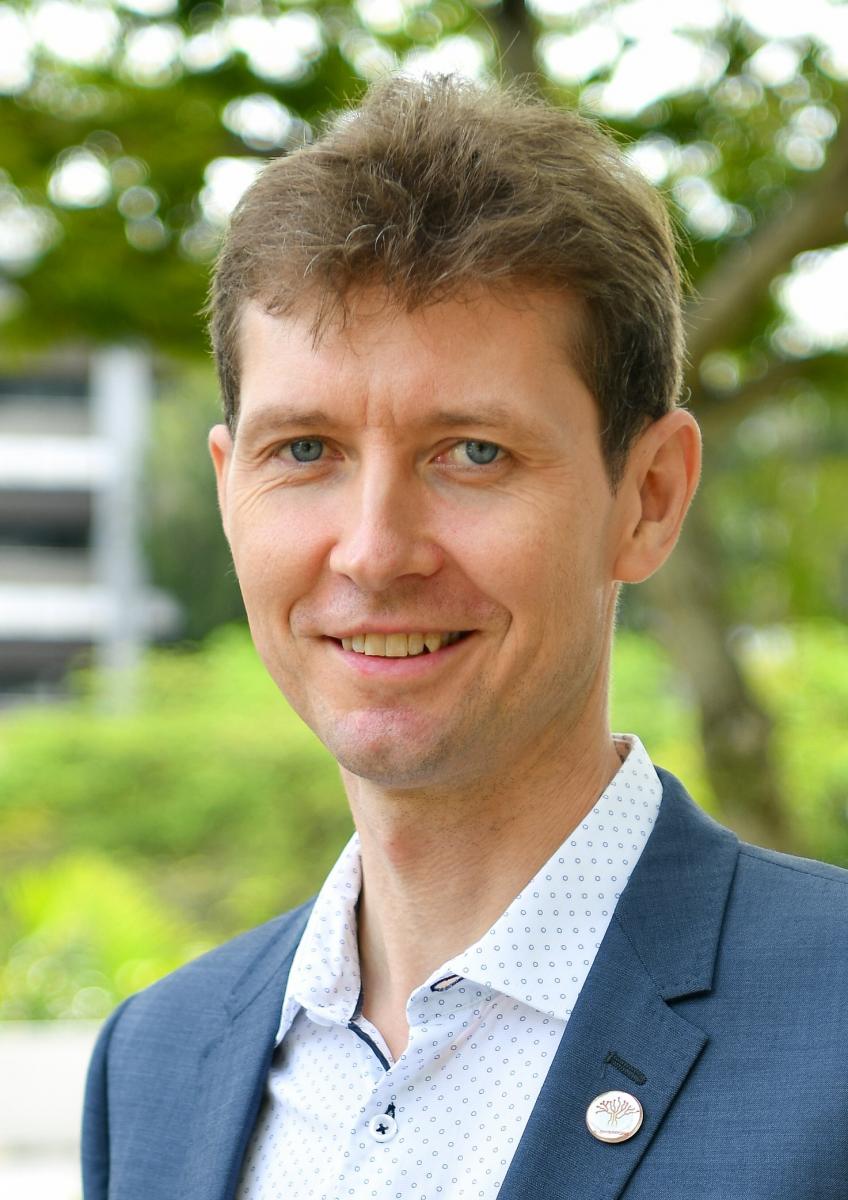 Stefan Winkler is Deputy Director at AI Singapore and Associate Professor (Practice) at the National University of Singapore. Prior to that he was Distinguished Scientist and Director of the Video & Analytics Program at the University of Illinois' Advanced Digital Sciences Center (ADSC) in Singapore. He also co-founded two start-ups and worked for a Silicon Valley company.
Dr. Winkler has a Ph.D. degree from the Ecole Polytechnique Fédérale de Lausanne (EPFL), Switzerland, and a Dipl.-Ing. (M.Eng./B.Eng.) degree from the University of Technology Vienna, Austria. He is an IEEE Fellow and has published over 130 papers and the book "Digital Video Quality." He was Associate Editor of the IEEE Transactions on Image Processing (2009-2018) and the IEEE Signal Processing Magazine (Standards Column) (2012-2015). He is a member of the IVMSP Technical Committee of the IEEE Signal Processing Society, Executive Committee Member of the IEEE Singapore Section and the IEEE Singapore Signal Processing Chapter. He has served on the technical program committees of numerous conferences and workshops, including area chair of ICIP and ICME, as well as the QoMEX Steering Committee (2014-2017). He has also contributed to video quality standards in VQEG, ITU, ATIS, VSF, and SCTE. His research interests include video processing, computer vision, machine learning, perception, and human-computer interaction.
Topics: Blockchain, Data Science / Data Analytics
You may also like the following: