Data Dialogue: Data Sharing Without Sharing Data
Presented by SGInnovate
Partnered with Ocean Protocol and e2i
We can't reap the benefits of AI without access to the right data.
In 2016, the world produced 16 ZB of data but only 1% was analysed. Centralised data exchanges lack fair and flexible pricing mechanisms; data providers lose control over their assets, and there is a lack of transparency in how the data is used.
This lack of trust is preventing data sharing. How do we solve this? In this session of Data Dialogue, we are going to dive deep into how data sharing without sharing data could occur.
Date: 19 November 2018, Monday
Time: 6:30pm – 8:30pm
Venue: 32 Carpenter Street, Singapore 059911
Speaker: Mike Anderson, CTO, Dex and Founding Team Member, Ocean Protocol
Programme Details
6:30pm – 7:00pm: Registration
7:00pm – 8:00pm: Data Dialogue: Data Sharing Without Sharing Data
8:00pm – 8:30pm: Q&A and Networking
Speaker's Profile: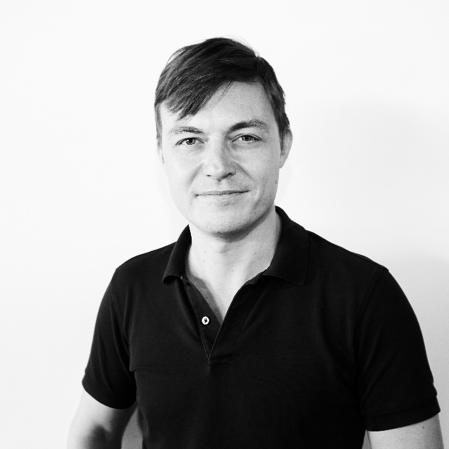 Mike Anderson, CTO, Dex and Founding Team Member, Ocean Protocol
Mike Anderson is Chief Technology Officer of DEX and Founding Team Member of Ocean Protocol.
A technology consultant and entrepreneur with extensive experience in software development, data science, and AI, Mike is driving the development of the ecosystem of solutions built around Ocean Protocol, including the DEX reference marketplace for the exchange of data and AI algorithms. Mike is also the co-founder of Datacraft, a specialist firm focused on data science, machine learning and analytics.
Before taking the entrepreneurial path, Mike was an Associate Partner at McKinsey & Company, where he was recognised as a global thought leader in software development and in the specific domain of healthcare IT. His projects included advising governments on health data governance, transforming software development processes at major banks, and supporting one of the world's largest telco outsourcing deals.
As a passionate open source software developer, Mike develops and maintains a number of software libraries and tools, including the core.matrix library for numerical computing. When not coding, Mike is an enthusiastic dancer who particularly enjoys bachata and modern jive.
Mike graduated with a double first in Mathematics and Economics from Cambridge University in the UK, and also holds an MBA from INSEAD.
Topics: Data Science / Data Analytics
You may also like the following: