Building Deep Tech Talent for Meaningful Causes [Online Event]
Presented by SGInnovate
There are endless possibilities in the world of Deep Tech - the different domains allow for a vast number of opportunities for talent to pursue meaningful causes.
Beyond profits and margins, Deep Tech companies are increasingly pursuing missions to better social and economic good for the planet. This vision for a sustainable and liveable future has helped spark the creation of many enterprising companies looking to make a positive impact on society. On the individual's scale, people are always looking for a meaningful purpose and direction in their job opportunities.
Across industries, it takes more than one person to reach these lofty goals - a group of like-minded, talented individuals with relevant expertise is necessary. Assembling and being part of the right team takes a lot of time and effort, with many hurdles and pitfalls to overcome and find the matching pieces.
Join the conversation with our diverse panel of Deep Tech leaders and supporters as they share their experiences in working for Deep Tech companies, teamwork and the necessary drive needed to reach the end goal of making lives better.
Date: 22 July 2020, Wednesday
Time: 10:00am – 11:00am (UTC +8)
Speakers:
Adrian Ong, Director, TeSA Programme Office, IMDA
David Quail, VP of Technology, Medo.AI
Quah Yan Hsien, Final Year Student, NUS and Ex-Apprentice, NDR Medical Technology
Moderator: Veronica Puah, Director – Talent Networking, SGInnovate
Programme:
10:00am – 11:00am: Panel Discussion on Building Deep Tech Talent for Meaningful Causes
Speakers' Profiles:
Adrian Ong, Director, TeSA Programme Office, IMDA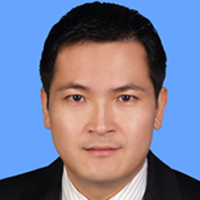 Adrian is Director of TechSkills Accelerator Programme Office in the Human Capital Cluster at the Infocomm Media Development Authority of Singapore (IMDA). In this role, he oversees the Infocomm Jobs and Skills related efforts across the economy, in partnership with Skillsfuture Singapore and Workforce Singapore. TechSkills Accelerator (TeSA) is a tripartite initiative set up in 2016 between the government, industry, and National Trades Union Congress. The TeSA initiative aims to develop a skilled Infocomm workforce that serves the entire Singapore economy and to enhance employability and employment outcomes for individuals.
David Quail, VP of Technology, Medo.AI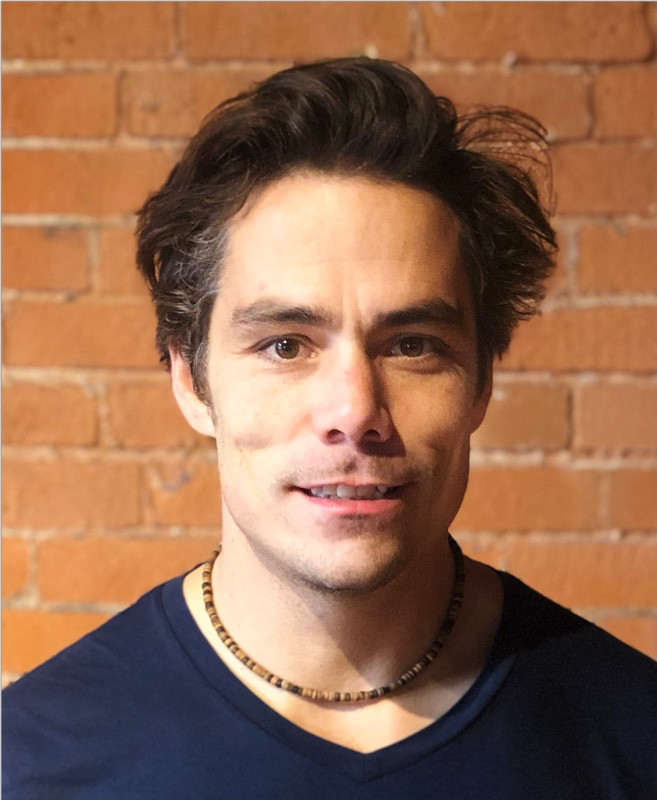 David is a serial entrepreneur, having successfully started and exited several software companies. In addition to founding companies, he has spent time commercialising AI as an entrepreneur in residence at Stanford Research Institute, and Samsung Research of America. Furthermore, David was a graduate student under Rich Sutton, the world's leading Reinforcement Learning expert, at the Reinforcement Learning and Artificial Intelligence Lab. At MEDO.ai, David helps lead product development and commercialisation efforts.
Quah Yan Hsien, Final Year Student, NUS and Ex-Apprentice, NDR Medical Technology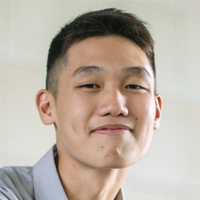 Yan Hsien is a final year student at NUS, studying Mechanical Engineering, Computer Science, and the University Scholars Programme. He was an apprentice with SGInnovate's Summation Programme, where he was attached to NDR Medical Technology. NDR is a Singapore deep-tech medical start-up that has been developing their Automated Needle Targeting (ANT) technology – the world's first robotics system with artificial intelligence (AI) and image processing for automated lesion targeting.
His interests lie in public policy and technology and their intersection. He cares deeply about using technology for good. He was the president of the student chapter of Engineering Good at NUS, where the team led efforts in Humanitarian Engineering. He has also been volunteering with the less privileged communities in Singapore; for instance, he was the director of Connect Tuition, a pro-bono mentorship programme for underprivileged youths in Singapore. These are opportunities he is immensely grateful for.
He hopes to dedicate as much as he can to the Public Service, and strive to design and implement policies that contribute toward a more equal, inclusive, and kinder Singapore for all Singaporeans.
Moderator's Profile:
Veronica Puah, Director – Talent Networking, SGInnovate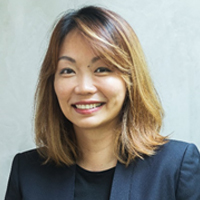 Topics: Startup and Corporate Open Innovation, Talent and Mentoring