Biofabrication: Introducing Sustainable Biomaterials
Presented by SGInnovate
Most of the focus of sustainable manufacturing is on reducing the use of disposables and single-use-plastics. However, what if sustainability starts at the production and not the consumption stage? Another form of waste that tends to be overlooked is during the production of materials. A report by Forbes stated that the apparel and textile industry produces 10% of global carbon emissions and is the second-largest polluter in the world after oil. In particular, the leather industry has been categorised as one of the highest polluting industries due to its high waste production in the forms of solid waste from leather production processes and sludge from tannery wastewater treatment.

To tackle this, new developments in the materials industry has allowed for new, sustainable next-gen materials to be bioengineered through biofabrication. New techniques such as fermentation, mycelial growth, and more have been developed, allowing for the sustainable production of these next-gen materials. These technological advancements have the potential to revolutionise and disrupt the textiles industry as not only can they produce more sustainable biomaterials, but they can do so in an efficient manner as well.

Join us as we hear from startups and other key thought leaders in this space as they explore the latest developments in sustainable biomaterials through biofabrication and how this has the potential to change the textile industry.

Date: 7 April 2021, Wednesday 
Time: 4:00pm - 5:00pm (Singapore Time / UTC +8)

Programme: 
4:00pm - 4:05pm: Opening Remarks from SGInnovate 
4:05pm - 4:15pm: Presentation by David Lips from Spiber 
4:15pm - 4:25pm: Presentation by Adi Reza Nugroho from MYCL 
4:25pm - 5:00pm: Panel Discussion and Q&A Session on "Biofabrication: Introducing Sustainable Biomaterials" with 
David Lips, Frontier Development, Spiber 

Adi Reza Nugroho, CEO & Co-founder, MYCL

Moderator: Konstantinos Vavitsas, Consortium Manager, SINERGY
Speakers' Profiles: 
David Lips, Frontier Development, Spiber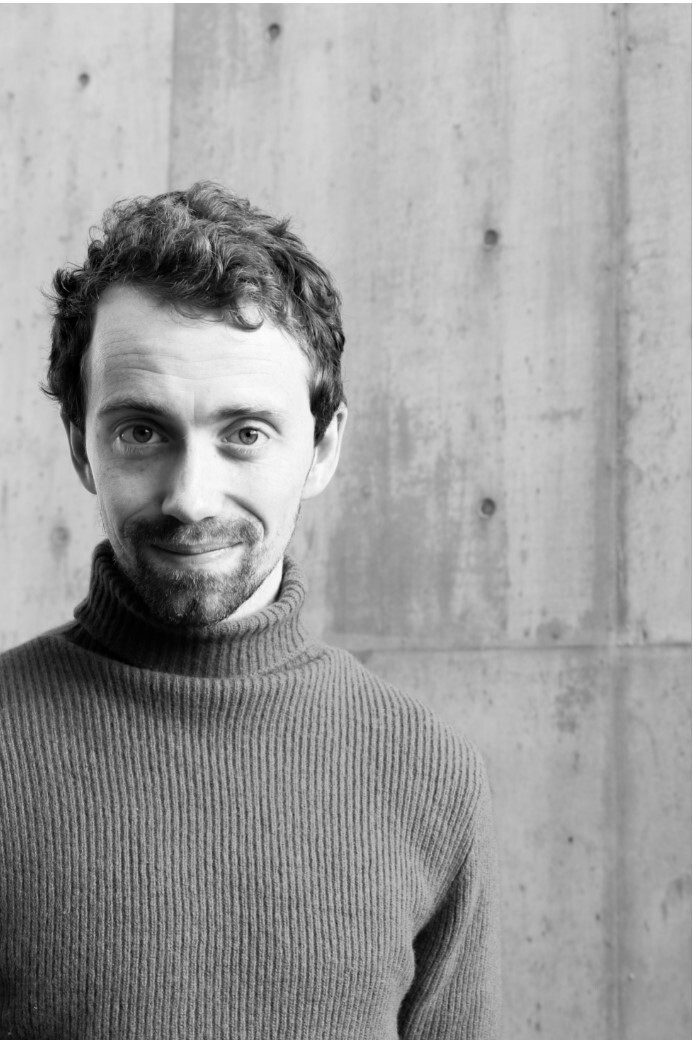 David moved from the Netherlands to Japan in 2017 to join Spiber - a Japanese biomaterials company that is developing new materials for industrial and consumer use based on recombinant proteins. Spiber launched the Moon Parka with the North Face Japan and is now scaling up to mass production of its Brewed Protein materials. Its first commercial-scale fermentation facility in Thailand is scheduled to begin commercial operation in 2021, with an annual capacity of several hundred tonnes. Other preparations are underway for additional scale-up initiatives aimed at further reducing environmental burden and production costs.

Originally hailing from the Netherlands, David started his journey in engineering biology through the iGEM competition in 2015. Inspired by the promise of synthetic biology to contribute to some of humanity's most daunting challenges, David joined Pamela Silver's lab at the Harvard Medical School. Here, he worked on synthetic microbial consortia and engineered probiotics for diagnostic applications in the human gut. Afterwards, David moved to Japan and joined Spiber in 2017, where he has worked on projects ranging from the molecular design of new protein materials to the optimization of protein expression yields through metabolic engineering and gene design. Currently in Spiber's Frontier Development team, David is responsible for exploring and prototyping novel applications of Spiber's technology.
Adi Reza Nugroho, CEO & Co-founder, MYCL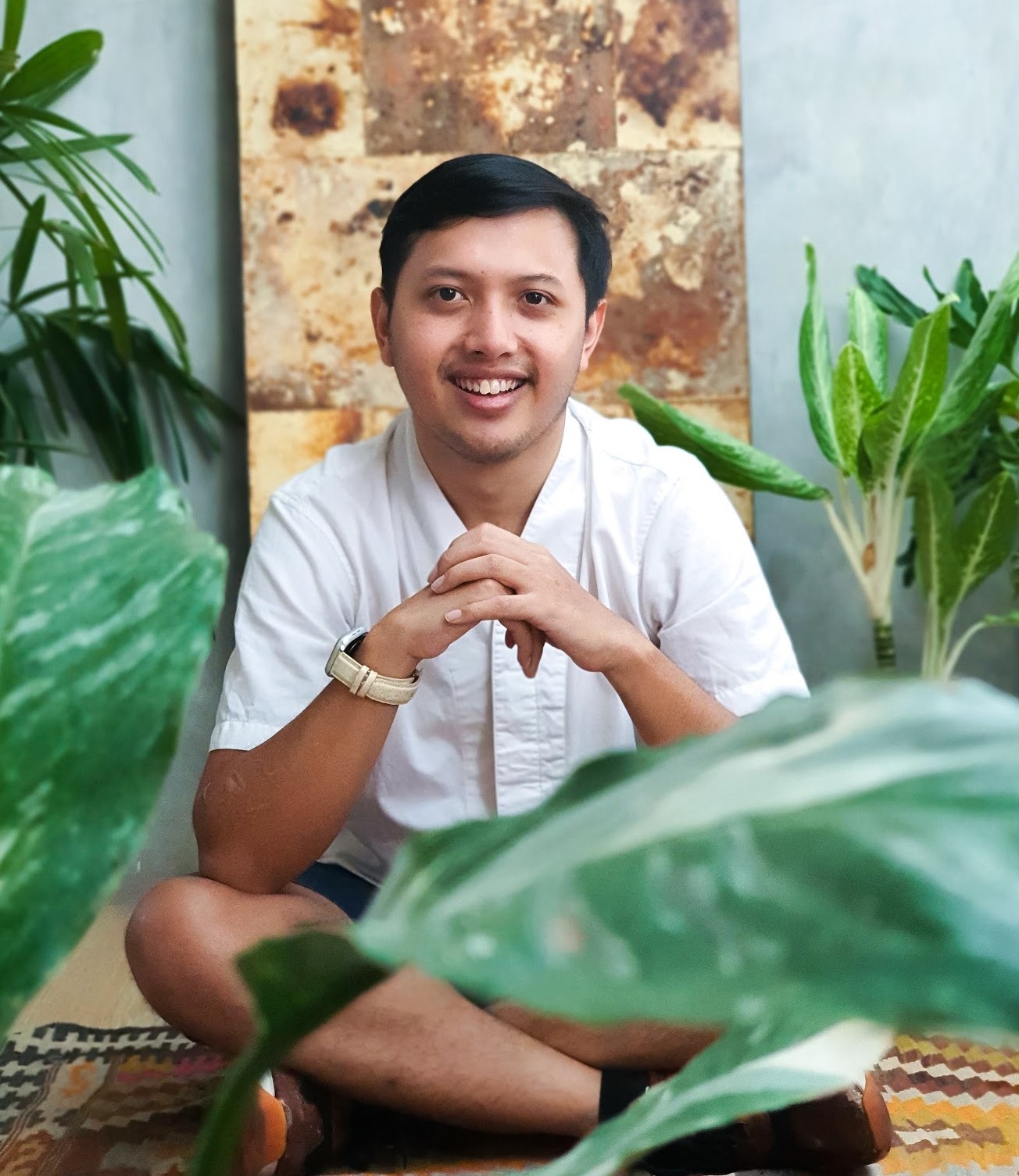 Adi Reza Nugroho is the Co-founder and CEO of MYCL, a biotech startup that produces sustainable materials for the global market. MYCL provides high-performance and low-impact biomaterial for fashion and building applications.
 
Graduated from the School of Architecture, Bandung Technology Institute (ITB) in Indonesia, Adi has been passionate about entrepreneurship since the early days. He was previously Co-founder & Creative Director of Growbox, a company that provides a do-it-yourself mushroom growing kit. Together with the co-founders, Growbox pivoted as MYCL (or also known as Mycotech) in 2015.
 
Under his leadership, MYCL has been recognized both locally and internationally such as at the 2017 Architecture & Urban Design Biennale in Seoul, 2018 DBS Social Enterprise Awards, and the 2019 MIT Solve Circular Economy Challenge. Adi is also Australia Awards Scholars for its short term program in 2018, focusing on International Business Readiness at the Queensland University of Technology.
 
Adi finds that being part of the social entrepreneurship ecosystem is not only being a part of the world's solution, not only for profit but also in terms of impact.
Moderator's Profile: 
Konstantinos Vavitsas, Consortium Manager, SINERGY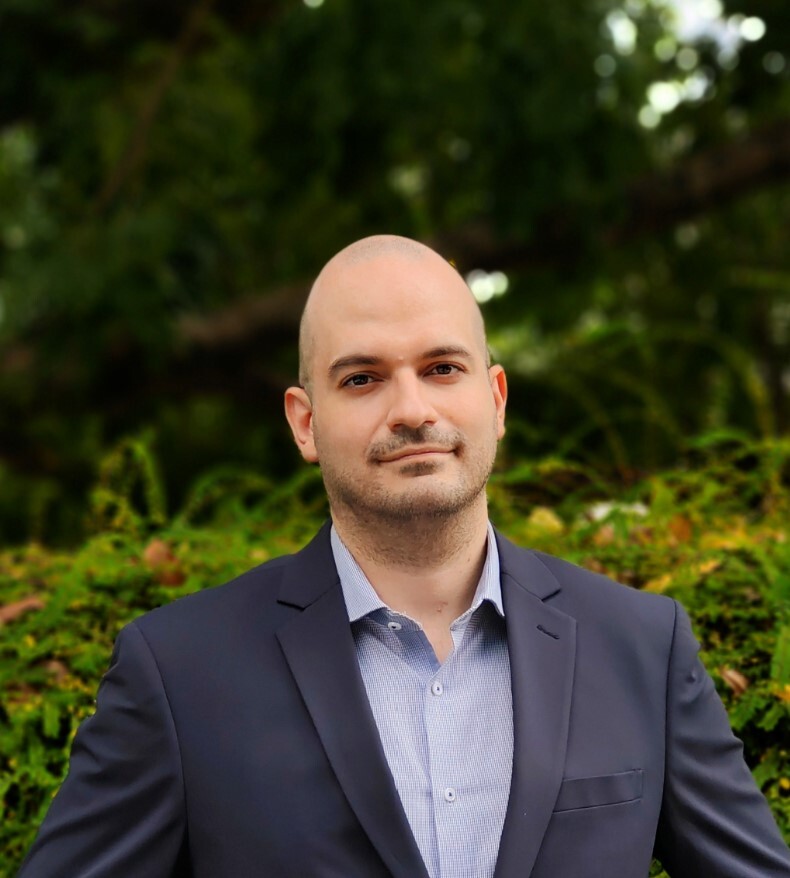 Dr Kostas Vavitsas is the consortium manager of SINERGY, the Singapore Consortium for Synthetic Biology. He holds a PhD in Biotechnology by the University of Copenhagen and he has conducted research in Greece, Australia, Denmark, Sweden. He has also worked as science writer and consultant on synthetic biology and biotechnology.
Topics: CleanTech / Green Tech, Others
You may also like the following: