AI in Food Industry Planning for 2021
Presented by SGInnovate and AI Palette
As we enter the new year, we should refer to the past year of 2020, which has been an outlier in more ways than one. For the Food Industry, 2020 saw both local and global brands witnessing unexpected spikes and downward spirals in the demand and fulfilment of their products. This was largely due to the disruption in consumer sentiment, consumer preferences, and the global supply chain.

With the help of Artificial Intelligence, effective planning for the Food Industry is possible. Join our session to find out how AI can power the ever-evolving Food Industry, and what this means for companies and consumers looking ahead in 2021.
Date: 26 January 2021, Tuesday
Time: 4:00pm - 5:00pm (Singapore Time/ UTC +8)
Programme Details:
4:00pm – 4:05pm: Opening Remarks
4:05pm – 4:45pm: Panel Discussion
Enid Ng, Head of Innovation R&D - APAC, Diageo
John Friedman, Director, AgFunder Asia
Somsubhra GanChoudhuri, Co-founder & CEO, AI Palette
Indrani Ghosh, Global Strategy & Insights Head, Danone
Moderator: Thomas Hayes, Research Analyst – Food & Nutrition, Lux Research
4:45pm – 5:00pm: Q&A
Speakers' Profiles:
Enid Ng, Head of Innovation R&D - APAC, Diageo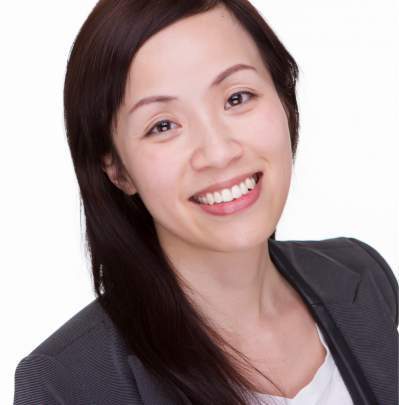 Enid Ng is a veteran at Diageo with 22 years of experience in product innovation and development based out of UK, Hong Kong, USA, Sydney, Tokyo and Singapore. Currently as Head of Innovation R&D for APAC, she oversees product innovation delivery with a consumer-focused lens. Enid has a Masters in Food Science from Iowa State University and is currently pursuing a post-graduate diploma in brewing and distilling with Heriot Watt University in the UK.
John Friedman, Director, AgFunder Asia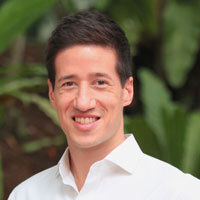 John is the Asia Director for AgFunder and GROW Accelerator - Southeast Asia's first dedicated agrifoodtech accelerator for impact. Prior to joining AgFunder, John spent over a decade in investment banking and is an advocate for the role capital markets can play in driving solutions for the world's most pressing problems. In addition to serving on the AgFunder investment team, John is the founding director of Makana Ventures and an angel investor in several agrifoodtech ventures ranging from alternative protein to consumer marketplace. Originally from Hawaii, John studied in the UK, is a graduate of Cornell University and now lives in Singapore with his wife and children. He is a Singaporean citizen.
Somsubhra GanChoudhuri, Co-founder & CEO, AI Palette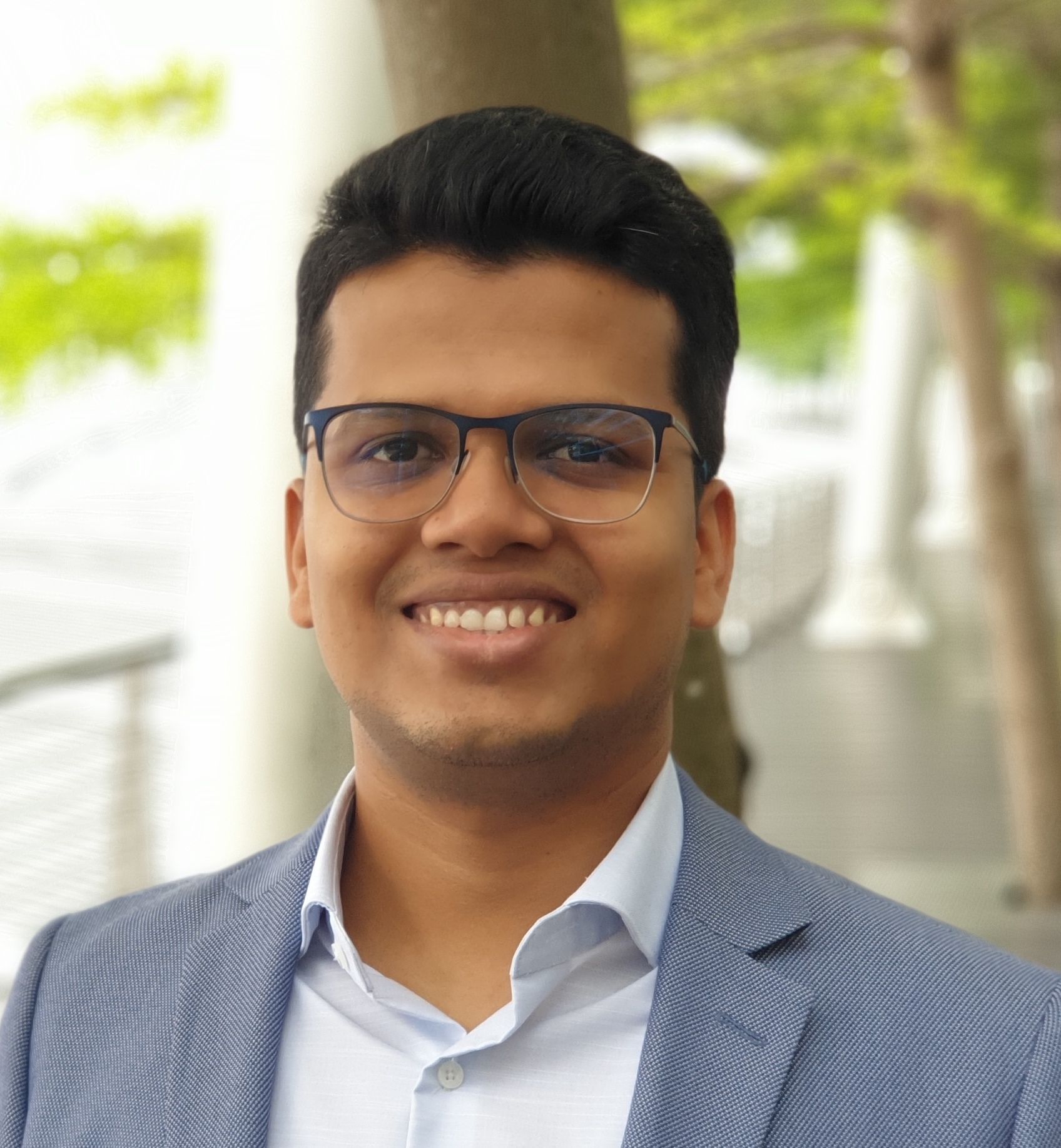 Somsubhra (Som) is the co-founder and CEO of AI Palette, Singapore based Artificial Intelligence startup, backed by SGInnovate and investors from Silicon Valley and Europe. Using Artificial Intelligence (AI), Predictive Analytics, and Image Recognition, Ai Palette helps its customers craft and launch new food products by spotting and analysing emerging consumer trends.

Som is a marketer by training, salesperson by expertise, and passionate about food innovation; having worked closely with some of the world's largest Food brands for more than a decade. He has been awarded as Top50 Innovators at World Innovation Congress. Ai Palette was selected as the Top 15 Food tech startups globally at Slingshot 2019, Top10 Food & Retail tech startup at kickstart Innovation Switzerland 2020; Foodtech 500 startup globally by Forward Fooding.
Indrani Ghosh, Global Strategy & Insights Head, Danone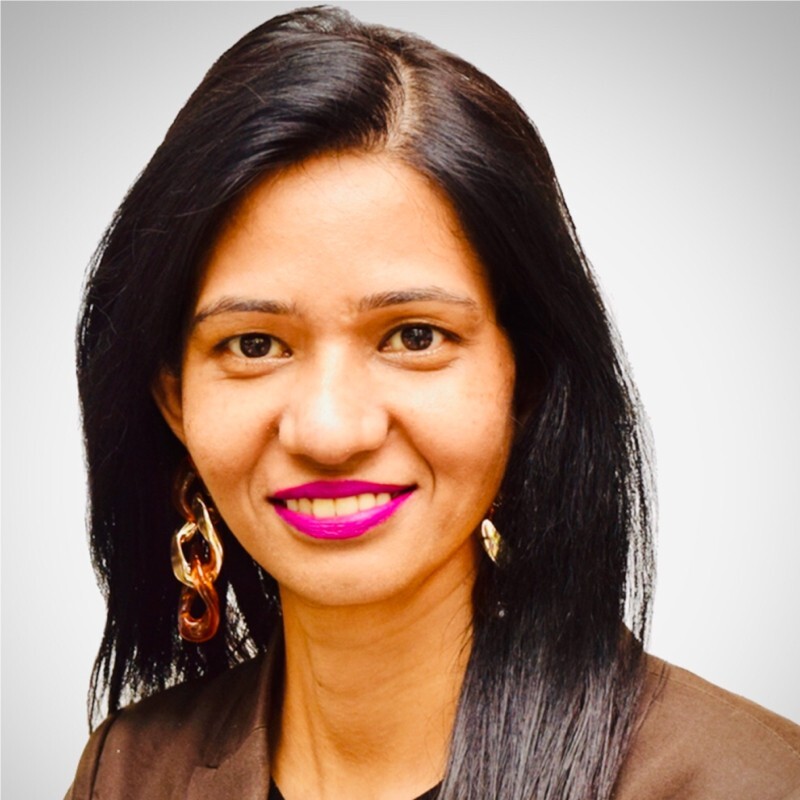 ​Indrani Ghosh is the Global Strategy and Insights Head of the International Region in Danone Specialised Nutrition with 20 years of experience in market research. She is responsible for consumer insights and strategy for a barrage of brands across infant nutrition, healthy ageing, and adult nutrition across APAC, Middle East, Turkey, Latam, and CIS countries. She has also led sustainability projects and customised global food trends in the post-COVID period for the principal region responsible to refuel the business while leading digital transformation in organisations.
Moderator's Profile:
Thomas Hayes, Research Analyst – Food & Nutrition, Lux Research​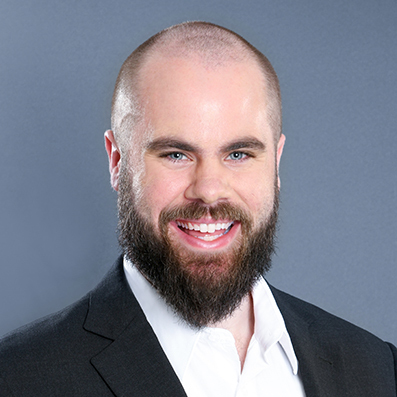 Thomas Hayes is an Analyst at Lux Research on the Emerging Ecosystems in Agrifood and Health Team, specialising in food and nutrition. In this role, he advises clients how to capitalise on emerging technologies related to new product development, personalised nutrition, alternative proteins, and more. Before this, Thomas was a member of Lux's Consulting Team where he conducted project-based analyses for clients, largely within the food industry.
Thomas received his B.S. in Chemical Engineering from Northeastern University and is a Master of Business and Science (MBS) candidate at Rutgers University, concentrating in Global Food Technology & Innovation.