AI Evening with IBM: Applied Deep Learning in Enterprise
Presented by SGInnovate
Partnered with IBM
High-impact deep learning applications from machine translation to self-driving cars are transforming the global economy, and enterprises have begun to deploy deep learning to unlock new opportunities and achieve a competitive and strategic advantage. Join SGInnovate and IBM as we explore the vast potential of deep learning through this four-part series.
Deep Learning Potential and Reality:
Challenges in applying Deep Learning to enterprise use cases
Identifying candidate use cases that can benefit from Deep Learning
Applied Deep Learning in enterprise: lessons from trenches
Supporting fast learning cycles in enterprise workflows
How-To : Choose framework, perform network architecture design and optimization
How-To : Using Cloud and SPARK to scale
How-To : Using low latency GPU-CPU networks to accelerate learning cycles
Date: 21 March 2018
Time: 6:30 PM – 9:00 PM
Venue: 32 Carpenter Street, Singapore 059911
Programme:
6:30 PM – 7:00 PM: Registration
7:00 PM – 7:30 PM: Deep Learning Potential and Reality
7:30 PM – 8:30 PM: Applied Deep Learning in Enterprise, Lessons from Trenches
8:30 PM – 9:00 PM: Q&A and Networking
Speaker: Manprit Singh, IBM Watson Enterprise AI Architect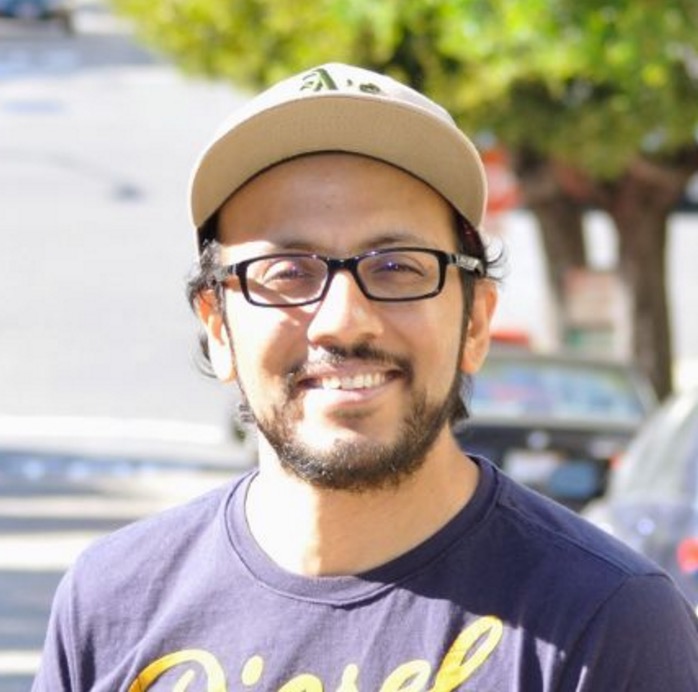 Manprit Singh is IBM Watson Enterprise AI Architect and mentor. He has been an integral member of the IBM Watson team since the inception of the business. He strives to help businesses realize the relevance and reality of AI. Helping customers harness the potential of Watson Cognitive platform capabilities is his focus. He consults customers in identifying use cases that have a high potential of benefiting from cognitive infusion. Then helps customers build minimum viable products for those use cases and also mentors in the realization of these MVPs into sustained products and offerings.
Manprit brings a broad range of industry and technology delivery experience into his current role at IBM. Before joining IBM Manprit held engineering positions at, Siemens Healthineers and Microsoft consulting. At IBM he has worked as DevOps consultant, Software Architect and Product manager for Watson IOT. He has extensive experience in helping IBM clients be successful with IBM software.
Topics: Artificial Intelligence / Deep Learning / Machine Learning / Robotics