Overview
Some said mentors are the secret weapons of successful startups. As a startup founder, you will likely have countless options for potential mentors. However, getting the right mentors and building a healthy relationship with mentors are common challenges.
Join our panel of Deep Tech mentors as they explore the tenets of effective mentoring to help both startups and mentors make the most out of the relationship.
Date: 10 February 2021
Time: 11:00am to 12:00pm (Singapore Time / UTC +8)
Programme:
11:00am - 11:05am: Opening Remarks by SGInnovate and A*StartCentral
11:05am - 12:00pm: Panel Discussionand Q&A onThe Promise of Deep Tech: High-Impact Mentoring
Prof Virginia Cha, Adjunct Professor, Technology Entrepreneurship, INSEAD
Bernadette Cho, General Manager, Entrepreneur First Singapore
Huang Shao-Ning, Chief Angel & Partner, AngelCentral
Moderator:Eugene Wee, Venture Creation & Growth, Enterprise Division, A*STAR
Speakers' Profiles:
Bernadette Cho, General Manager, Entrepreneur First Singapore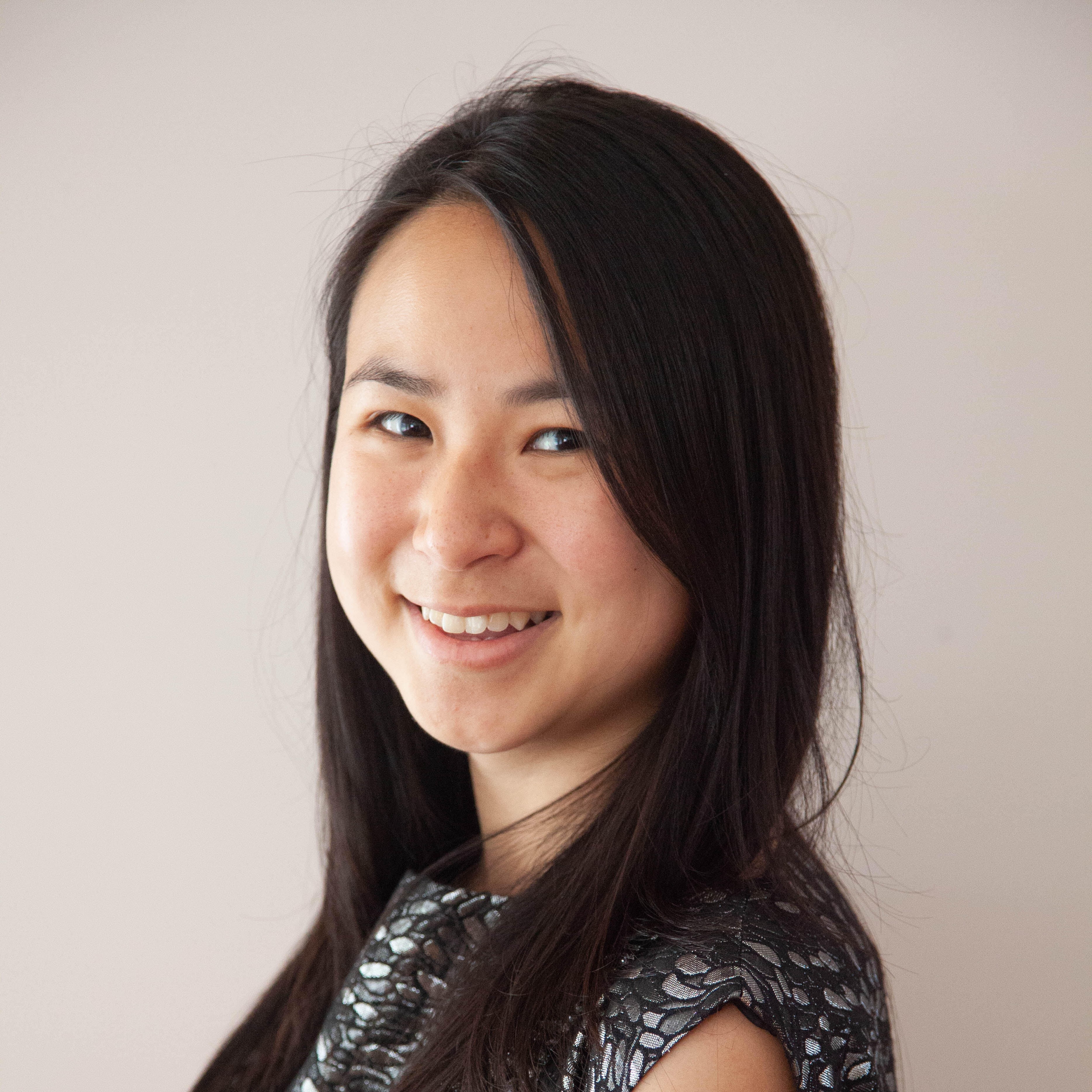 Bernadette is the General Manager at Entrepreneur First (EF) Singapore, the world's leading talent investor backed by SGInnovate. She oversees the Singapore office and cohort, helping the most ambitious and talented people build deep-tech startups from scratch. Outside of EF, she is an angel investor at Angels of Impact, and is passionate about impact investing as well as learning more about impact space.

Before EF, Bernadette served as the Chief of Staff at Funding Societies, as well as Chief of Staff to the Co-Founder at Grab. She was the first product marketing hire at Grab to grow the function, and personally led campaign launches for GrabPay Credits, GrabRewards and GrabShare. At LinkedIn, she took up the role of Head of Product Marketing at the age of 23, and was also previously the State Director for Australia's largest youth-run non-profit in Victoria, working with volunteers under age 25 to raise millions of dollars.
Huang Shao-Ning, Chief Angel & Partner, AngelCentral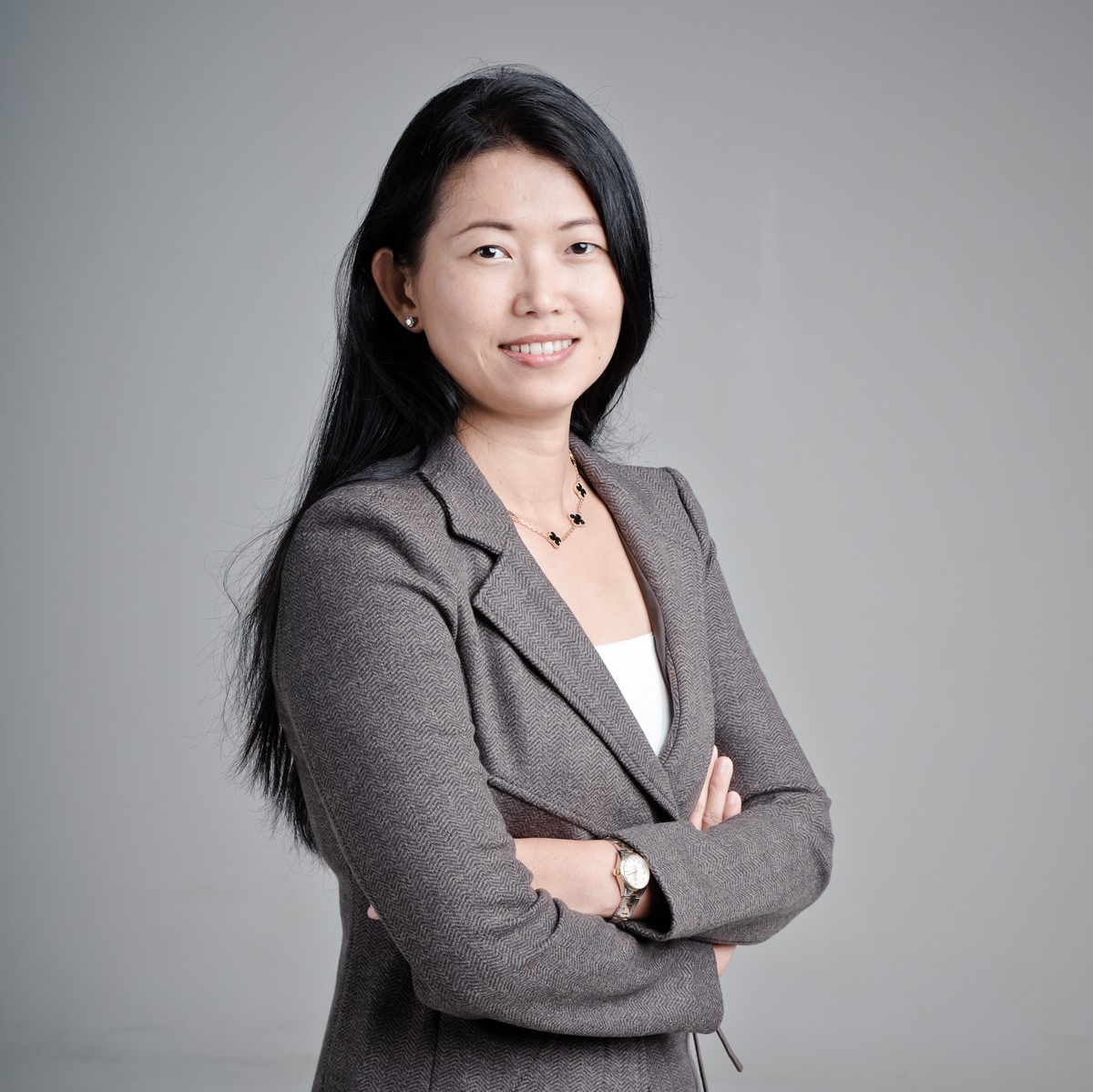 Shao-Ning is the Chief Angel and co-Founder of AngelCentral. AngelCentral started as a community in Feb 2017 to facilitate angel investments in Singapore. The community grew rapidly to almost 280 strong within ten months and has helped raise over S$16m since 2016. Seeing the enthusiasm and support from the community, Shao-Ning together with Teck Moh and Der Shing, decided to incorporate and provide deeper angel training and investment support, with the key mandate to bridge good angels with good startups in Southeast Asia. For the past few years, Shao-Ning focuses on three aspects in her life, being an angel investor, startup advisor and most importantly as a wife and mother to four boys ages between 6 and 19. Shao-Ning meets with around 5-7 startups weekly as a possible investor and also shares her experiences with some of them. The startups are mainly technology startups, with verticals ranging from Medical to HR to Education to Food Tech. Whenever she can, she tries her best to support entrepreneurship causes, especially for women executives/founders.
Previously, Shao-Ning was the Managing Director/ Group Deputy CEO of JobsCentral Group (now CareerBuilder Singapore). She started the company as a fresh graduate in 2000, grew it from a two-man team to 150-pax regional business, and sold it in 2011 to the US market leader, CareerBuilder. She left the company in 2014. In 2015 she started a web-based video platform to promote women's confidence but sadly had to shut it down due to partner incompatibility. Her life focus is to be relevant and pay it forward, helping wherever she can.
Prof Virginia Cha, Adjunct Professor, Technology Entrepreneurship, INSEAD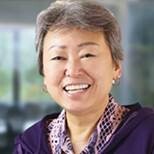 Prof Virginia Cha is a leading educator of Innovation & Entrepreneurship in Singapore with multiple appointments at Singapore's leading tertiary education institutions: Adjunct Professor at NUS Business School and at INSEAD; Adjunct appointments at SMART (Singapore MIT Alliance for Research and Technology) and Lean LaunchPad @Singapore.
In her multi-faceted 40+ year-long industry and academic career which spanned multiple countries, Virginia co-founded or was the sole founder and CEO of multiple venture-funded, hi-tech companies in Singapore and China, with listings on NASDAQ and HKSE. She's co-authored a book Asia's Entrepreneurs: Dilemmas, Risks and Opportunities which captured Singapore's technology entrepreneurial history from 1995-2005. Additionally, Virginia is a member of the Future Council of World Economic Forum. In addition to teaching entrepreneurship, Virginia is also an active researcher, mentor, and angel investor in Singapore's entrepreneur ecosystem.
Moderator's Profile:
Eugene Wee, Venture Creation & Growth, Enterprise Division, A*STAR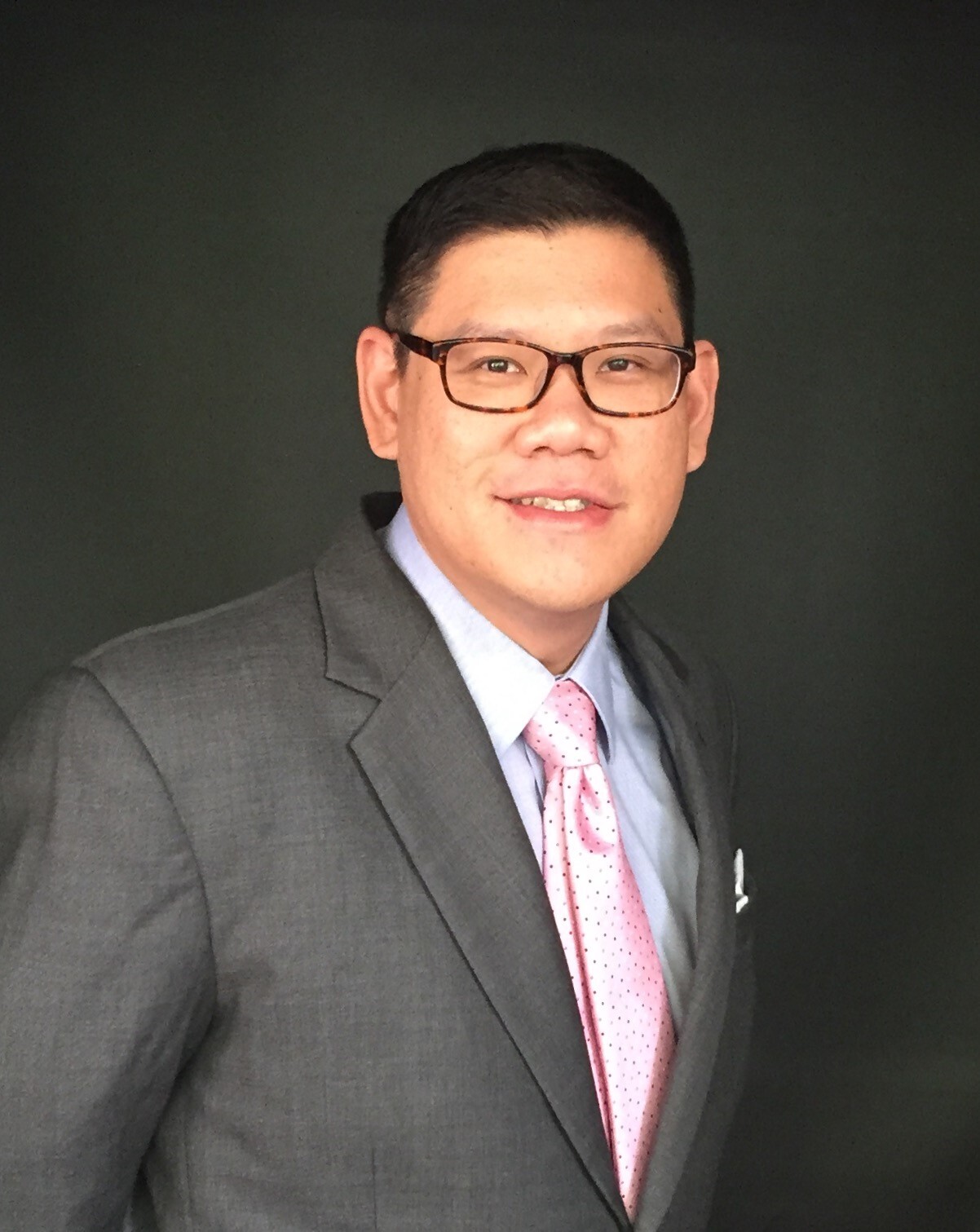 Eugene leads A*STAR's Venture & Creation Growth division (VCG). The team actively seeks to expand the base of innovative enterprises by leveraging technologies and capabilities in A*STAR to create innovative products, services and competitive businesses in Singapore.
Prior to his current appointment, Eugene has held roles in corporate governance, policy, and business development at A*ccelerate; the marketing & commercialisation arm of A*STAR. Eugene also previously held various offices at A*STAR including Director of its Organisational Excellence Division and Deputy Director of Policy and Planning. Before joining the A*STAR family, Eugene had come from a varied background which spanned consultancy and market intelligence for companies such as IDC and IBM.
Eugene holds an MSc in Management from the London School of Economics.