Overview
The potential of Artificial Intelligence (AI) applications and advancement in healthcare is vast - from AI chatbots for patients to early diagnosis and genome sequencing. However, the industry is facing the constraint of sharing data within local organisations and across borders to further advance AI research.
As part of the Data Dialogue series, we will delve into the healthcare vertical.
Ocean Protocol will be sharing a healthcare use case demo on their collaboration with ConnectedLife where there is a system in place to continuously and objectively monitor the motor symptoms of people living with Parkinson's, and for that data to be shared with healthcare professionals, who in turn can adjust and prescribe a treatment tailored to the individual.
After the presentation, join us in an in-depth discussion with our expert panel on data sharing in the industry and the challenges within.
Date: 25 July 2019, Thursday
Time: 6:00pm 8:00pm
Venue: 32 Carpenter Street, Singapore 059911
Speakers:
Franz MJ Pfister, Chief Medical Officer, Connectedlife & Board Member, Ocean Protocol
Ian Mathews, Assistant Group Chief Technology Officer, National University Health System
Dr Aneesh Sathe, Co-Founder & CEO, Qritive
Budhaditya Bhattacharya, Founder, WAYV Digital[MODERATOR]
Programme Details:
6:00pm - 6:30pm: Registration
6:30pm 6:45pm: Ocean Protocol X ConnectedLife Use Case Demo
6:45pm 7:25pm: Panel Discussion
7:25pm 8:00pm: Q&A and Networking
Speakers' Profiles:
Franz MJ Pfister, Chief Medical Officer, Connectedlife & Board Member, Ocean Protocol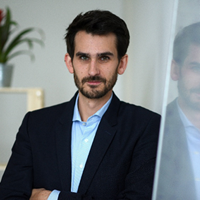 Dr. Franz MJ Pfister is an entrepreneur, medical doctor, and data scientist and is recognized as a leading expert at the intersection of artificial intelligence, data, digitization and healthcare. His academic career includes medical studies at the Ludwig Maximilian University of Munich and the Harvard Medical School with a medical doctorate in neuroscience. He holds an MBA from Munich Business School and earned a Master's degree in Data Science at the LMU Munich. Franz Pfister is currently leading multiple initiatives and is building up companies in the field of Health AI, to improve the quality of patient care and the efficiency of healthcare systems.
Ian Mathews, Assistant Group Chief Technology Officer, National University Health System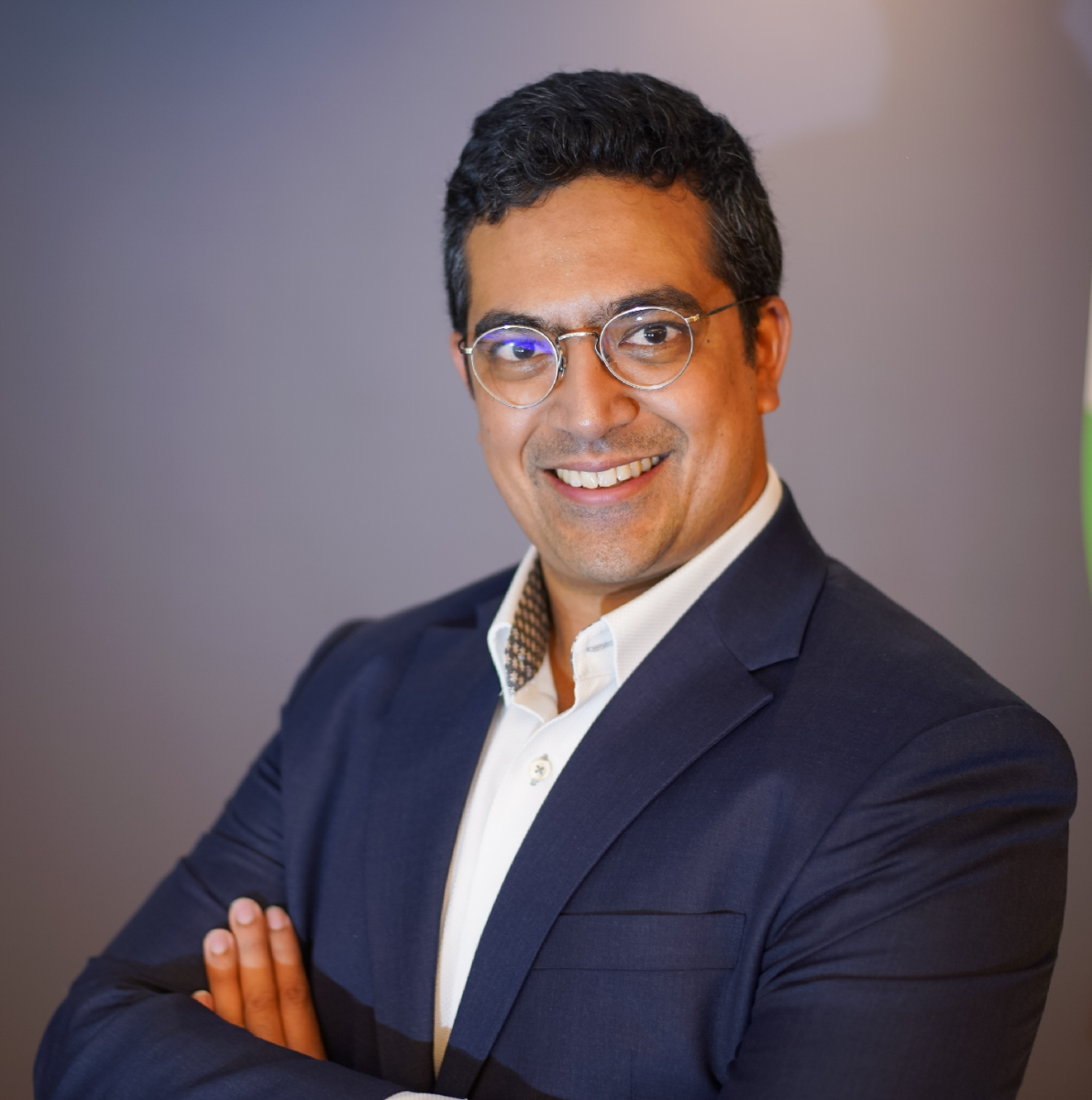 Ian is an Emergency Medicine Physician with the National University Health System and is the Assistant Group Chief Technology Officer for the hospital group focusing on big data in healthcare and artificial intelligence solutions for clinical problems, as well as innovation and enterprise. He is a Stanford Biodesign Global Fellow and is also Chief Medical Officer to AEvice health, a medical device startup focusing on respiratory health, as well as a founding team member of PRIME Respi looking at device solutions for chronic lung disease. Ian is an advisor to MedTech and healthcare startups in various fields of medicine, and different stages of development, and is a Cofounder of Aardvark labs, who together with Padang & Co, have developed Singapore's first clinician-led co-working space and center for innovation for MedTech called Catalyst.
Dr Aneesh Sathe, Co-Founder & CEO, Qritive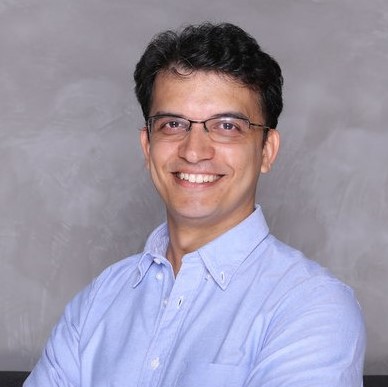 Aneesh is the CEO of Qritive, and builds AI-software tools to make cancer diagnosis fast, accurate and affordable. With a PhD from the Mechanobiology Institute and a decade of experience in building advanced tools for cancer prediction, Aneesh now wants to revolutionize digital pathology with explainable AI. The Qritive team believes that AI in healthcare can be made useful only by combining the knowledge of biology and machine learning at a fundamental level.
Moderator's Profile:
Budhaditya Bhattacharya,Founder, WAYV Digital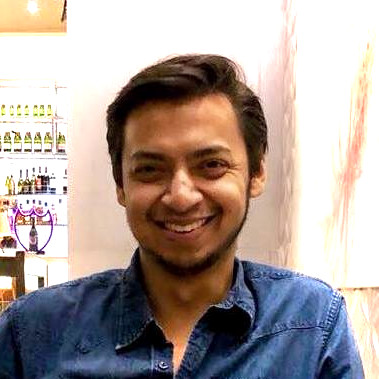 Budha is the founder of WAYV Digital, helping to formulate and execute growth strategies for social impact businesses. WAYV Digital provides business coaching, technology consultancy and skills development services for startups, scale ups and corporates with a focus on tackling the United Nations' Sustainable Development Goals. He is a digital nomad with a background in technology and experience in strategic innovation management, and has helped architect solutions to solve key business challenges in the fields of Education, Healthcare as well as Disability-care.
He is also the ambassador for CITY AI, Singapore, a not-for-profit community of AI practitioners, developers, entrepreneurs and enthusiasts exploring the applications of AI. Singapore is one of 60+ cities around the world dedicated towards building a high-profile network, providing engaging events & curating top-trending content with a goal to multiply the AI talent pool and allow for better application of AI globally.