Overview
The mobility industry is transforming quickly to a network-based economy where ownership becomes increasingly less relevant. Blockchain technology can be the technological foundation for the new mobility economy.
This event will feature leaders from the blockchain and mobility space explaining what they are currently working on, and the impact it will have on how smart cities organise their mobility challenges.Jochem will demonstrate VMC's current implementations of blockchain in mobility and share his thoughts on what he phrases as the mobility OS for smart cities.Chirdeep will explain how a decentralised marketplace for data.
Date: 11 April 2019
Time: 4:00pm - 8:00pm
Venue: 32 Carpenter Street, Singapore 059911
Speakers:
Jochem Verheul, Founder & CEO, VMC.ai
Gopi Rengasamy, Director Global Strategy Group, KPMG
Chirdeep Chhabra, Founder, Ocean Protocol
Tonny Siemons, Founder and Boardmember, TransToken.org
Programme Details:
4:00pm - 4:30pm: Registration
4:30pm - 5:00pm: KPMG & VMC.ai
5:00pm - 5:30pm : Ocean Protocol
5:30pm - 6:00pm : TransToken.org
6:00pm - 8:00pm : Networking
Speakers' Profiles:
Jochem Verheul, Founder & CEO, VMC.ai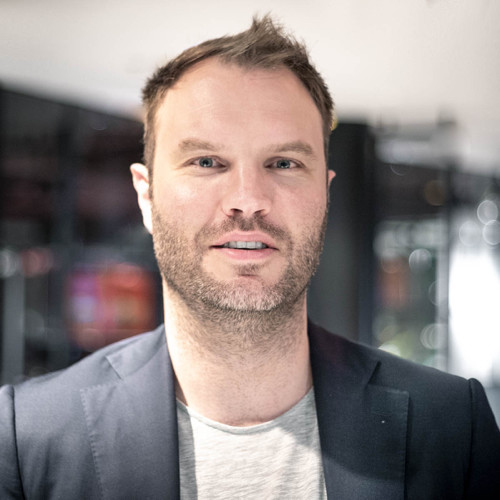 Jochem isa Singapore based tech entrepreneur with over 15 years of experience in building successful teams and companies. In 2017, hefounded VMC, a software company dedicated to use Blockchain technology to solve challenges in human mobility. He isbased in Singapore to support our growth in Asia.
He has helped out a few promising startups and act as an advisor for a limited selection of mobility and Blockchain companies. Furthermore, he is a member of the board at the Transtoken foundation.
Gopi Rengasamy, Director Global Strategy Group, KPMG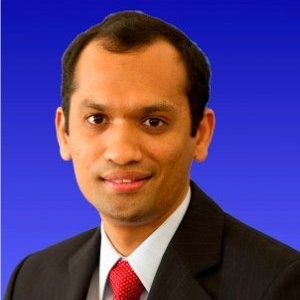 Gopi is a strategy consultant working in KPMG's Global Strategy Group. Currently based in Singapore, he has a wide range of experience working across Europe, Asia Pacific, MENA and America for diverse clients.
KPMG's Global Strategy Group works with private, public and not-for-profit organizations to develop and implement strategy fromInnovation to Results' helping clients achieve their goals and objectives. KPMG Global Strategy professionals develop insights and ideas to address organisational challenges such as growth, operating strategy, cost, deals and transformation.

Chirdeep Chhabra, Founder, Ocean Protocol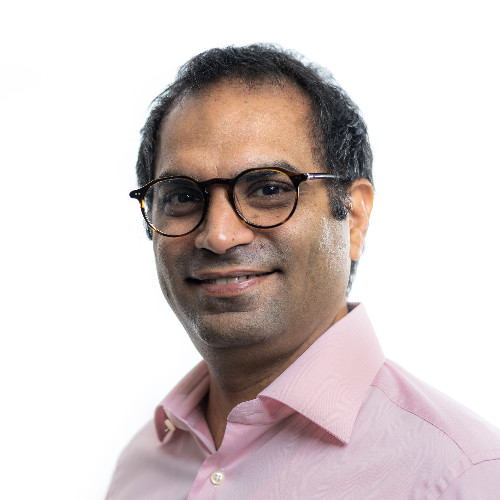 Chirdeep is the Founderof Ocean Protocol. He is aself-motivated business technology professional with over ten years of experience in Europe, Switzerland and India as afounder, CTO and in marketing and investor roles. He focuses on commercialising technology, mentorship and operational accountability underpin delivery for investors, clients and team. He has a track record of learning from successes and not-gone-wells.
Tonny Siemons, Founder and Boardmember, TransToken.org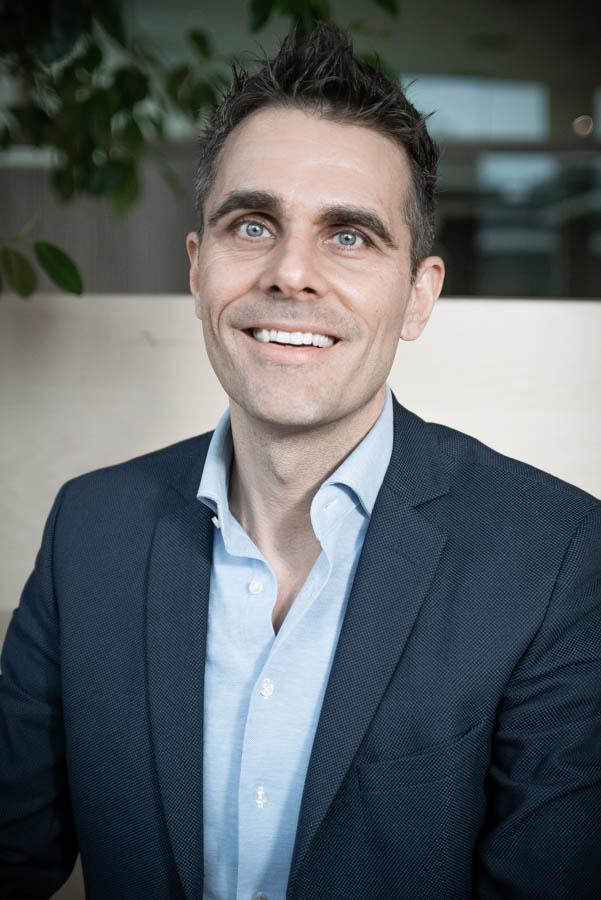 Tonny is the founder and boardmember of Transtoken.org. Transtoken.org is a foundation withthe purpose to develop a sustainable and efficient harmonisation system between all payment methods and stakeholders in the public transportation industry.In the last 17 years,Tonny was involved in the startup of a lot of companies, always with a link to technology and finance. Innovation and business development has given him a lot of energy and helps him wake up in the morning. Tonny is obsessed by how blockchain, big data and cloud technology will change our way of doing business and speed up innovation.