Overview
It is difficult for angel investors to evaluate hardware startups, particularly those in Deep Technology, as there are many facets and considerations required, such as technology development, costing and production, certification and regulations. This workshop provides angel investors with the framework and evaluation methodology to evaluate and invest in early-stage hardware startups.
Date: 19 January 2019, Saturday
Time: 9:00am to 1:00pm
Venue: BASH, Level 3, Block 79 Ayer Rajah Crescent, Singapore 139955
Keynote Speaker:
Mr Phey Teck Moh, Partner, AngelCentral
Trainer:
A/Prof Neo Kok Beng, Adjunct Professor, National University of Singapore and Chairman & Co-Founder, E2S2 Systems, Roceso Technologies & Advanced TeraHertz Systems
Panellists:
Willy Koh, CEO, Racer Technology
Veerappan Swaminathan, CEO, Sustainable Living Lab
Dustin Jefferson, CEO, Uhoo
Jane Wang, CEO, Roceso Technologies
Programme Details:
9:00am - 9:30am: Registration
9:30am - 10:30am: Deep Dive into Evaluating Hardware Startups (Technology, Development and Team) Presented By A/Prof Neo Kok Beng
10:30am - 11:30am: Deep Dive into Investing in Hardware Startups (Funding, Returns and Exits) Presented By A/Prof Neo Kok Beng
11:30am - 11:45am: Break
11:45am - 12:30pm: Panel Discussion and Q&A
12:30pm - 1:00pm: Networking
Speakers' Profiles:
A/Prof Neo Kok Beng, Educator, Innovator and Entrepreneur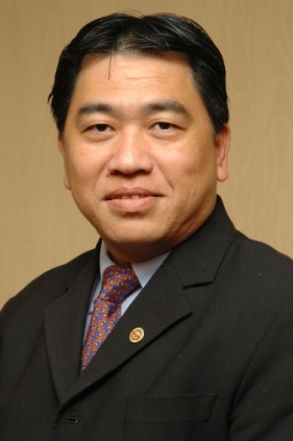 A/Prof Neo Kok Beng is an award-winning educator, innovator and entrepreneur. Besides teaching design thinking, technology commercialisation and innovation at the National University of Singapore, he is also faculty of various innovation programmes in Harvard, Stanford and Tsinghua universities. Kok Beng received the President's Design Award, the US Department of VA's Innovation Initiative Award, and the NUS Innovation and Enterprise Award. His portfolio of companies founded includes wearable dialysis machines, information security, soft robotics, homeland security, food waste management and satellite design.