Overview
In recent years, cloud computing has opened new opportunities for businesses and organisations to scale and innovate. The scalability and flexibility of the cloud have proven to be valuable tools for those looking to make a sustainable impact in sectors such as public health, education, and sustainable development.
With the cloud, it is now easier than ever to create and deploy innovative solutions that can address some of the world's most pressing challenges.
 
At our upcoming event, Advancing Sustainable Impact through Digital Technologies, we will discuss the potential of cloud computing and other digital solutions to drive innovation and create positive social and environmental impact. Our focus will be on how startups and innovators can leverage technology to build and scale their impact and make a meaningful difference in the world.
 
Programme:
2:30pm – 3:00pm: Guest arrivals

3:00pm – 3:05pm: Welcome remarks

3:05pm – 3:45pm: Sharing on how smart cities and sustainability startups could harness cloud services to build and scale their solutions and impact by AWS

3:45pm – 4:30pm: Panel discussion on Scaling Sustainable Impact

4:30pm – 5:00pm: Networking and end of event
To participate in the online event, kindly register and use the "Join online" button in the confirmation email to sign up on Zoom.

Speaker Profiles:

Joe Hooper, Director, UNDP Global Centre for Technology, Innovation and Sustainable Development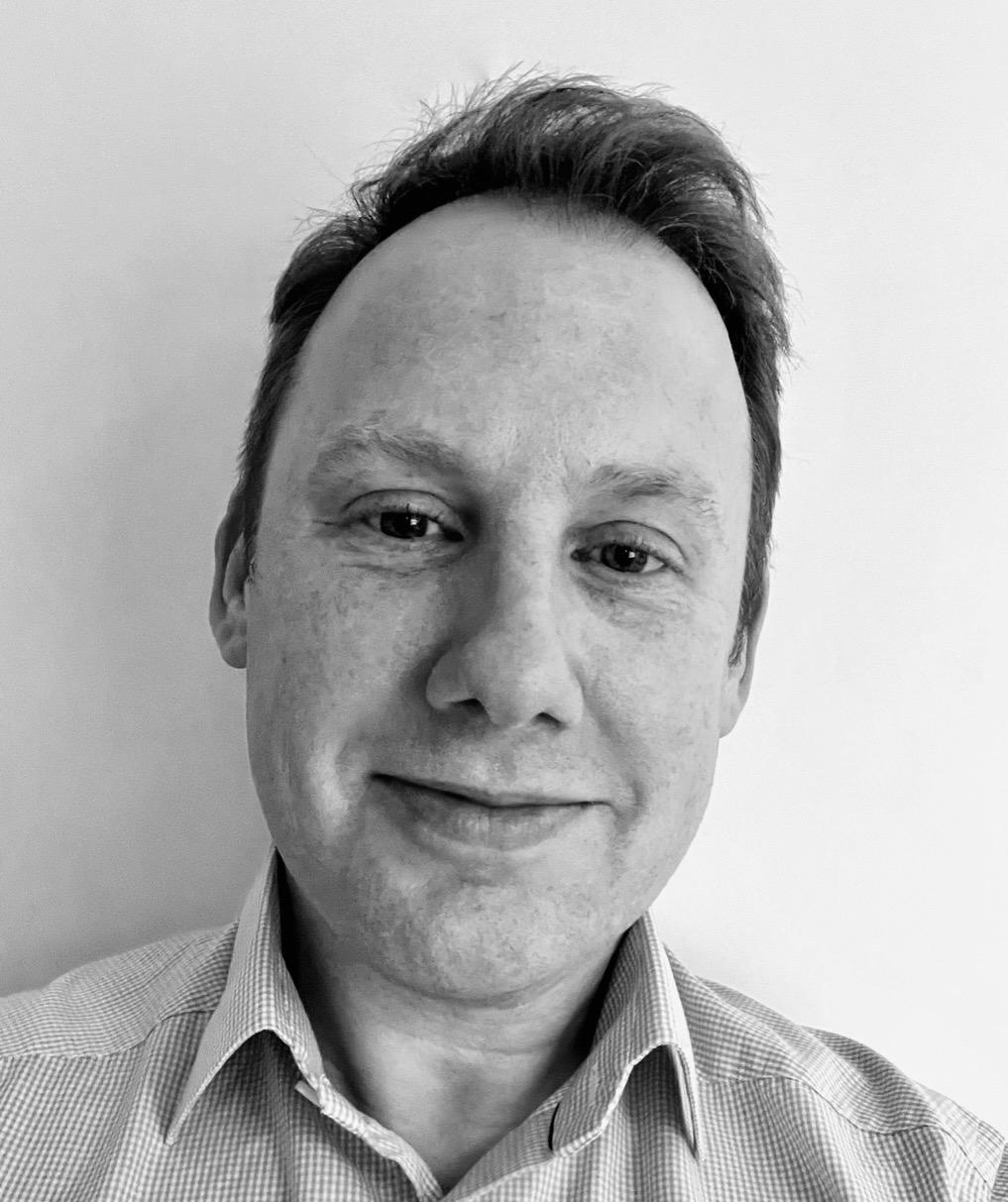 Mr. Joe Hooper (Canada) is the Director for the Global Centre for Technology, Innovation, and Sustainable Development - a joint initiative of the Government of Singapore and the United Nations Development Programme (UNDP).

Mr. Hooper has 22 years of experience in the United Nations.  For the past five years he has been a Senior Advisor in the UNDP Executive Office, working across the organization to develop flagship initiatives in the areas of digital technologies and digital transformation of the public sector, sustainable finance and fintech, and sustainable development. He has also focused on building global partnerships with key private sector actors and academia.

Prior to this Mr. Hooper worked with the UN Secretariat on core business transformation and with UN Habitat in senior leadership roles including as Head of Office in the State of Palestine, and global Branch Coordinator for Urban Legislation, Land, and Governance. Prior to this Mr. Hooper worked for UNDP at the regional level in Slovakia, as well as in the Albania and Sri Lanka Country Offices, and office for the UN Administered Territory of Kosovo.

As Director Mr. Hooper will lead the Centre  focusing on issues related to Sustainability and Climate Resilience, Smart Cities and Urbanisation, Digital Technologies including Digital Inclusion and Digital Public Goods,  and Sustainable Finance and Fintech. 
 
Mr. Hooper holds a Master of Business Administration from the University of Oxford, as well as a Diploma in Organizational Leadership. He also holds a Master of Arts from the University of Victoria. He is married with one child. 

Michelle Ng, Head, Environmental, Social & Governance, Quest Ventures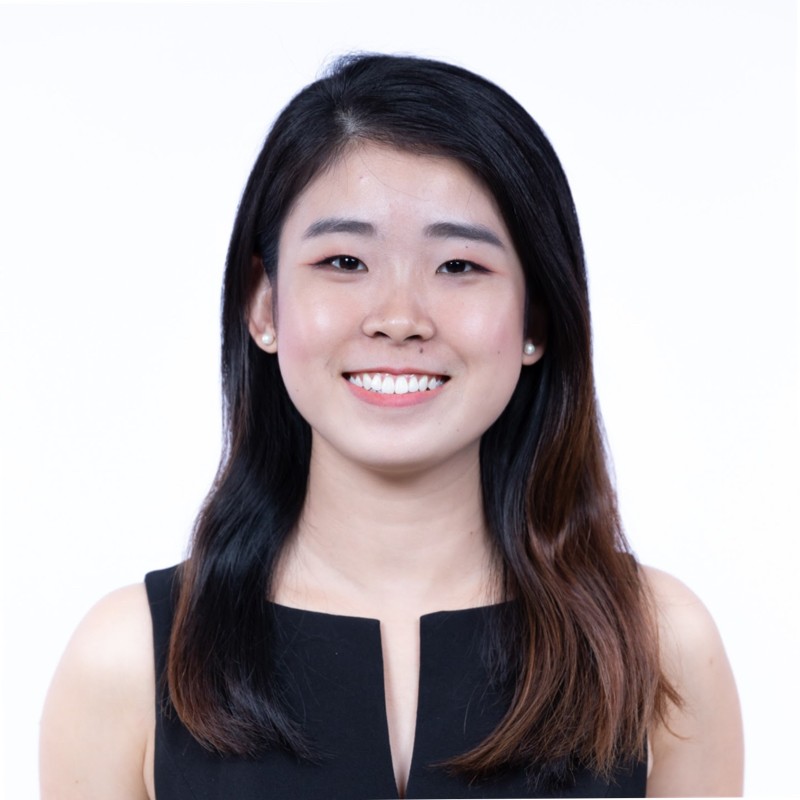 Michelle Ng is Head, Environmental, Social & Governance; and Director, Sustainable Impact Accelerator at Quest Ventures, a top venture capital firm in Asia. She works closely with startups to accelerate their growth through a combination of incubation services and programmes. She is also responsible for key markets in Southeast Asia and emerging Asia.

Prior to this, Michelle was responsible for international startup ecosystem networks at the Action Community for Entrepreneurship – Singapore's national entrepreneurship ecosystem builder – where she engaged startup communities in North Asia and Southeast Asia with market access and regional innovation initiatives, and in so doing anchored Singapore as Asia's hub for entrepreneurship.

Before ACE, Michelle was at CNBC and Club Med in marketing and communications roles where, among other responsibilities, she rolled out the Asian Business Leaders Award in Bangkok, Thailand; and worked with international teams to roll out summits in locations such as Bali and Maldives.

Michelle is a key office bearer at the People's Association Youth Network of Singapore, a grassroots organisation for community engagement; and Social Impact Catalyst, the largest non-profit organisation for young social entrepreneurs in Singapore.

Michelle has a BBA from Nanyang Technological University. For leisure, she enjoys travelling and reading.

Shreya Jajoo, Sustainability Consultant, Asuzero Singapore Pte Ltd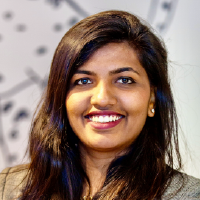 Shreya leads the sustainability practice for Asuzero. Prior to her current role, Shreya has varied experience of working with early stage, high growth and mature companies like InMobi, Bosch, Meta and VaynerMedia. Shreya has also founded and successfully exited her travel tech B2B company in the past. 
Shreya is passionate about sustainability and climate impact and has been actively measuring her carbon footprint for over 6 years. She believes in supporting local businesses and promoting the circular economy.
She is currently a member of the Singapore Green Building Council (SGBC) and will be pursuing her doctoral studies with a focus on sustainability.

Minh Bui, Senior Solutions Architect, Amazon Web Services (AWS)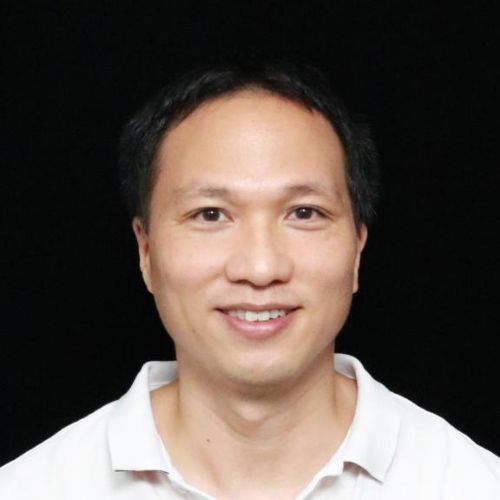 Minh Bui has spent the past 15 years in various information technology roles in the Cloud and Telecommunication industry ranging from project management, operations, support, and solution design. Prior to his role as a Solution architect in Amazon Web Services, Minh has worked with regional Telecom service providers to build resilient, highly performant 4G/5G network infrastructure. Passionate about IoT, smart city, 5G, Edge Computing, Minh is helping public sector customers and government agencies across Asia Pacific innovate and transform themselves through Cloud technologies.
Moderator Profile:

Tuan Nguyen, Business Development Manager – Public Sector Startups, Asia Pacific & Japan, AWS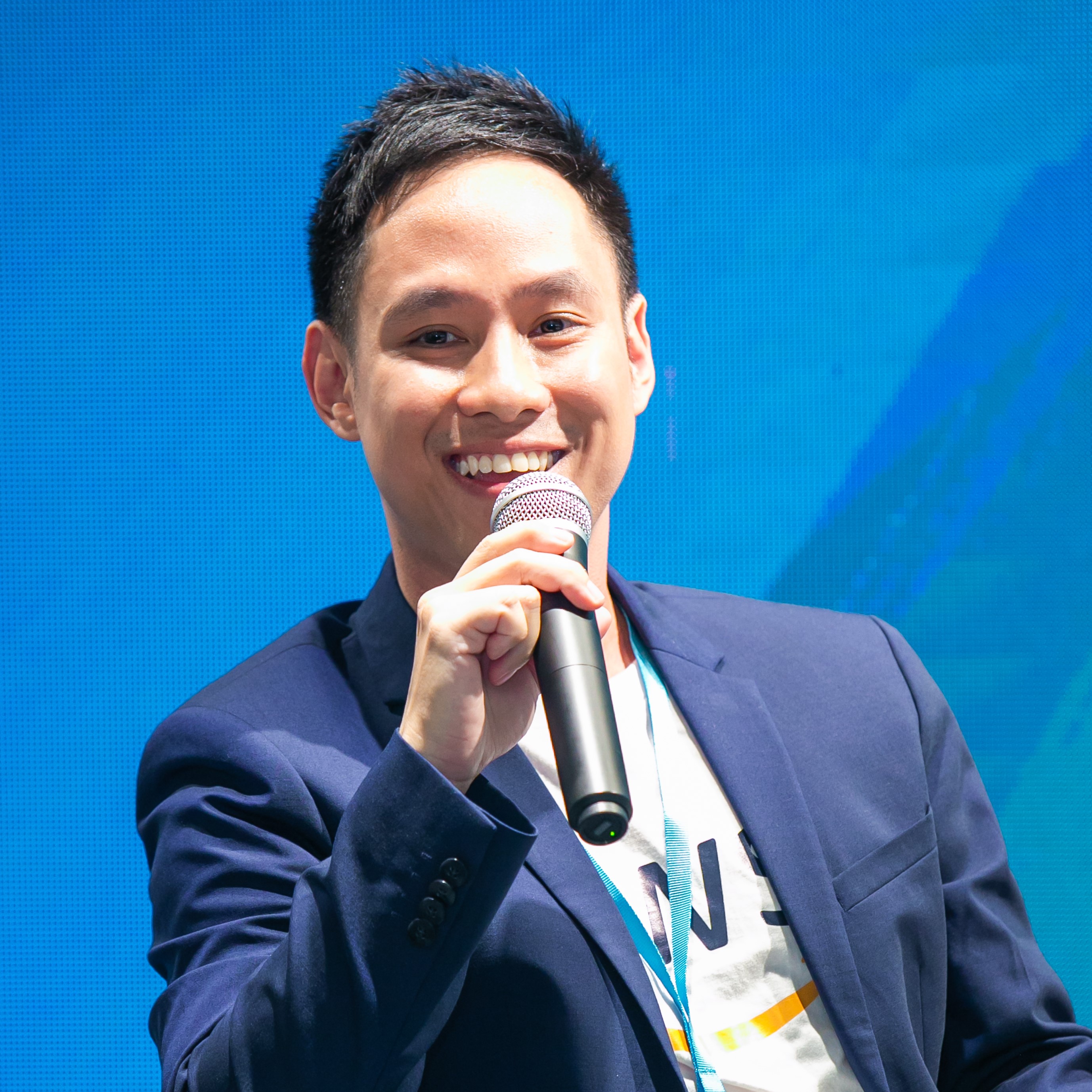 In his capacity at the Public Sector Startups Asia Pacific & Japan team at Amazon Web Services (AWS), Tuan engages with startups and partners in sectors such as healthcare, smart cities, sustainability, agriculture, digital government, space technology, etc. to help such companies scale through technology mentorship, community networks, and go-to-market support.

Tuan is passionate about science and technology innovation for economic and social good. Prior to AWS, Tuan spearheaded various programs, such as an Open Innovation initiative that catalyzes corporate-startup collaborations across Asia, and the Deep Tech for Good platform showcasing startup solutions that contribute to the UN Sustainable Development Goals (SDGs).