Back to all blogs
What Does It Mean to Be a Woman in STEM?
Women are a necessary — yet underutilised — force in the fields of Science, Technology, Engineering, and Mathematics (STEM). Read on to learn more.
Women are a necessary — yet underutilised — force in the fields of Science, Technology, Engineering, and Mathematics (STEM). They form just one-quarter of the global STEM workforce, and in East Asia and the Pacific, they hold only 23.4% of all available research positions.
Though Singapore is world-renowned as a country dedicated to innovation and diversity, the Infocomm Media Development Authority (IMDA) indicates that women's representation in STEM has remained stagnant at the 30% mark for more than two decades.
SGInnovate celebrated the recent International Women's Day with a panel of great men and women who discussed ways to increase the number of women in STEM. They shared that, to achieve greater gender equality, governments, businesses and societies will need to provide clear initiatives and empowering policies that make STEM industries more welcoming for women. Read on to learn more.
Do women have places in STEM?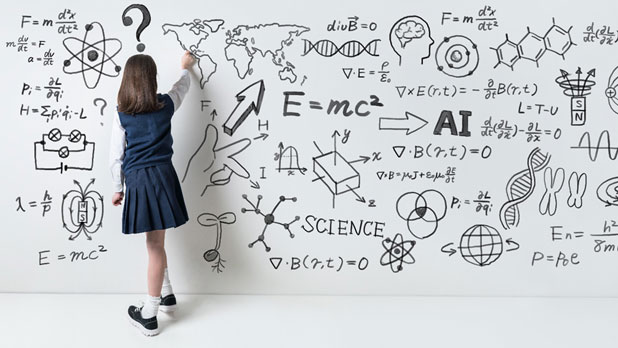 As children, boys and girls often have similar amounts of interest and similar performance in STEM fields. But by the time they reach adolescence, girls often lose that interest due to societal pressure.
This is an issue because STEM fields suffer without women. "Blind spots" develop in industries with little to no diversity: for example, journalist Criado Perez discovered that because most medical data around heart attacks focused on male symptoms, clinicians often missed heart attack cases in women.
Solutions that are developed in bubbles tend to be heavily skewed or biased in favour of a certain demographic. To avoid preventable oversights and create a better world for all, governments, businesses and local communities must do their part to encourage diversity and women's empowerment.
Governments must advocate for gender equality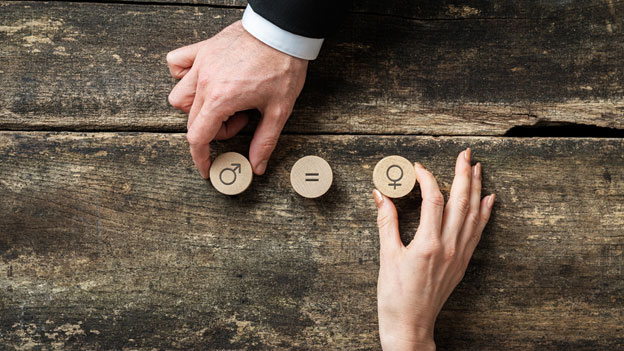 Governing bodies around the world must come together to invest in and promote diverse initiatives. They should pass legislature that clearly defines employers' responsibilities towards women — and the punishments if they fail to abide. Grants and incentives that support lucrative, flexible job opportunities are another possible solution.
One positive example of a government-supported initiative is SGInnovate's Deep Tech for Good programme, which provides talented startups, experts and researchers with financial support, networking and grants from the United Nations Economic and Social Commission and UN Development Programme.
Other initiatives such as the SG Women in Tech Corporate Pledge can also result in tangible change and greater awareness among the general public. The SG Women in Tech Corporate Pledge aims to encourage companies to implement concrete measures to attract, retain and develop more women in tech. Launched on 8 March 2021 by Mrs Josephine Teo, Minister for Communications and Information and Patron of SG Women in Tech, 50 companies have come onboard to show support by committing to actions, such as providing mentorship, networking activities and implement appropriate HR and workplace interventions. 
Policies in business must be changed to support women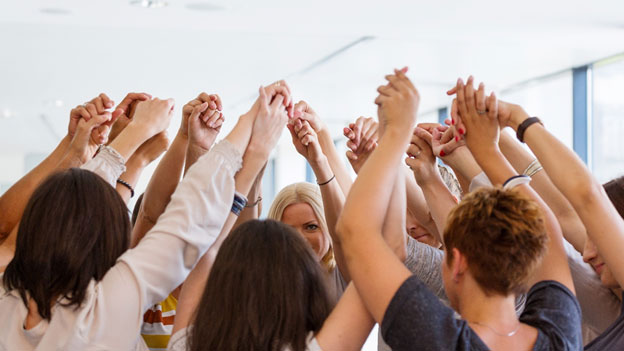 Women who are given empathy and understanding by their colleagues and superiors prove capable of STEM leadership, asserted Jamie Neo, Director of Engineering, Ink Supplies Operations, HP Inc.
She explained, "Hewlett-Packard has a culture that encourages growth mindsets. We are encouraged to take on new roles in new locations, and we benefit from leadership programmes. I'm grateful to have flexible options for work. I'm empowered to drive technologies that will change the way we approach manufacturing."
SzeKi Sim, Executive Director of Community & Brand, SGInnovate, agrees. She believes that great bosses who give leeway, respect, and autonomy are significant enablers of gender equality. Just as men and women experience different symptoms during a heart attack, they often have different needs in the workplace. Rather than discriminating, it is important to validate and respect their unique requirements.
Gender-based discrimination is not always obvious. It can appear as strict working hours or unreasonable restrictions on maternity leave. Han Chung Heng, Senior Vice President, Systems, Alliances, Channels & ISV, Oracle Asia Pacific and Japan, stated, "When you hire, you must think of the needs of women. You must create policies that support, not stifle, their needs."
Cultural mindsets need to be adjusted, too
Societal expectations can dissuade talented women from joining STEM fields even if they are passionate. Han Chung Heng added, "We have to change this cultural expectation that all the work at home must be done by the woman. Men must be fairer and take more active roles in the household."
Dr Si-Hui Tan, Chief Science Officer, Horizon Quantum Computing, shared that there are many initiatives designed to help women uplift one another through networking and education. The Zonta Copenhagen Multicultural Club, of which she is a member, is in the process of developing short courses for high school students in Singapore that can foster exposure to STEM.
Corporations and governments can develop messages and initiatives that help women showcase the importance of what they are doing to their families, spouses, and others. Just as importantly, men can defend and advocate for women and children who show passion for STEM.
Of course, the woman must take initiative as well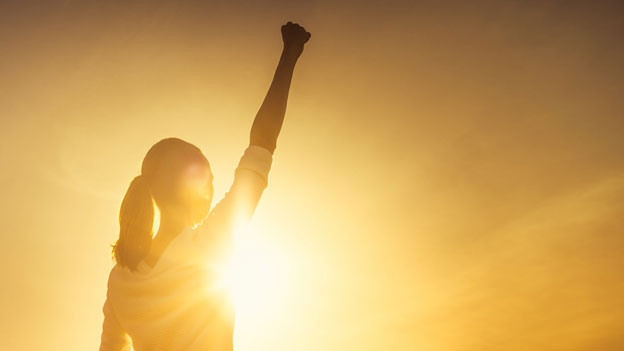 Women who want to enter STEM fields should not limit themselves, either. STEM can be promising and lucrative, but it also requires passion and bravery — and women must be prepared to advocate for fair treatment, be proactive and show their worth.
"It must begin from our own self," acknowledged Jamie Neo. "After joining the internal HP Women's Network, I started to reach out to other companies' leaders to build a larger network." SzeKi Sim added that mentorship programmes and opportunities are available, but that young women must be diligent about seeking information and opportunities related to STEM careers.
It is never too late to pursue STEM from a background like the arts, and the unique perspective can actually bring much value to the industry, explained Han Chung Heng. More interdisciplinary leaders are needed. He suggested that women interested in exploring Deep Tech opportunities can attend events such as The New Frontier, an exclusive showcase of apprenticeships, full-time job positions, and workshops in Tech fields.
Building a warm and welcoming workforce for women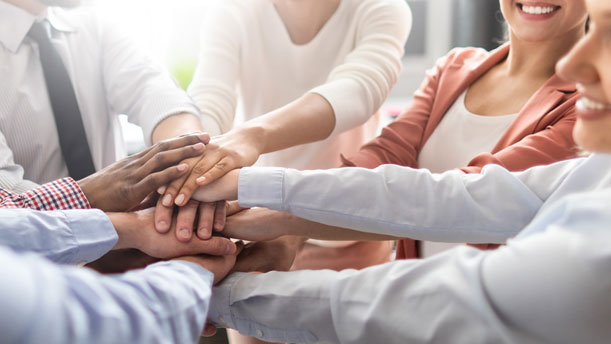 There is a shortage of talent in STEM fields — so the next step is for all stakeholders to come together and spread awareness of the many opportunities available for talented men and women. Sharing knowledge and uplifting others is the best way to reduce the gender gap. It is the hope of these talented leaders that one day, businesses will no longer need to be reminded of the importance of women empowerment and gender equality.
To learn more about the SG Women in Tech Corporate Pledge, the pledged companies and actions, or join this initiative, please visit this link. 
Learn more about Deep Tech concepts by attending other webinars at SGInnovate and gaining industry-specific insights.
Listen to SzeKi's interview with CNA938 to learn more about challenges and solutions to gender equality.