Rise of the Robots
Presented by SGInnovate
Traditionally, the manufacturing industry has been the largest adopters of robots, especially in the automotive sector. As technology matures, robotics holds a massive potential to generate positive outcomes and significant performance over the next decade. According to ARK Investment Management's prediction, automation will add about 5%, or $1.2 trillion, to the US's GDP in the next five years.
 
However, as a general-purpose technology, how will the rise of robots extend its impact across other sectors and industries? With AI incorporation, robots are becoming cheaper, more flexible, and more autonomous. What other barriers might there be for companies to improve their roadmap towards automation and adopt robots to improve productivity at scale?
 
Join us as our speakers share more on the adoption of robotics for various business processes. Discover the technology's versatility and ease in implementing and utilising robots beyond manufacturing.

Date: 24 June 2021, Thursday
Time: 4:00pm - 5:00pm (Singapore Time / UTC +8)

Programme:
4:00pm - 4:05pm: Welcome Remarks by SGInnovate
4:05pm - 5:00pm: Panel Discussion and Q&A on Rise of the Robots with
Abhishek Gupta, Founder and CEO, Movel.ai

Eric Fan, RoboSense Director of Business Development, Suteng Innovation Technology

Ivan Khoo, CEO, SIIX-AGT MedTech

Selina Seah, Director, Centre for Healthcare Assistive and Robotics Technology, Changi General Hospital

Moderator: Lee Wei Min, Senior Manager, Community & Partnerships, SGInnovate
Speakers' Profiles:
Abhishek Gupta, CEO and Founder, Movel.ai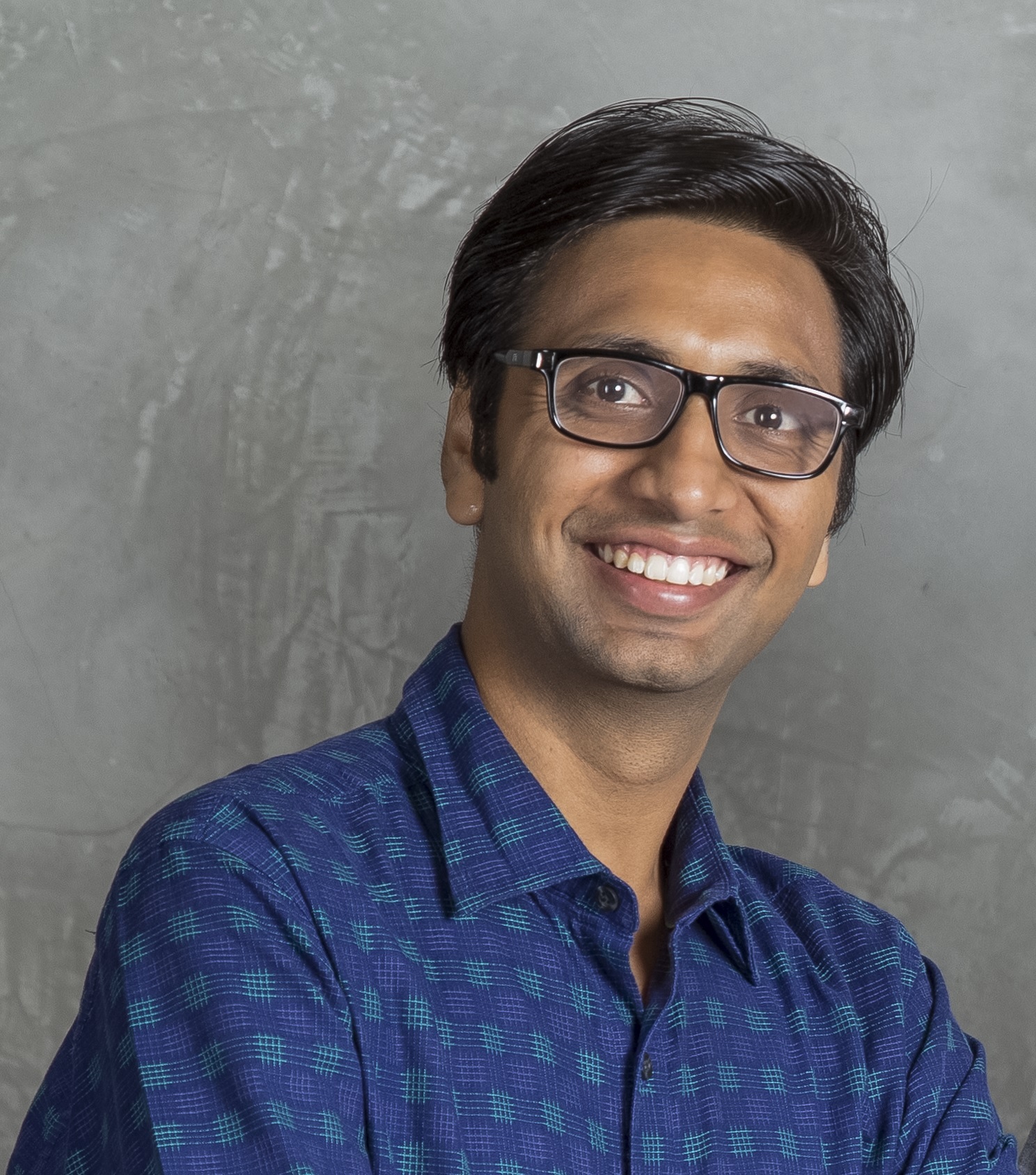 Abhishek is the founder and CEO of Movel AI. Movel AI is a deep tech company providing AI-based navigation system to hardware robotic companies. Having raised more than 2M SGD, Movel AI makes robot adoption easier through their flagship product seiriOS. 

He was the leading researcher at SUTD, where he worked on self-driving bicycles and solar-powered robots. Before starting Movel AI, he founded EdgeBotix, a hardware robotics company, where he designed and sold hundreds of educational robots to a Singapore University.
Eric Fan, RoboSense Director of Business Development, Suteng Innovation Technology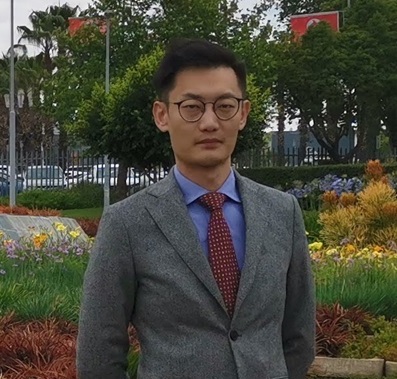 Eric Fan is in charge of Robosense global marketing development, where he helps ecosystem partners extend their perception abilities of robotics applications. He is a continuous entrepreneur, having developed his career in business, marketing and operating routes; and involving industry areas including consulting and the internet, etc. 

Ivan Khoo, CEO, SIIX-AGT MedTech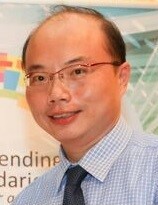 Ivan Khoo, CEO of SIIX-AGT MedTech Ptd, is a 20 year MedTech Sales and Marketing veteran in the Asia Pacific region and has worked with top-notch Europe and US MedTech companies dealing with Minimally Invasive Surgical device and thermal therapy source. 

Ivan worked as a Robotic Research and Development engineer with Dornier MedTech (Inventor of Extra-Corporeal Shockwave therapy) in 1996, developing Singapore first-ever surgical robot SPUD (Surgical Programmable Urological Device) under the triparty collaboration of Dornier MedTech, Nanyang Technological University and Toa Payoh Hospital (now Changi General Hospital) with National Science Technology Board grant. SPUD has successfully completed its first live human evaluation in 1999.

Ivan has extensive experiences in product regulatory, Key opinion leader development, distribution channel management and strategic marketing for Asia Pacific regions including Korea, China, ASEAN, Australia to India. 

In November 2011, inspired by the convergence of sensing technology and the early stage of transitioning from industrial robotic to service robotic, Ivan venture into the Healthcare Robotic business and started Abacus Global Technology Ptd Ltd (AGT). Applying the know-how in Surgical Robotic onto Healthcare Service Robotic. After 4th year into the venture, EPUSH (Robotic Patient Bed based on in house developed Intuitive Power Drive (IPD) technology) has won First Prize Innovation by National Healthcare Group, won the first EPUSH tender by a local hospital and got invested by SIIX (Japan largest electronic manufacturing and trading company) created SIIX-AGT MedTech Pte Ltd in April 2015. 

Today, the IPD technology has been adopted by Japan largest Hospital bed company and a German based logistic transportation company.

Selina Seah, Director, Centre for Healthcare Assistive and Robotics Technology, Changi General Hospital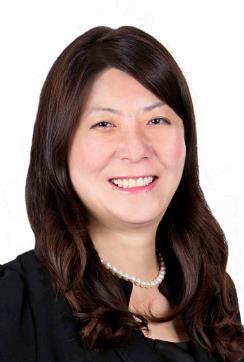 Assuming concurrent roles as Assistant Chief Executive Officer, Changi General Hospital, and the Development Lead for a new regional health campus to serve the growing needs in the eastern part of Singapore, Selina provides leadership and direction for care transformation, looking at developing enablers in infrastructure, technology and innovations. She is also the Director for the Centre for Healthcare Assistive Robotics and Technology (CHART), which provide oversight for the Smart Systems Programme Office at the Ministry of Health, to drive the adoption of robotics and assistive technology and evaluate its impact. With an eye on Singapore's future healthcare landscape, she is also working on strategic partnerships as Deputy Chair at the SingHealth-Duke NUS's Academic Medicine Innovation Institute.
Moderator's Profile:
Lee Wei Min, Senior Manager, Community & Partnerships, SGInnovate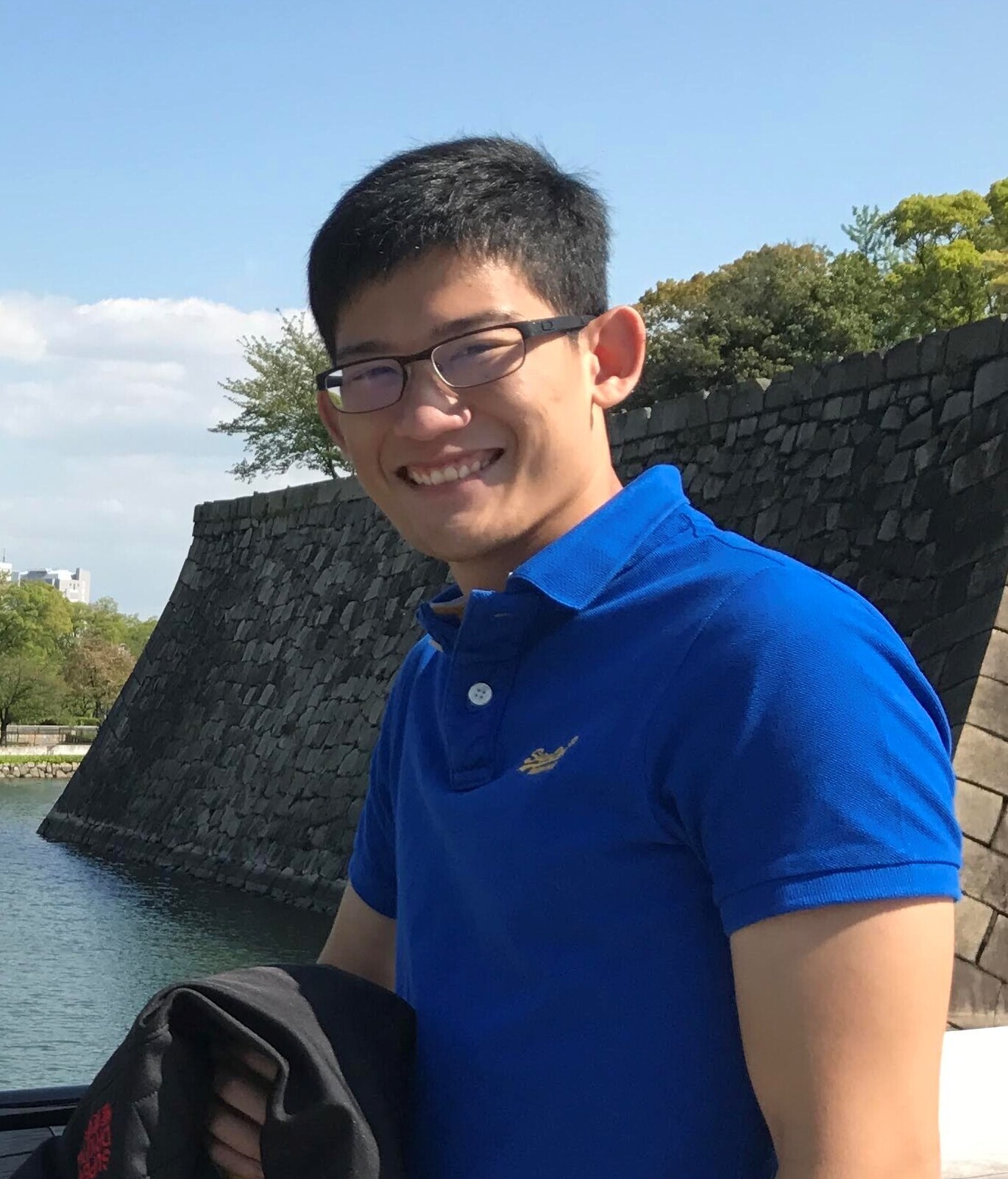 Wei Min is currently with the Community and Brand team at SGInnovate. He oversees partnerships for various industry verticals such as Advanced Manufacturing, Logistics and Supply Chain, Aerospace and ICT. His role primarily focuses on building a robust Deep Tech ecosystem through global partners. He also works closely with both startups and corporates in driving open innovation for technology exploration and design.
 
Prior to his current role, he was the Technology Lead and fronted many large scale events and operations for the National Steps ChallengeTM programme across multiple seasons in the Health Promotion Board. Having been exposed to many technological trends, he firmly believes that innovation through Deep Tech is the answer to many of the world's problems.
 
Wei Min graduated with a Bachelor Degree in Sports Science and Management from Nanyang Technological University, Singapore.
Topics: Industry 4.0 and Robotics
Industry: Advanced Manufacturing
You may also like the following: