The Resurgence of Algal Biotechnology
Presented by SGInnovate and SINERGY
Algal biotechnology, once regarded as the future of renewable energy, has started to regain interest from new market niches where they could offer key advantages over traditional bioproduction methods. High-value bioproducts such as cosmetic supplements, speciality oils, nutraceuticals and the ever-growing alternative protein industry have provided safe haven as algal biotechnology companies start to pivot away from biofuels.
Emerging technologies such as synthetic biology, high-throughput phenomics and the application of IoT automation to algal manufacturing technologies have also shown promise as we look to advance the establishment of an algal-based bioeconomy.
Join us as we invite speakers in the algal biotechnology space from the US, Australia and Singapore to share about the new technologies advancing the algal biotech space, limitations of algal biotech, and the economic and environmental feasibility of starting an algal biotech venture.
Date: 15 March 2022, Tuesday
Time: 10:00am - 11:00am (Singapore Time / UTC +8)
Programme:
10:00am - 10:05am: Opening Remarks
10:05am - 10:10am: Introduction to Algal Biotechnology by Dr Konstantinos Vavitsas, Consortium Manager, Singapore Consortium for Synthetic Biology (SINERGY)
10:10am - 11:00am: Panel Discussion and Q&A on The Resurgence of Algal Biotechnology with:
Eugene Wang, CEO, Sophie's Bionutrients
Nusqe Spanton, CEO, Provectus Algae
Arye Lipman, General Partner, Mars Bio
Moderator: Assoc Prof Sierin Lim, Associate Professor of Bioengineering - School of Chemical and Biochemical Engineering, NTU

Speakers' Profiles:
Dr Konstantinos Vavitsas, Consortium Manager, Singapore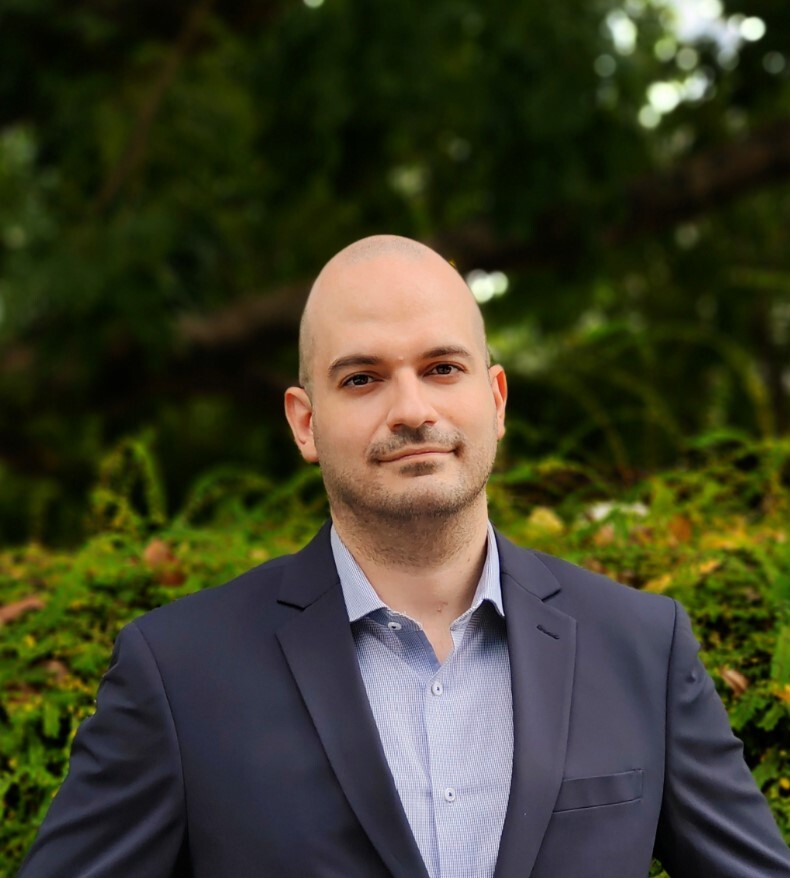 Dr Kostas Vavitsas is the consortium manager of SINERGY, the Singapore Consortium for Synthetic Biology. He holds a PhD in Biotechnology from the University of Copenhagen and he has conducted research in Greece, Australia, Denmark, Sweden. He has also worked as a science writer and consultant on synthetic biology and biotechnology.

Eugene Wang, CEO, Sophie's Bionutrients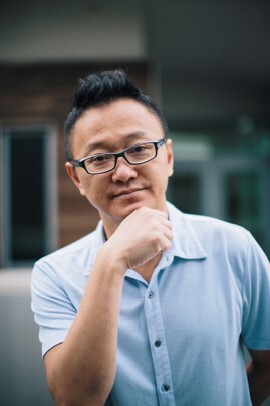 Eugene Wang grew up immersed in the vegetarian food business. Since 2010, his vision for launching Sophie's Kitchen, the first Plant-Based Seafood Alternative, has manifested into a viable innovation. Sophie's Kitchen had won numerous recognitions from companies like PepsiCo and Chipotle. In 2019, Eugene took the alternative protein to the microorganism level and started another venture - Sophie's BioNutrients Singapore. He won $1 million SGD at The Liveability Challenge 2019 with this project and started a protein fermentation facility in Singapore.

Nusqe Spanton, CEO, Provectus Algae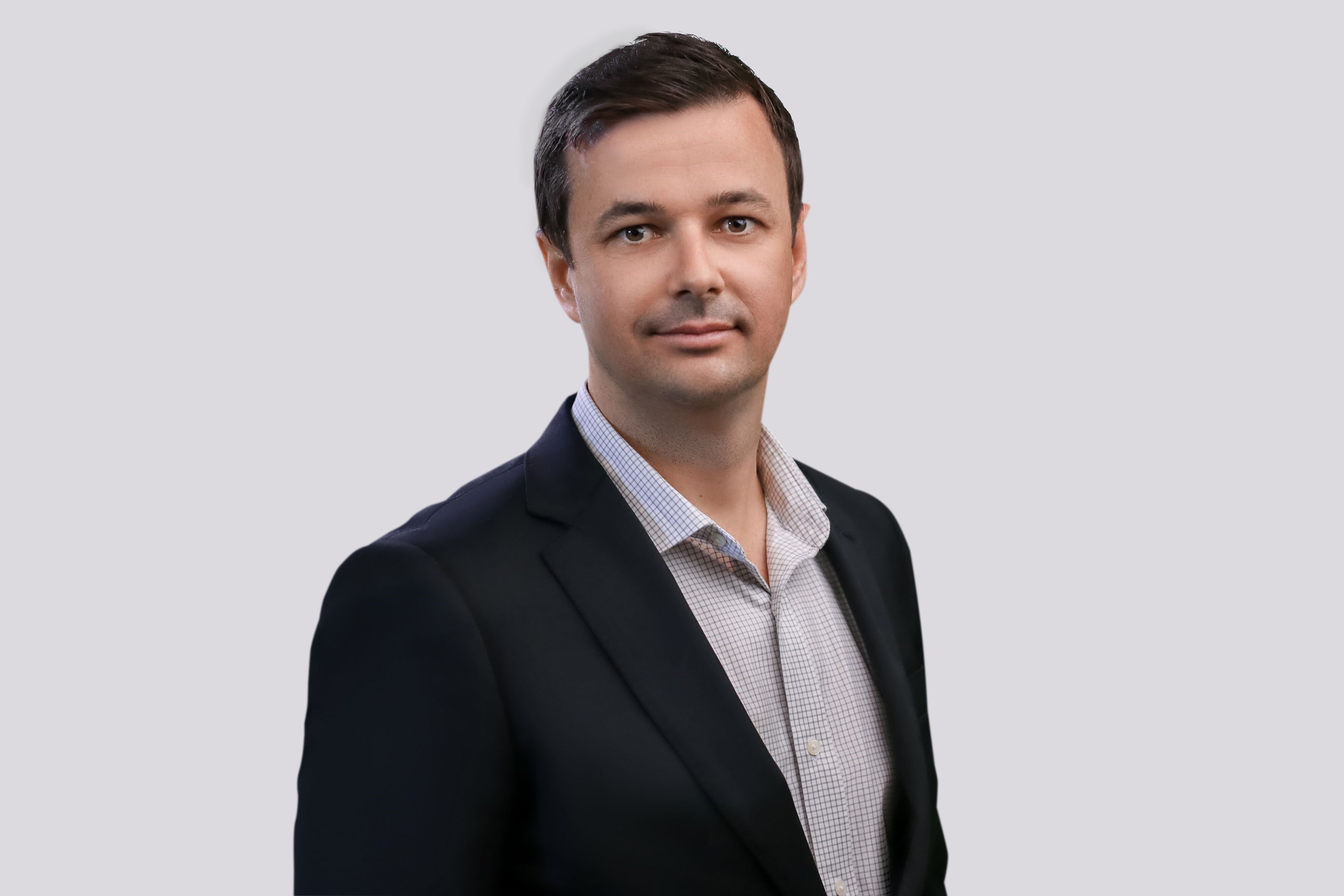 Provectus Algae is an Australian biotech company founded in 2018, we program algae to produce the world's most valuable speciality ingredients. By accelerating nature, our team is able to identify and optimise unique microalgae to produce a whole new range of natural products, in a process we call Precision Photosynthesis®. The company has also developed a synthetic biology stack that complements and competes with existing production platforms to deliver novel, high-performance products for our global customers.
With 17 years of experience in global aquaculture production, Nusqe developed an extensive understanding of the biological nuances of growing algae and is committed to building a better future leveraging technology. Provectus Algae is poised to change the way we see, grow and utilise algae across many markets, using the power of algae to produce a more efficient and sustainable future.

Arye Lipman, General Partner, MarsBio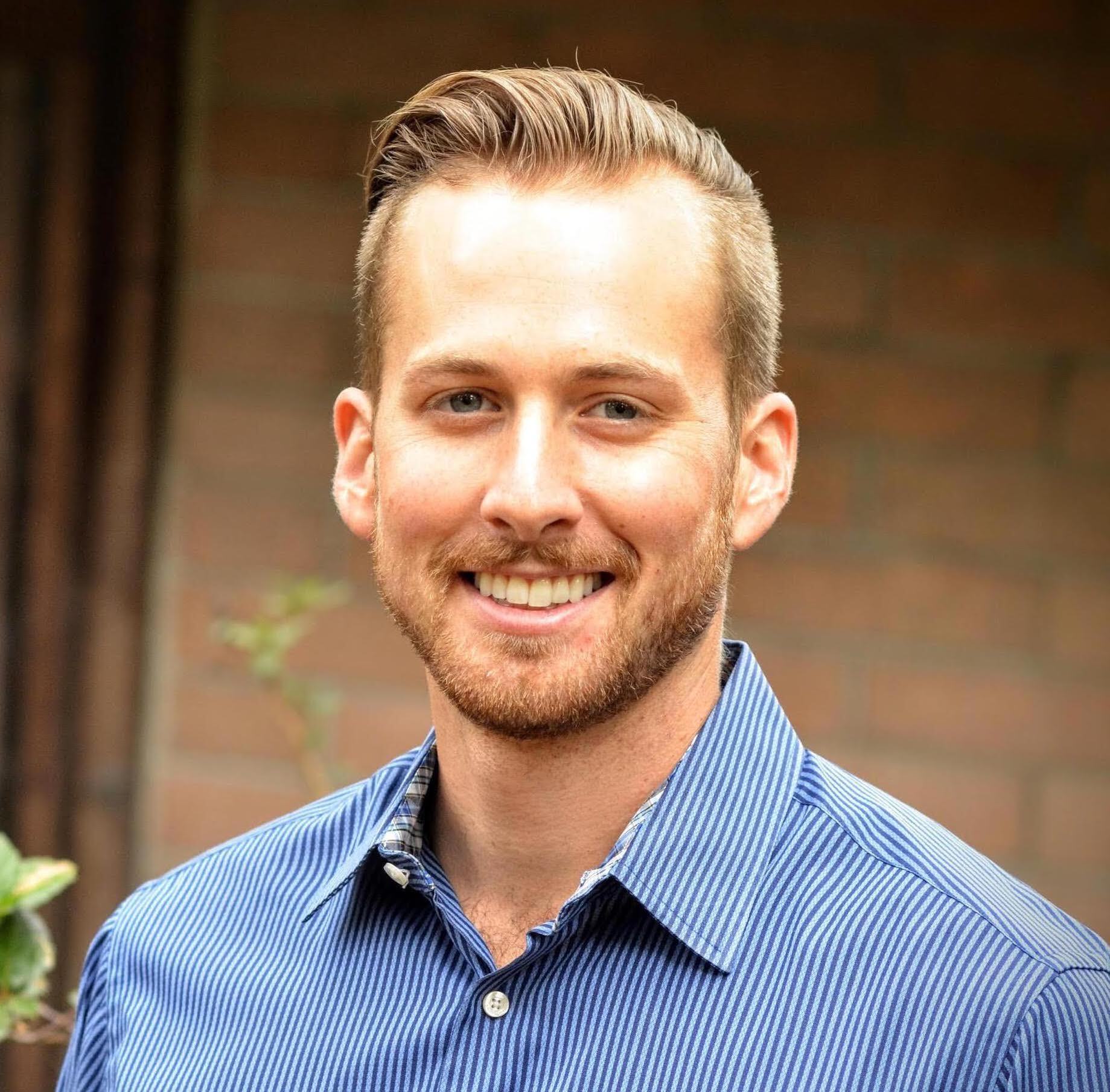 Arye is a General Partner at MarsBio, a seed-stage venture fund investing in Deep Tech and biotech companies, based in Los Angeles. He holds a degree in Molecular and Cellular Biology from UCLA and has a background in biotech R&D and drug development, entrepreneurship, and company incubation.

Moderator's Profile:
Assoc Prof Sierin Lim, Associate Professor of Bioengineering - School of Chemical and Biochemical Engineering, NTU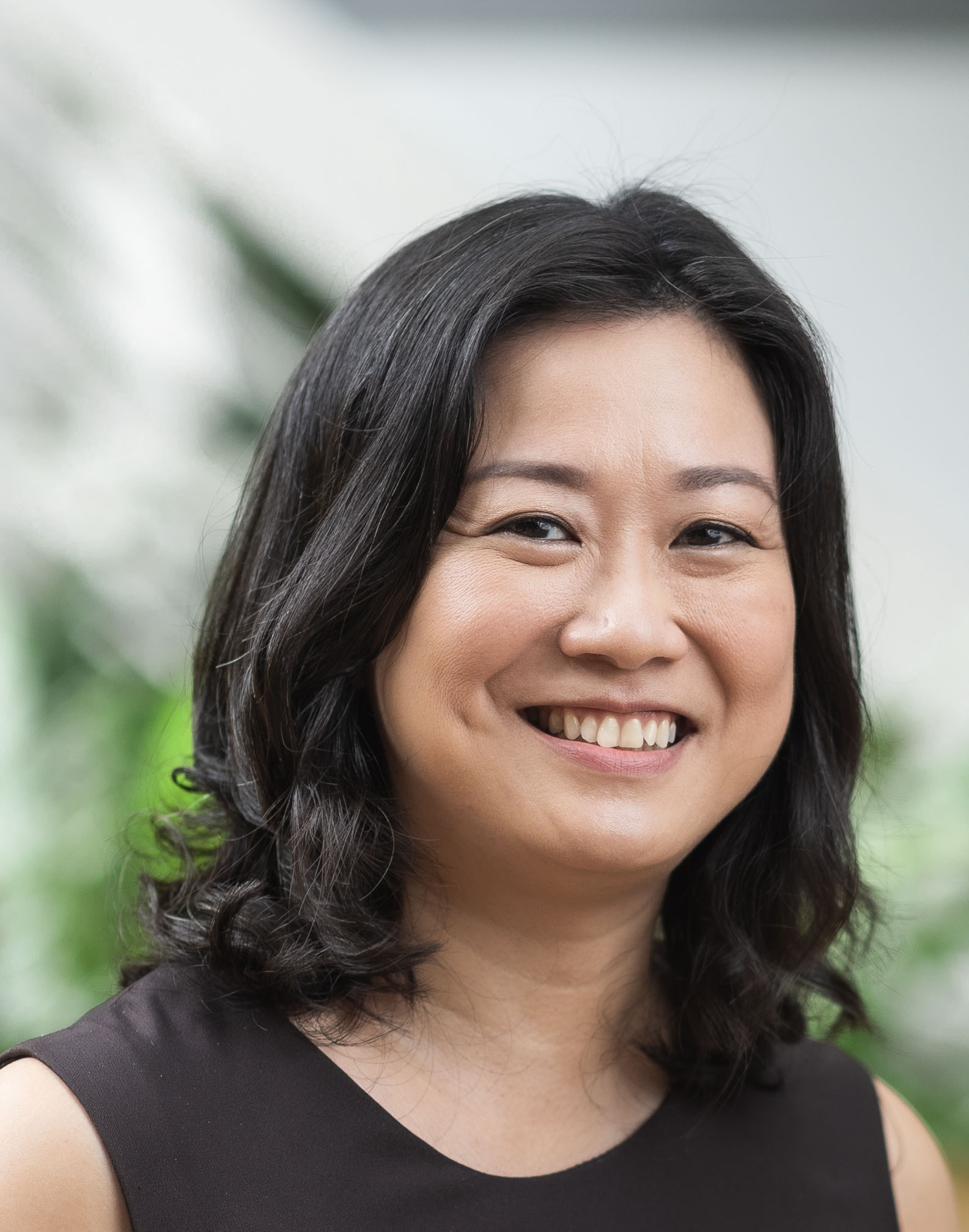 Sierin Lim is an Associate Professor of Bioengineering at the School of Chemical and Biomedical Engineering at Nanyang Technological University, Singapore (NTU). Her research group focuses on the design and engineering of hybrid nano/microscale devices from biological parts for applications in health and the environment. Specifically, her Bioengineered and Applied Nanomaterials Lab (BeANs Lab) uses protein cages as the building blocks and a platform for formulation and delivery of active molecules to the skin. Her lab also explores the utility of protein cages to enhance contrast in imaging atherosclerotic plaques. In her Molecular & Cellular Bioengineering Lab (MCBe Lab), she leads a program in engineering PETase to up-cycle plastic waste to oil, cellulose, and cannabinoids using cyanobacteria, cellulose bacteria, and yeast.
She is currently serving as the Associate Dean of Global Partnerships at the NTU Graduate College. She earned her B.S. in Chemical Engineering and PhD in Biomedical Engineering from the University of California Los Angeles (UCLA).
Topics: MedTech / HealthTech / BioTech, Sustainability
Industry: Health and BioMedical Sciences