Product Building 101
Presented by SGInnovate
Partnered with Antler
Product Management for Scale and Growth
Product managers hold the key to aligning users, business, and technology needs. But what challenges do they face at high growth startups? How do you help build a product that a growing base of users love? What skills do you need to hire and manage a technical team effectively?

In this talk, Andreas Ehn (the first CTO of Spotify), Bjorn Lindfors (Technology Partner at Antler), Fannie Soubiele (ASEAN Startup Business Development at AWS) and Mano Thanabalan (CTO of Immin) will discuss their experiences in effectively building and scaling businesses across a number of markets globally.
Date : 13 November 2018, Tuesday
Time : 6:30pm – 8:30pm
Venue : 32 Carpenter Street, Singapore 059911
Speakers:
Andreas Ehn, First CTO, Spotify
Bjorn Lindfors, Technology Partner, Antler and Founder, Lanzar & Google Alumni
Fannie Soubiele, ASEAN Startup Business Development, AWS
Mano Thanabalan, CTO, Immin
Programme:
6:30pm - 7:00pm Registration
7:00pm - 8:00pm Panel Discussion and Q&A
8:00pm - 8:30pm Networking and End

Speakers' Profiles: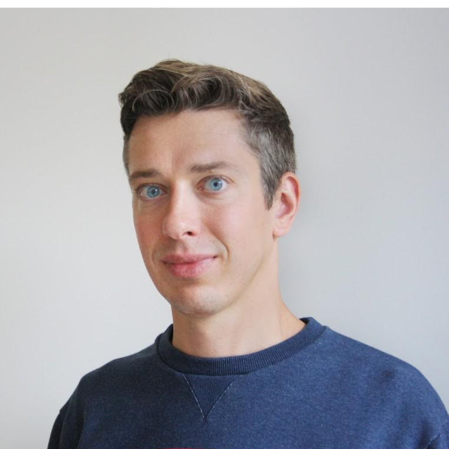 Andreas Ehn, First CTO, Spotify
Andreas is a venture partner at Antler, angel investor, and consultant based in Singapore. Andreas was Spotify's first employee and Chief Technology Officer (CTO), where he brought together the world-class tech team that designed and built the platform and product for the music service. Before that he worked for the Swedish online gaming company, Stardoll. Most recently, he co-founded Wrapp where he also served as the CTO. Andreas is also a board member and investor of several companies and he is frequently hired as an advisor for promising internet start-ups as well as for venture capital and private equity funds.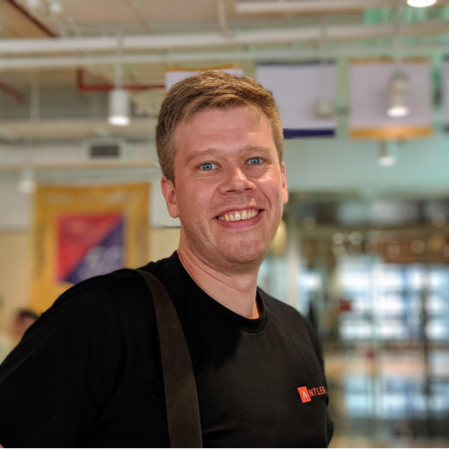 Bjorn Lindfors, Technology Partner, Antler and Founder, Lanzar & Google Alumni
As the South East Asian Technology Partner at Antler, Bjorn heads up all things tech, helping and consulting both the Antler team and founders on better using tech to foster businesses. Bjorn is an experienced CTO as well as an entrepreneur with a demonstrated history of working in the internet industry. Bjorn founded LANZAR, a product and growth agency that uses test-and-learn experiments to validate and scale business. He also served as CTO for Gumbuya, a world-first application development platform based entirely on a semantic graph architecture, reducing cost and time to market, to build, and deliver web and mobile apps. Before starting on his own ventures, he had a solid working background in large tech MNCs such as Google and Dassault Systems.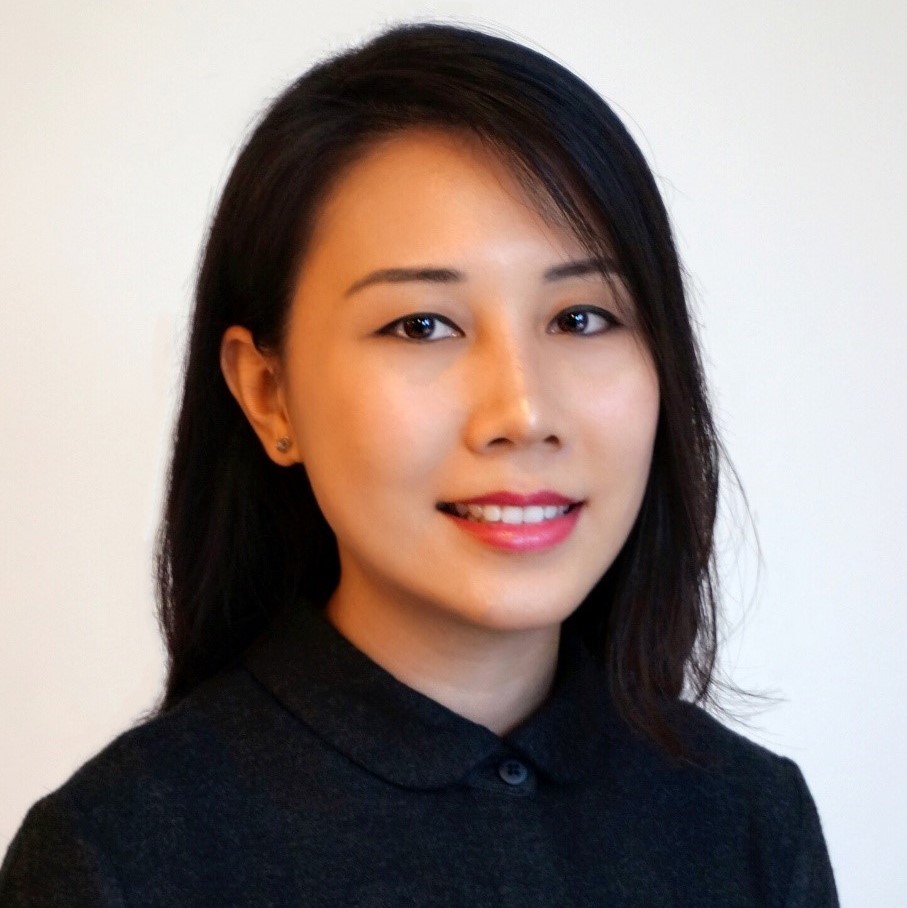 Fannie Soubiele, ASEAN Startup Business Development, AWS
Fannie runs the Startup Business Development function for Amazon Web Services in ASEAN. Working with startups, venture capital firms, accelerators & incubators, helping them with business and technology relationships within AWS. She also focuses on new programs and services aimed at helping startups grow their business. Prior to this, she spent 4 years running the first South-East Asia accelerator, JFDI. She was the founder and CEO of several startups. She holds a Masters degree in Technopreneurship and Innovation.
Mano Thanabalan, CTO, Immin
A technologist at heart, Mano Thanabalan is driving a new paradigm in business solutions through innovative design patterns inspired by distributed systems technologies like blockchain. One such example stemmed from his frustrations over poor process automation in company administration. This led to the creation of an electronic Corporate Governance platform powered by the Ethereum blockchain – the first in its field.
Underpinning the platform was a suite of Smart Contracts. The most noteworthy was a codified version of a Company's legal constitution known as the Company Smart Contract. Another, was the Identity Smart Contract whose unique features were referenced as an industry standard as it embodied the philosophies of decentralization.
Armed with the confidence of successfully marrying distributed systems theory and real-world applications, Mano started a new venture based in Singapore - IMMIN. Made up exclusively of engineers, IMMIN focuses on building decentralized business systems in other fields such as Enterprise Management, Data Protection and Insurance. Within 6 months of being operational, IMMIN has built a range of modules for its own Enterprise Management Software which are also being licensed for other custom development projects.
You may also like the following: