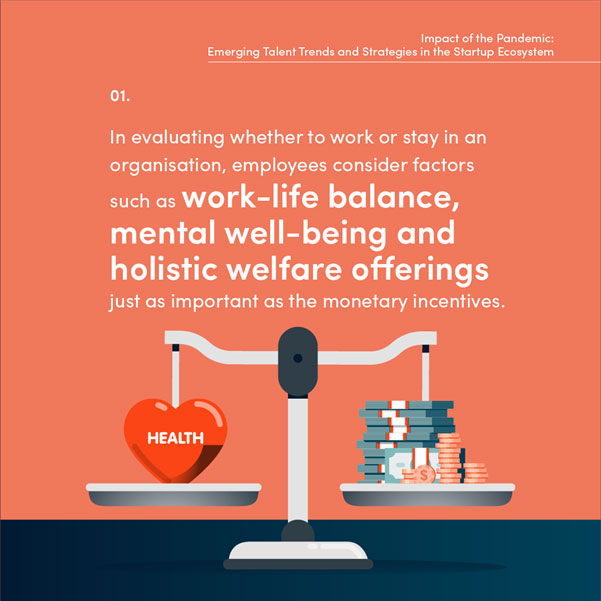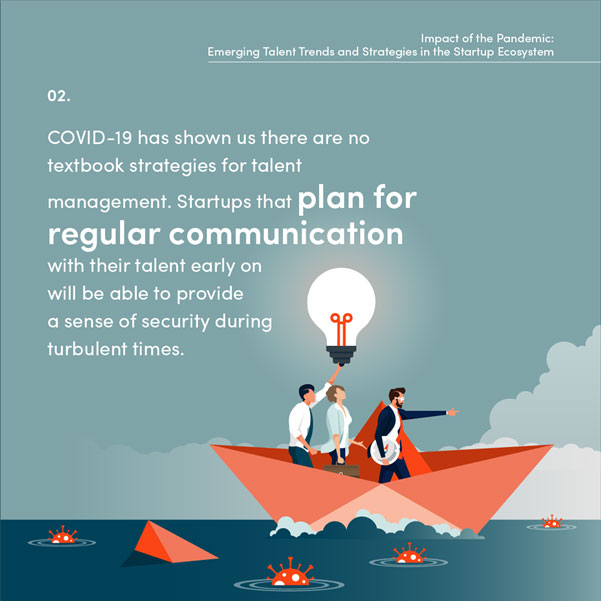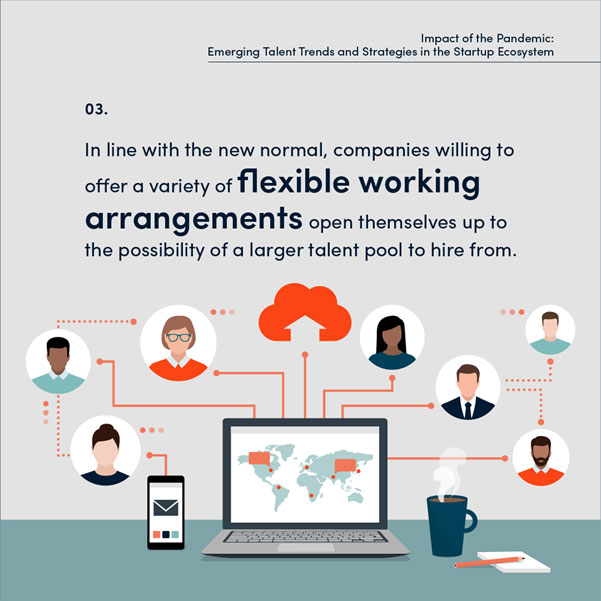 #SGInnovateTBT to our panel <Impact of the Pandemic: Emerging Talent Trends and Strategies in the Startup Ecosystem>, where we discussed the best talent management strategies to help companies retain and hire talent in this COVID-19 situation. #SGInnovateTakeaways
Keen to learn more? Catch the recording of this panel session here.

Topics: Others, SGInnovate Insights, Startups, Talent


Share this with your network!