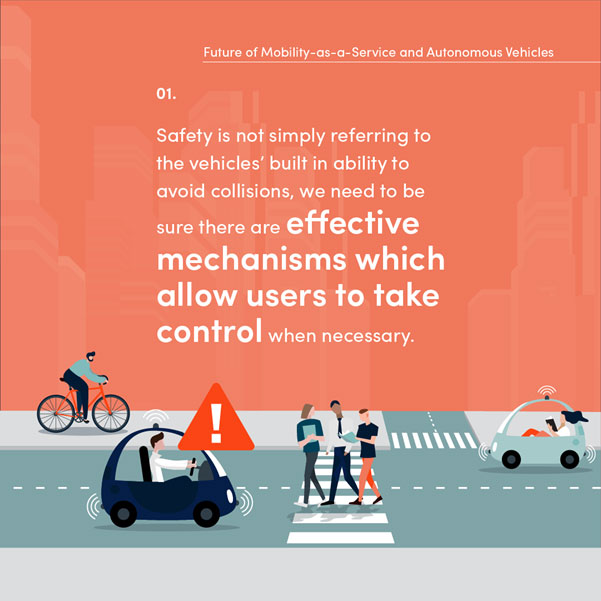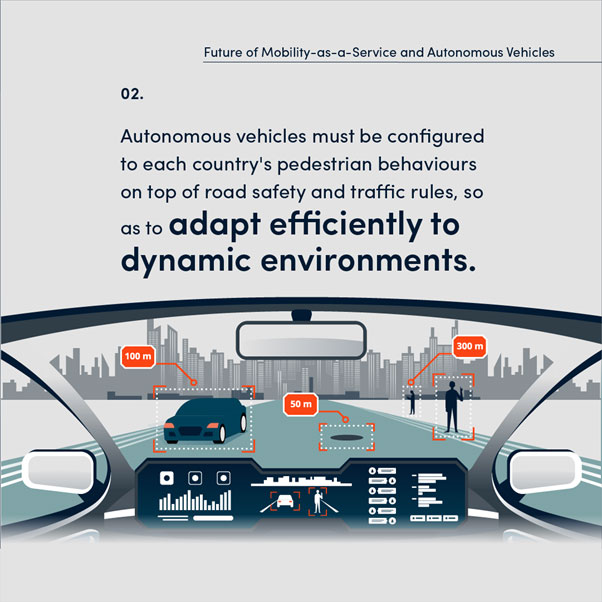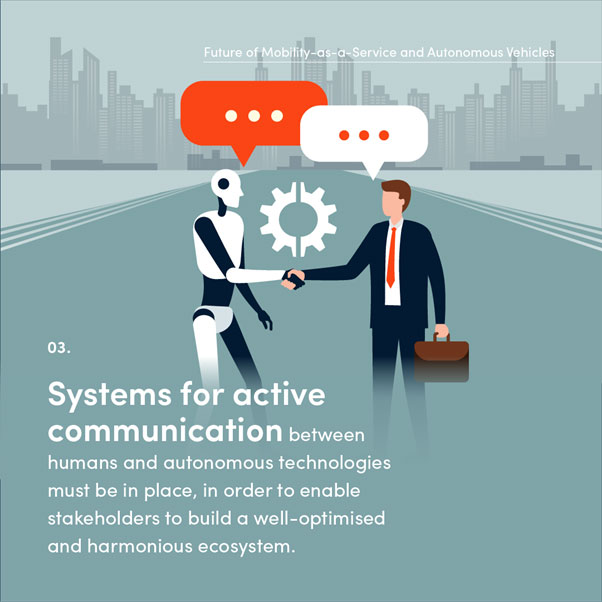 #SGInnovateTBT to our virtual event on the topic of Future of Mobility-as-a-Service and Autonomous Vehicles. Our panellists shared about the opportunities and roadblocks of autonomous mobility and advised how countries can work towards building a sustainable and optimised ecosystem for autonomous transportation. #SGInnovateTakeaways
Keen to learn more about this pertinent topic? Watch our recording here.

Topics: A.I., Data Science / Data Analytics, SGInnovate Insights, Others


Share this with your network!