Back to all blogs
Decarbonising by 2030: Challenges and Solutions for a Climate-Resilient Future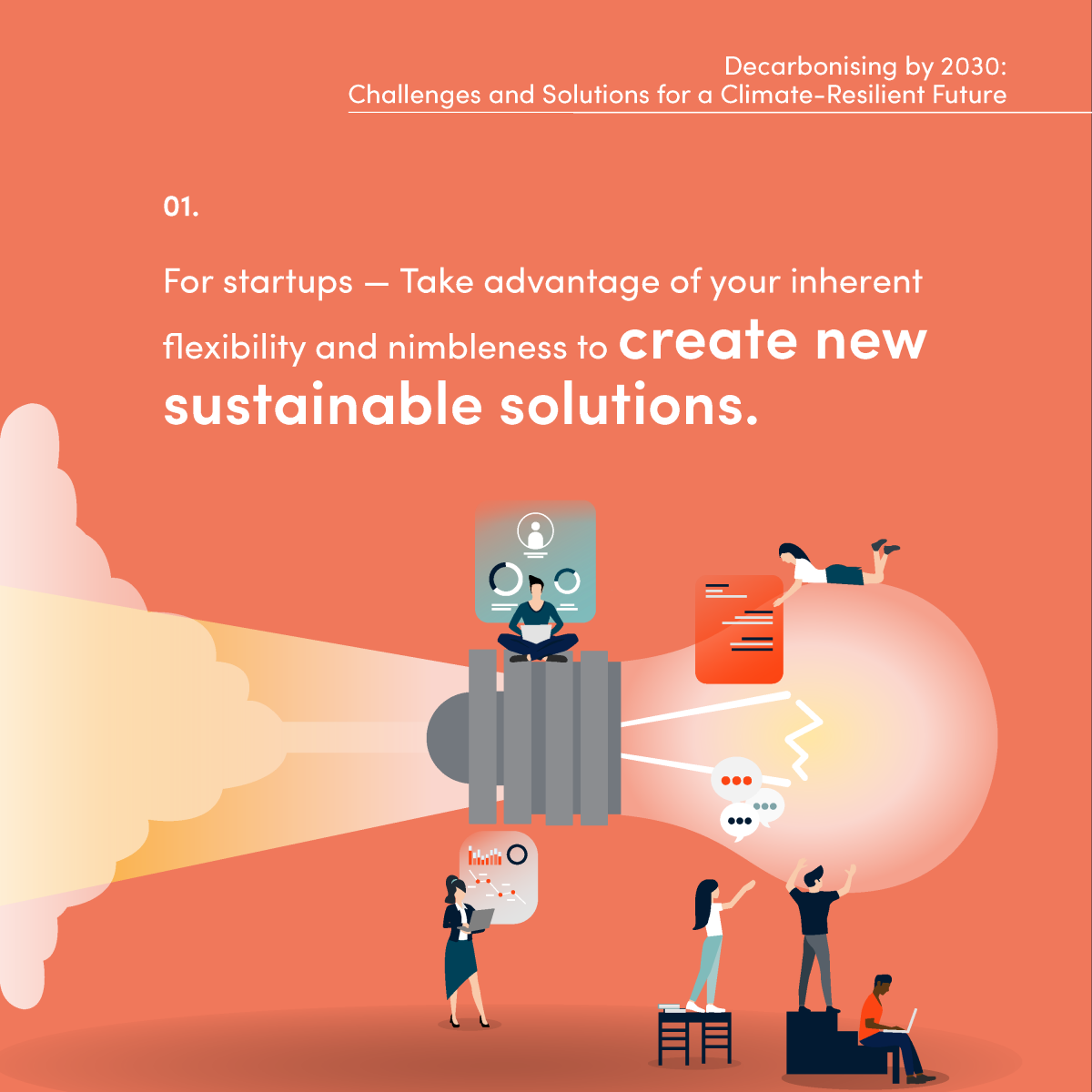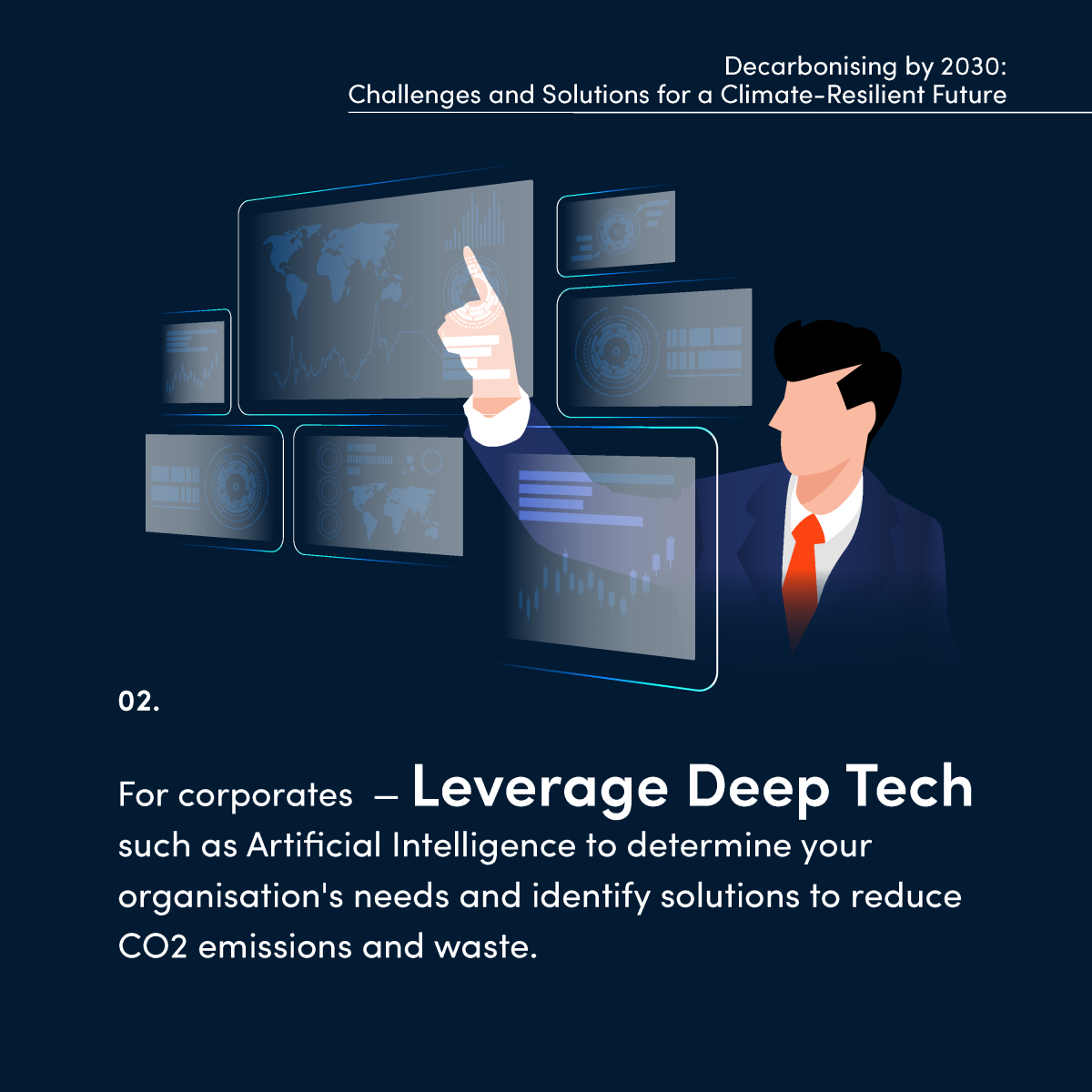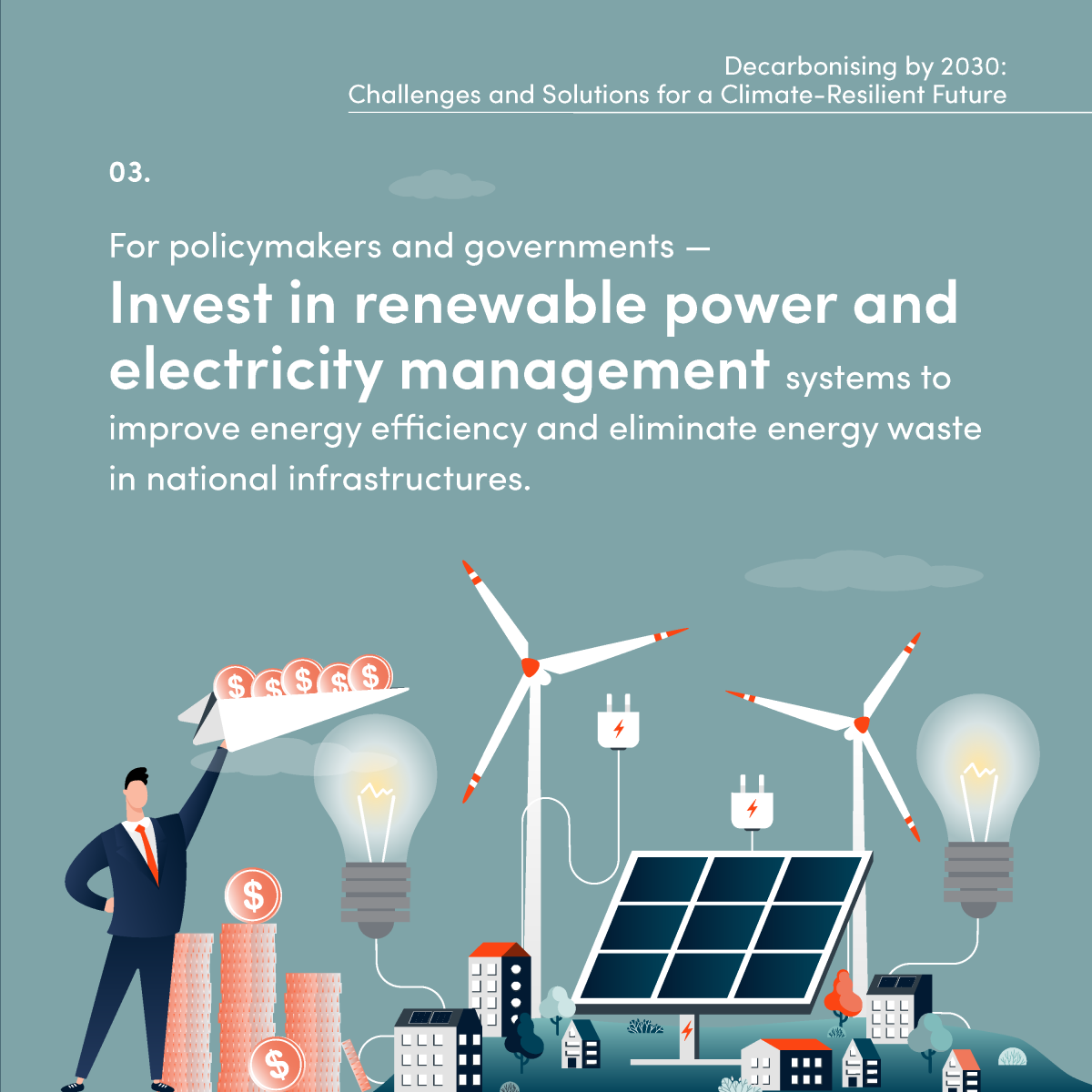 #SGInnovateTakeaways: Our expert panel recognised that decarbonisation will not simply happen overnight but will require a conscious and consistent effort across the entire ecosystem. Policymakers, scientists, corporates, startups and consumers all have a part to play in the move towards a climate-resilient and low-carbon future.
Watch this panel discussion here. Subscribe to our YouTube channel for more insights.
Deep Tech has the potential to ensure a sustainable, liveable future for the planet in the face of critical environmental and humanitarian challenges. Be a part of SGInnovate's Deep Tech for Good initiative.