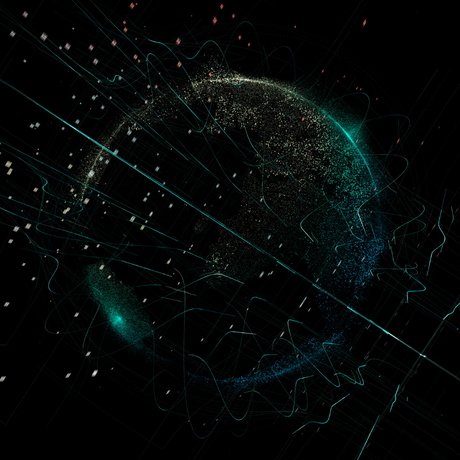 We believe that the bold application of Deep Tech has the potential to ensure a sustainable, liveable future for the planet in the face of urgent humanitarian and environmental challenges.
Pioneers in Artificial Intelligence and Machine Learning are unearthing exciting opportunities for radical, disruptive and imaginative Deep Tech solutions to deliver unrivalled improvements in people's lives. These opportunities represent milestones in the democratisation of good health, clean water, quality housing, to delivering on the UN Sustainable Development Goals (SDGs).
Building upon ground-breaking, scalable science, experts in Deep Tech are reimagining the boundaries of social innovation. Pioneering entrepreneurs and scientists have partnered to use Artificial Intelligence to identify illegal logging, create affordable robots to improve access to complex surgeries and harness microbiome science to address water quality.
Be a Deep Tech for Good Partner
We are inviting visionary minds to be part of Deep Tech for Good, an SGInnovate initiative. This global initiative aims to gather experts in Science and Technology, entrepreneurship, academia, government and international affairs, to reimagine the boundaries of research-based innovation, catalyse collaborations among corporates, startups and governments, and advance Deep Tech developments for social and economic good.
The Deep Tech for Good partnership aims to:
Convene an international community of leaders and actors committed to harnessing Science and Technology for social and economic good in Asia.
Share knowledge and success cases where AI and other frontier technologies, such as MedTech, Quantum Tech and Blockchain have helped improve lives.
Build and scale Deep Tech for Good solutions, and catalyse collaborations among governments, corporates and startups.
Join Our Initiative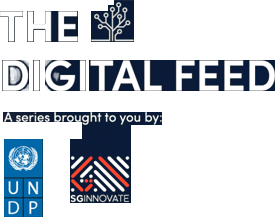 To engage with the international community of startups and investors, corporate innovators and researchers, government, and international partners on AgriFood technology developments and the future of food, SGInnovate and the UNDP have launched The Digital Feed, a video interview series that delves into the latest developments, trends, and insights in AgriFood.
Partners
SGInnovate is proud to be joined by prestigious strategic and ecosystem partners who share our belief that Deep Tech has the power to change lives.