SGInnovate Infinity Series

For Organisations​
The Infinity Series offers companies the opportunity to accelerate product development while working alongside and mentoring high–potential talent in areas such as Software Development, Product Management, Data Analytics, UI/UX Design and more.​​
We're currently in the process of enhancing the programme structure to create a more robust and impactful experience for both startup partners and talent.​​
Register your interest below to be notified about updates to the Infinity Series.
* Subject to terms & conditions, see FAQ for details
The Infinity Series has helped connect us with high -calibre candidates, thanks to the criteria the SGInnovate team have in place. With this help, we could quickly pick the right talent for our project and streamline the hiring process, saving significant time and costs.

Kunal Sandeep
Co-Founder & CEO, Polymerize.io
We have worked with excellent talent from SGInnovate's Infinity series, and are privileged to be part of this programme.

Swayam Narain
Co-founder & CTO, Affable
​Co-Funding
Attract top talent with co-funding from SGInnovate, up to 70% of the total stipends for the programme​.
Top Talent
Acquire top talent from leading universities with fresh perspectives for 3 — 6 months.
Talent Matching
SGInnovate will take care of matching the talent most suited for your organisational needs.​
Company Profile​
Your organisation should be a Deep Tech startup with proof of financial stability.
Tech Talent
Looking to hire talent to scale your product development with projects in Software Development, Data Analytics, UI/UX Design and Product Management etc.
Mentorship
Your organisation should provide a technical mentor within the duration of the programme.
Timeline for
Infinity Series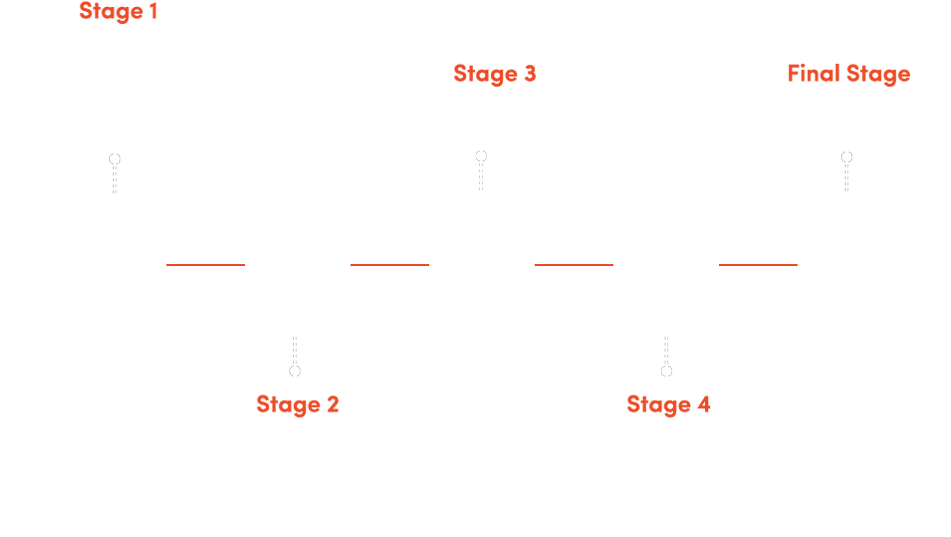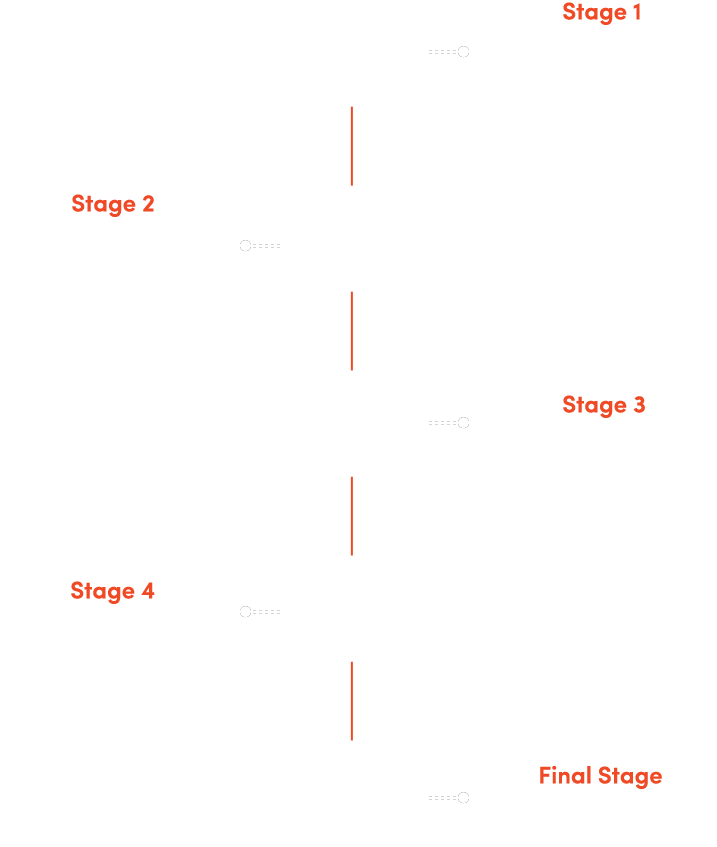 Frequently Asked
Questions
Please see the FAQs for more details and eligibility criteria.
FIND OUT MORE
Click here for the full list of past Deep Tech projects.