SGInnovate Infinity Series

For Organisations​
Accelerate your product development and engage top talent with all-rounded skill sets. With up to 80%* co-funding from SGInnovate, acquire talent in areas such as Software Development, Data Analytics, UI/UX Design, Product Management and many more.​​
* Subject to terms & conditions, see FAQ for details
​Co-Funding
Receive up to 80% funding* from SGInnovate​.
Top Talent
Acquire top talent from leading universities with fresh perspectives for 3 — 6 months.
Talent Matching
SGInnovate will take care of matching the talent most suited for your organisational needs.​
Company Profile​
Your organisation should be a Deep Tech startup with proof of financial stability.
Tech Talent
Looking to hire talent to scale your product development with projects in Software Development, Data Analytics, UI/UX Design and Product Management etc.
Mentorship
Your organisation should provide a technical mentor within the duration of the programme.
Timeline for
Infinity Series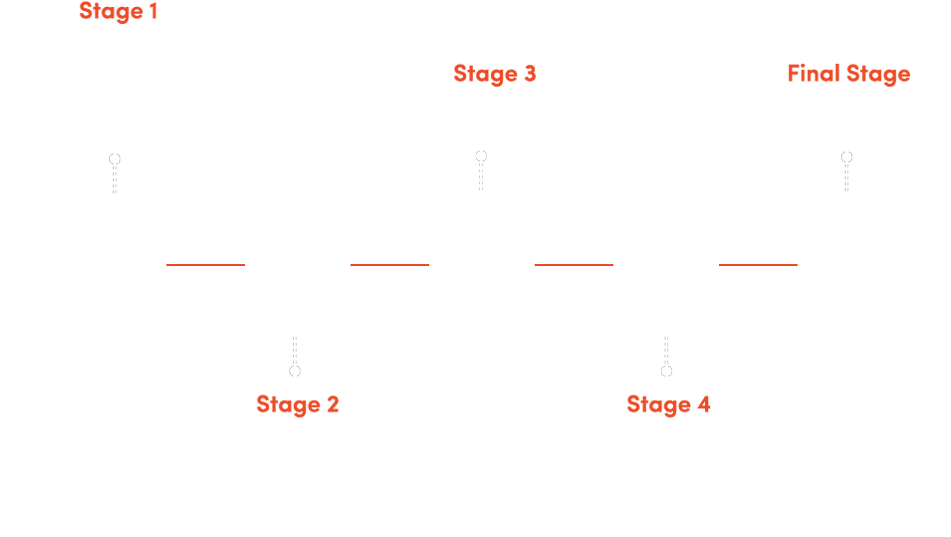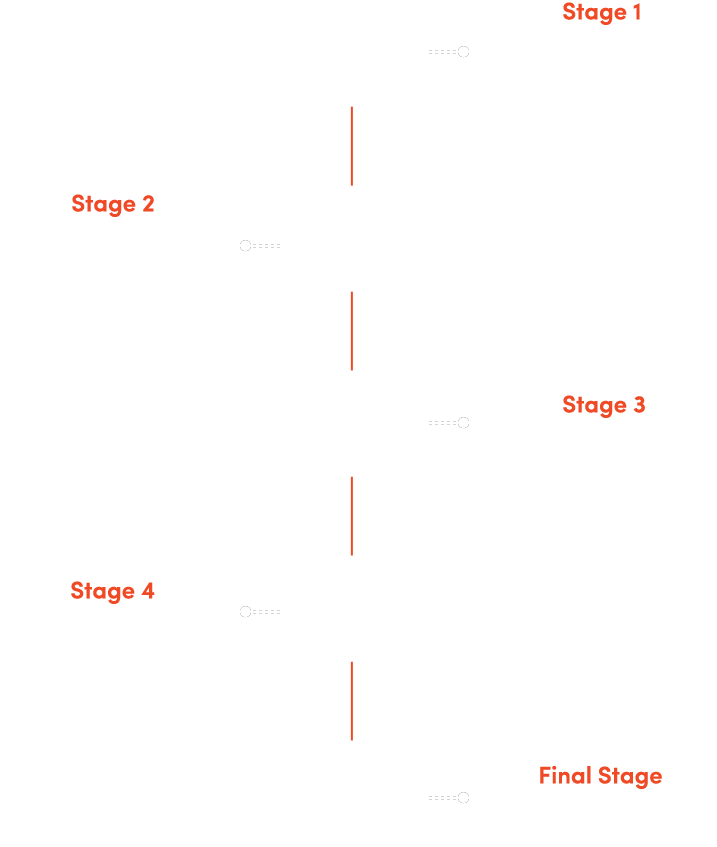 Frequently Asked
Questions
Please see the FAQs for more details and eligibility criteria.
FIND OUT MORE
Click here for the full list of past Deep Tech projects.