The State of Mental Health in Singapore
Presented by SGInnovate and Singapore Health Technologies Consortium (HealthTEC)
In support of SG Women in Tech
In recent years, there has been increasing emphasis on the importance of mental health. Depression is one of the leading causes of disability, and suicide is the second leading cause of death among 15 to 29 year-olds. People with severe mental health conditions die prematurely as much as two decades early due to preventable conditions. 

Joined by our partner - HealthTEC Consortium, we will bring together notable industry leaders to discuss the state of mental health in Singapore and the technological innovations and efforts to raise mental health awareness. The speakers will also share their insights on how to increase access to quality mental health care and effective treatments, taking into account the pre and post COVID-19 mental health landscape.

Date: 30 July 2021, Friday
Time: 3:00pm - 4:00pm (Singapore Time / UTC +8)

Programme:
3:00pm - 3:05pm: Welcome Remarks by SGInnovate and HealthTEC
3:05pm - 3:10pm: Introduction to Mental Health in SEA and Singapore by Dario Heymann, Chief Research Officer, Galen Growth Asia
3:10pm - 4:00pm: Panel Discussion and Q&A on The State of Mental Health in Singapore with
Antoinette Patterson, Founder and CEO, Safe Space

Assoc Prof Mythily Subramaniam, Director, Research Division, Institute of Mental Health

Janice Weng, Assistant Director, MOH Office for Healthcare Transformation (MOHT)

Keith Wang, Founder and CEO, Bonfire Health

Moderator: Dario Heymann, Chief Research Officer, Galen Growth Asia
Speakers' Profiles:
Antoinette Patterson, CEO and Co-founder, Safe Space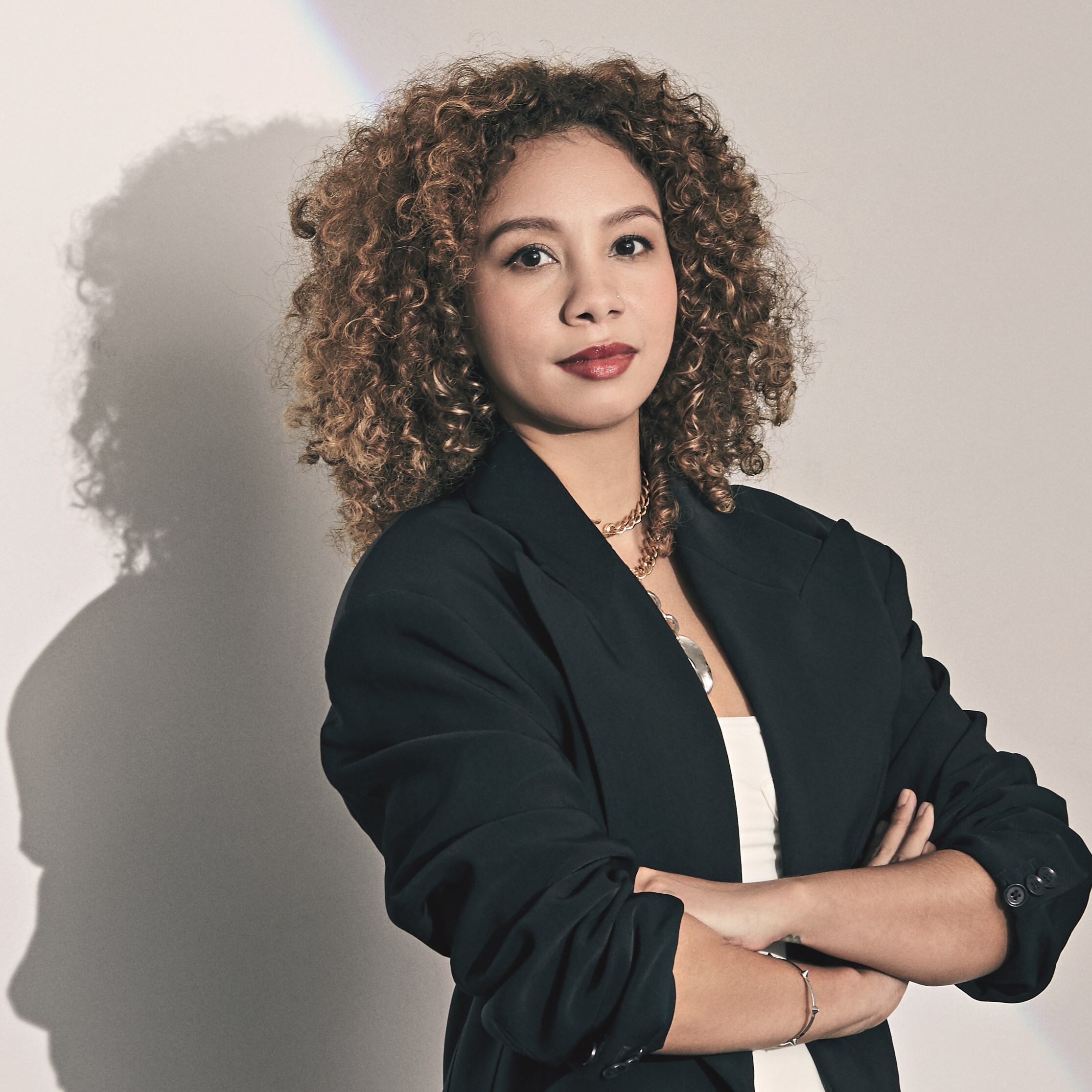 Antoinette Patterson, is the founder of Singapore-based digital mental healthcare startup, Safe Space™. With 10 years of startup experience and an avid mental health advocate, Safe Space™ combines her love for technology and positive social change.
Associate Professor Mythily Subramaniam, Director, Research Division, Institute of Mental Health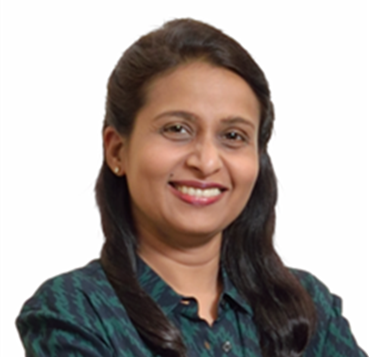 Mythily graduated from the Lady Hardinge Medical College, India. She received her PhD in Gambling Studies from Monash University and is currently Director of the Research Division and Lead Investigator of the Programme of Mental Health Policy Studies at the Institute of Mental Health (IMH).  She has a teaching appointment at the Saw Swee Hock School of Public Health, National University Singapore.  She is also a consultant with the Ministry of Health, Singapore.

She has worked in the field of mental health for more than 15 years and her main academic and research interests include psychiatric epidemiology, psychosis and addictions.  She was the Co-Principal Investigator of three nation-wide studies – the first and second Singapore Mental Health Study, surveys that established the prevalence of select mental disorders in the adult population of Singapore; and the Well-being of the Singapore Elderly study, a survey among older adults that aims to establish the prevalence, risk factors and cost associated with dementia in Singapore.  She has over 350 publications in peer-reviewed journals and is a reviewer with many international journals. 

Janice Weng, Assistant Director, MOH Office for Healthcare Transformation (MOHT)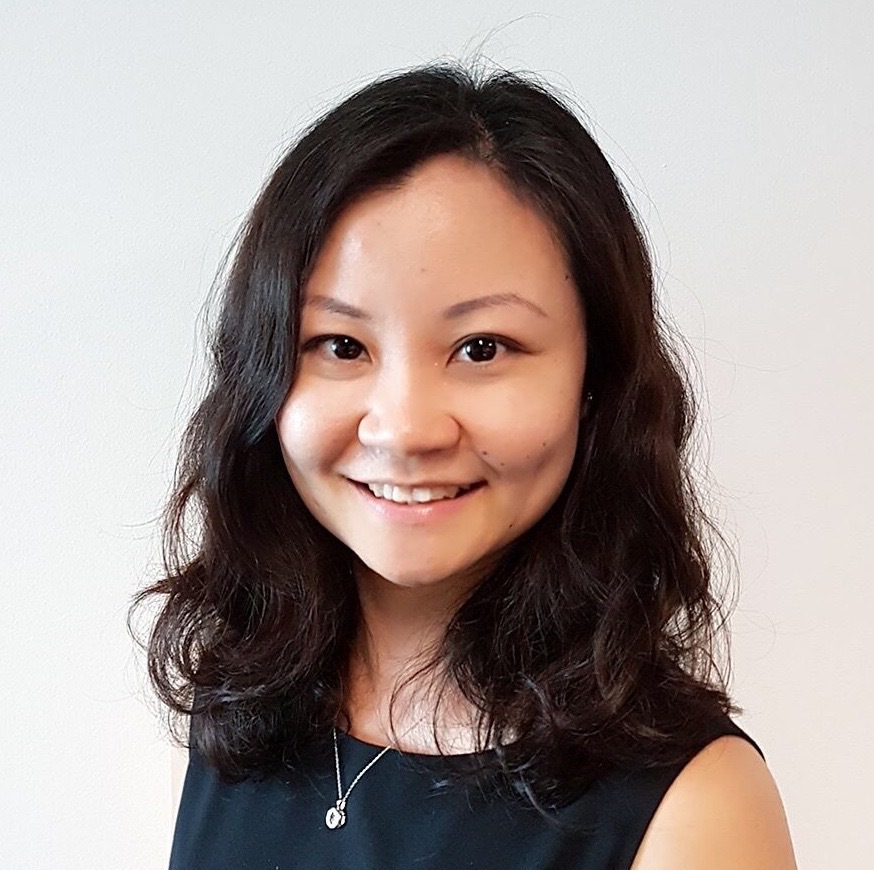 Janice is an Assistant Director in MOH Office for Healthcare Transformation (MOHT). She leads the mental wellness and resilience programme within the Integrated Health Promotion team, and focuses on digital and programmatic innovations which can transform how Singaporeans care for their own mental wellbeing and that of those around them. As a founding member of mindline.sg, a one-stop mental health and wellbeing platform, Janice is passionate about the use of intuitive design and cutting-edge technologies to empower individuals to adopt health-promoting lifestyles and destigmatise early help-seeking.  

Prior to joining MOHT, Janice held management positions in consulting firms and led teams to deliver policy consulting, and business and digital transformation projects for public sector clients. Her domains of specialisation include social services, international development, and mental health promotion.

Keith Wang, Founder and CEO, Bonfire Health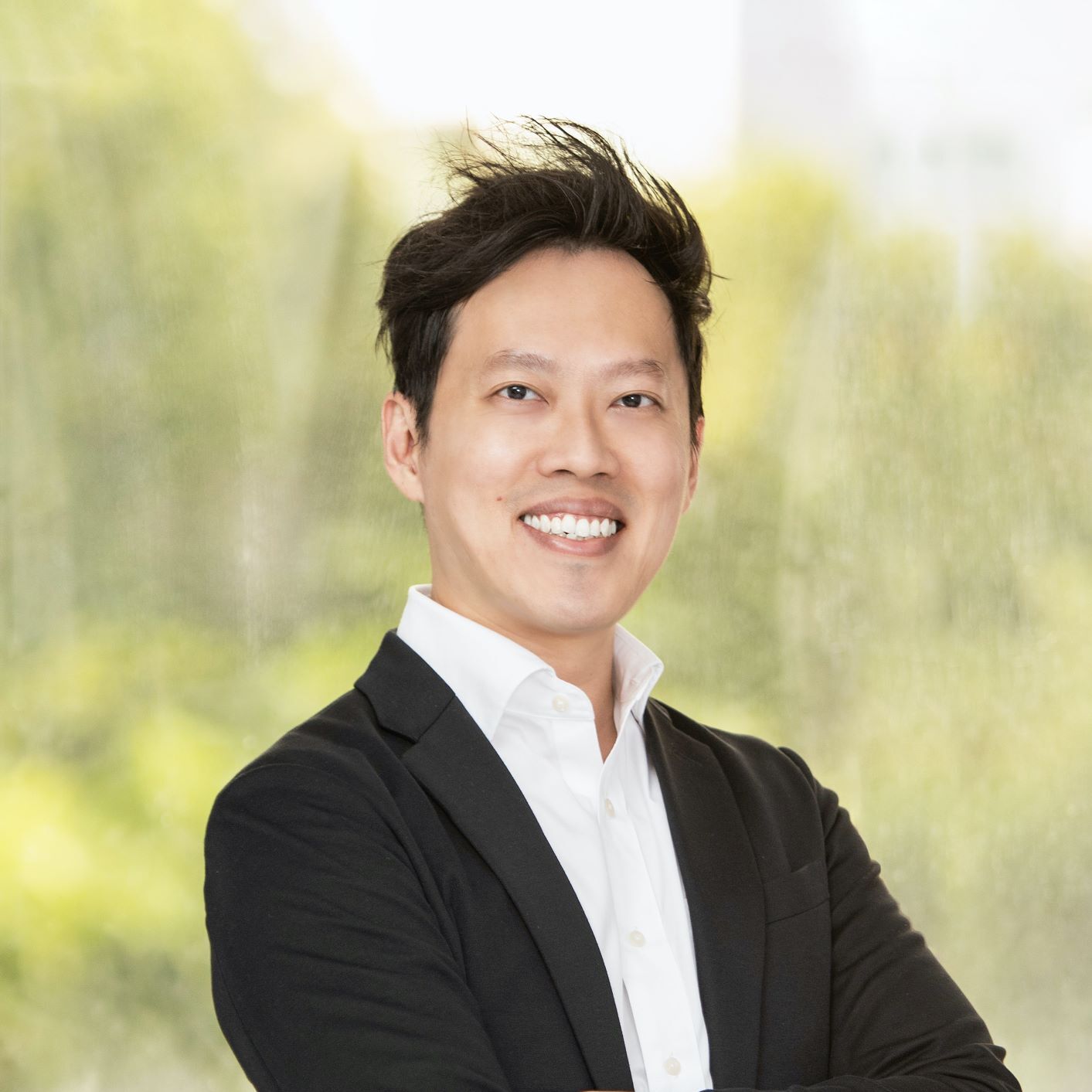 Keith wrote his first computer program at 17 when most of his peers didn't understand what C++ meant. He attended the University of London where he got his Honours Degree in Economics (in 2010) & developed a penchant for analyzing patterns. He bought his first iPhone and Fitbit in the same year & spent the next decade in the high-tech (Microsoft) & insurance industries, focusing on digital health & employee benefits innovation. 
 
In 2017, Keith started working with people with mental health issues in a bid to better understand his own battle with burnout. In 2019, he wrote the first software version of Bonfire One, a collaborative early warning system to detect emotional distress in community groups & gave it pro-bono to a few social services agencies. 
 
In early 2020 before the pandemic, he pivoted & launched Bonfire Health based on learnings from 60+ HR leaders in the region on workplace mental health challenges. He now works on scaling his vision in providing 1 social support system, 1 mental health insurance & 1 mental health profile for every employee in Asia.

Moderator's Profile: 
Dario Heymann, Chief Research Officer, Galen Growth Asia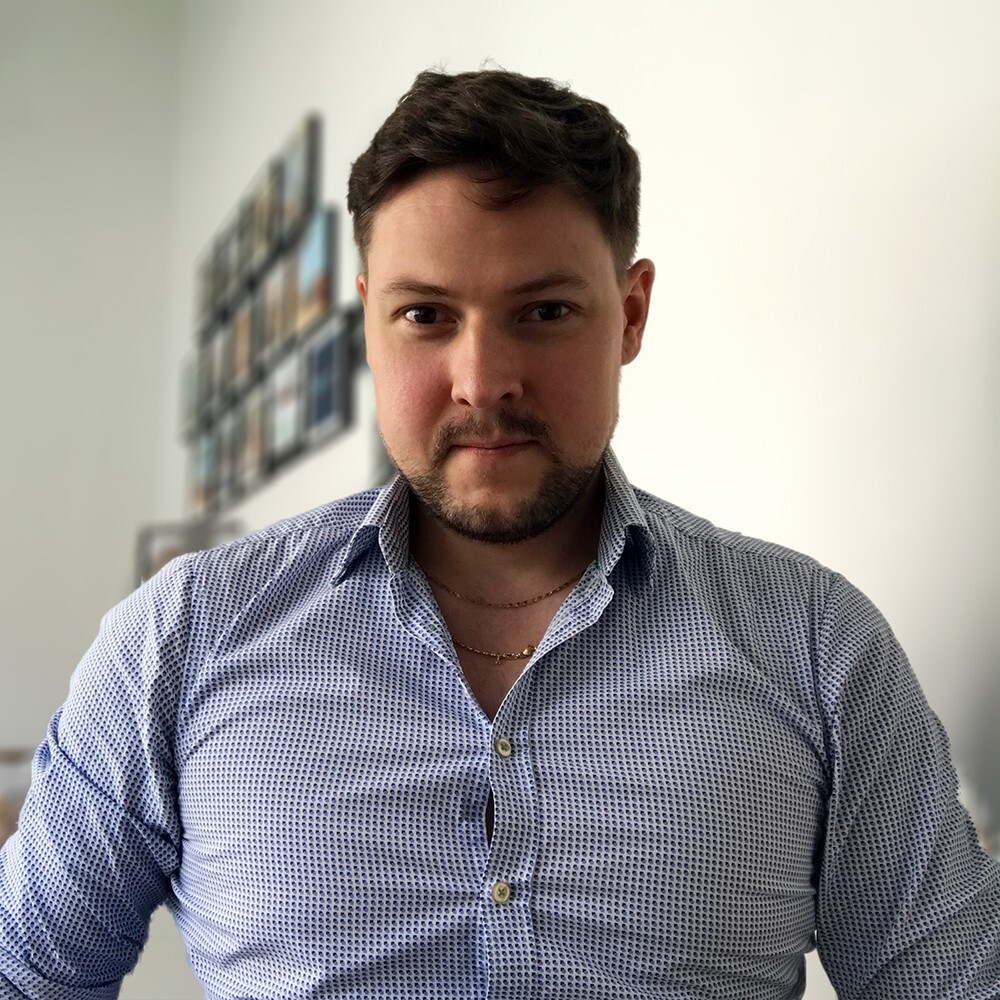 Dario is Chief Research Officer of Galen Growth Asia. He joined in 2016 as the founding Research Manager where he started the building of HealthTech Alpha; Asia's only database and analytics platform dedicated to HealthTech ventures. HealthTech Alpha, remains the only database and analytics provider for digital health in Asia, delivering accurate and regularly curated information to investors, industry innovation leaders and startup CxOs.
Since 2018 he is acting as Chief Research Offer, building the database and managing the research engagement with clients, such as Pharmaco, insurance companies, investors and tech companies.

As well as overseeing and managing the development of the analytic platform, Dario is also responsible for the overall research and market intelligence of the HealthTech ecosystem in Asia which helps inform and improve organisations' overall strategy by grounding decisions in real-world evidence and analysis. Dario helps organisations grow by providing insights and comprehensive sources, vital to monitor the pulse of the ecosystem and accelerate business strategies.

Prior to Galen Growth Asia, Dario has worked in drug discovery mainly for the development of novel drugs in oncology, both in pharma and academia in Singapore, China and Germany. Dario completed his doctorate in Material Science and Engineering. He further holds Masters in Material Science & Engineering, Biochemistry, and Molecular Biology.
Topics: MedTech / HealthTech / BioTech
Industry: Health and BioMedical Sciences