Energy Systems of the Future
Presented by SGInnovate and French Chamber of Commerce
The Singapore Green Plan 2030 is a whole-of-nation sustainable development agenda chartered to help Singapore achieve sustainable development goals for a better and greener future. However, it is crucial to recognise that turning to renewable energy sources is not the only way to achieve zero carbon net emissions. Instead, innovation will have to pave the way to incorporate all green technologies encompassing the fuel's production, storage, and usage to ensure a sustainable future.

As Singapore work towards a future where energy is produced and consumed efficiently, the potential that lies in Deep Tech innovations in achieving such sustainable goals cannot be disregarded. From the identification of energy utilisation efficiencies with AI to the implementation of district cooling networks, these innovations pave the way for achieving the goals set out in the Green Plan. Eventually, all green technologies will be part of a smart energy management system that optimises the microgrid's different assets to lower maintenance costs and ensure a reliable electricity supply.

Join our speakers in an exciting discussion where they will share more on innovations in the future's energy systems and how can various stakeholders come together in striving towards a sustainable future.

Programme:
4:00pm - 4:05pm: Opening remarks by SGInnovate and FCC
4:05pm - 5:00pm: Panel discussion and Q&A
Thomas Baudlot, CEO, ENGIE South East Asia

Emir Nurov, CEO and Co-founder, Resync

Lynette Leong, Chief Sustainability Officer, CapitaLand Group

Moderator: Simon Gordon, Deputy Director - Venture Investing, SGInnovate

Speakers' Profile:

Thomas Baudlot, CEO, ENGIE South East Asia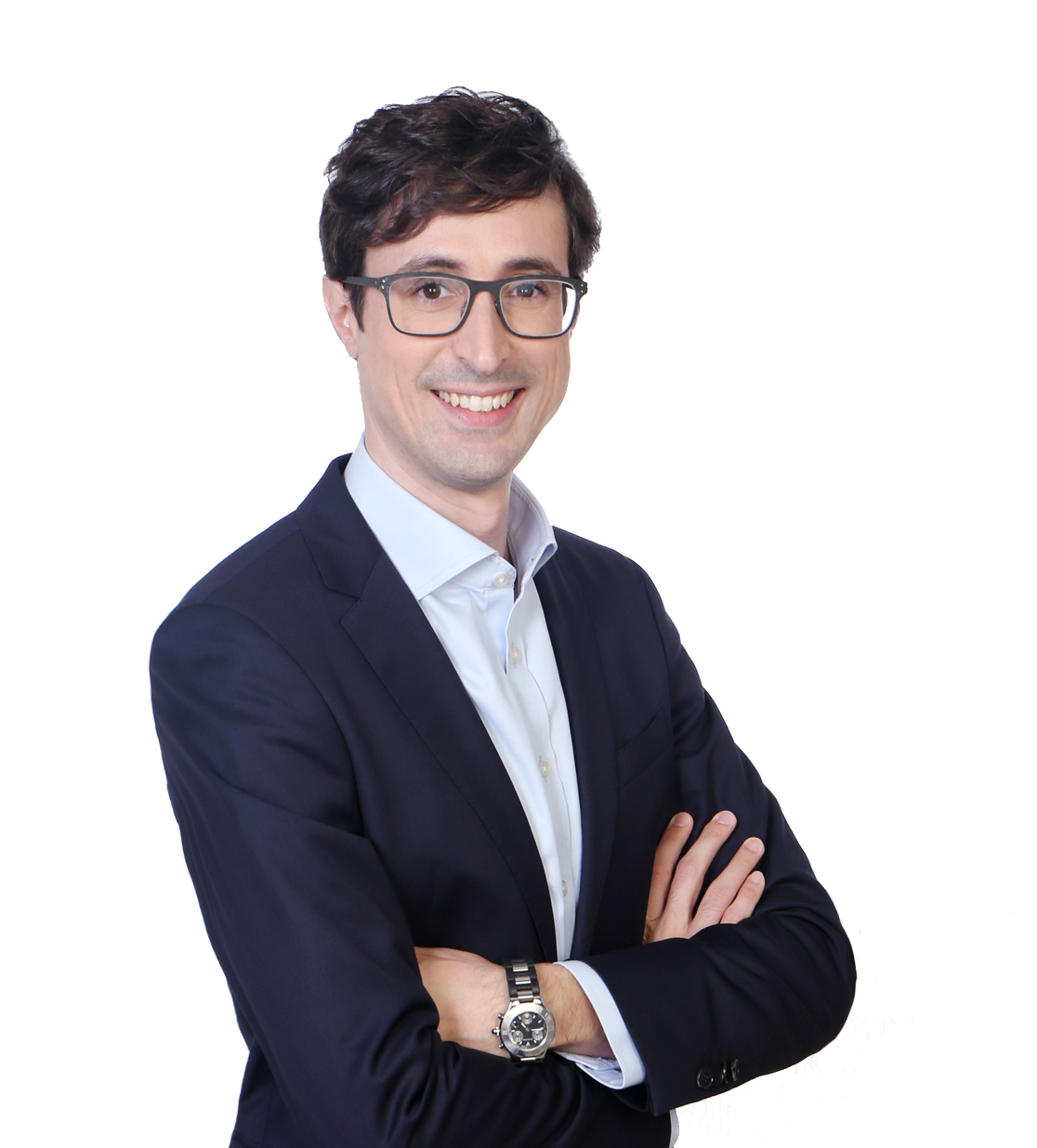 Thomas BAUDLOT is Chief Executive Officer of ENGIE South East Asia, part of the ENGIE Group, a global reference in low-carbon energy and services. Thomas oversees all business activities across Singapore, Malaysia, Thailand, and the Philippines, leading a team of over 2,000 employees to help customers meet their energy needs and implement their transition towards carbon-neutrality.

Prior to this appointment, Thomas was Chief of Finance, Strategy and New Business at ENGIE South East Asia. Under Thomas' leadership, the company grew rapidly, organically and saw it through successful acquisitions. In South-East Asia, Thomas brought innovations and new business models, which elevated the company's end to end value proposition for low carbon energy solutions. He also played a key role in establishing ENGIE as a strategic partner for corporates and cities eager to embark on their sustainable transformation.

Thomas joined ENGIE in 2006 and has been involved in critical projects such as the merger of the energy services activities of the SUEZ and GDF Groups, the component companies of ENGIE's predecessor entity GDF SUEZ Group. In March 2015, he relocated from ENGIE Group France to Asia.

He is also a member of the Board of Directors of the French Chamber of Commerce in Singapore.

Emir Nurov, CEO and Co-founder, Resync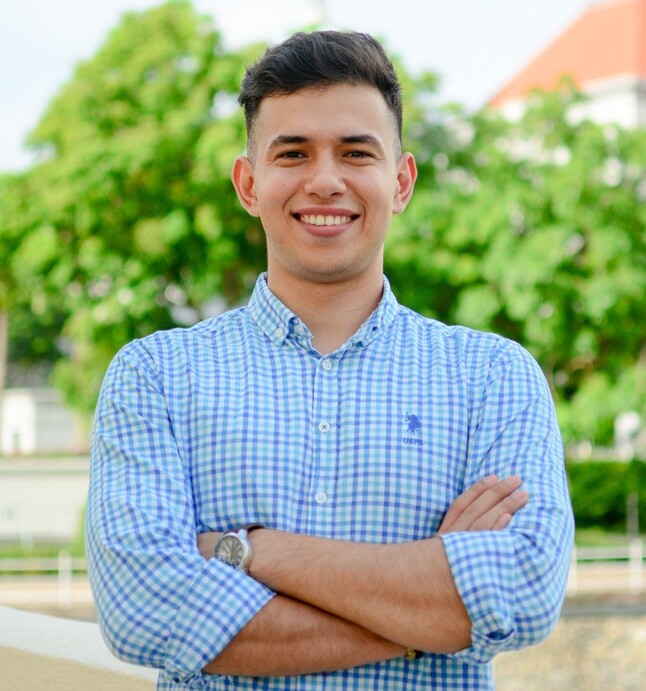 Emir is the CEO and co-founder at Resync. Being a techie Entrepreneur with a demonstrated history of working in the renewable energy industry, he is skilled in business strategy, market analysis, quantitative analytics and product commercialisation. With a background in microelectronics, prior to starting his venture with Resync, Emir was a New Product Development Engineer at REC Solar for 4,5 years and brought multiple projects from lab scale to mass production.

Lynette Leong, Chief Sustainability Officer, CapitaLand Group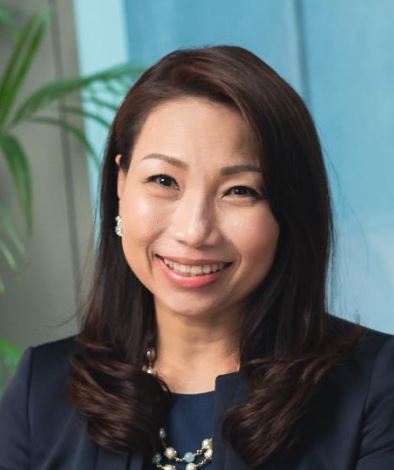 Lynette is responsible for elevating CapitaLand Group's sustainability strategy and policies and integrating them into its business and operations to drive strategic environmental, social and governance (ESG) efforts and deliver long-term economic value to the Group's stakeholders. She is a member of the CapitaLand Executive Committee.

She concurrently serves on the boards of Singapore's National Environment Agency and Singapore Green Building Council, the advisory board of Singapore Management University's Lee Kong Chian School of Business and advisory committee of National University of Singapore's School of Design and Environment.

Lynette has over 25 years of international experience and a proven track record of growing new businesses to reach unprecedented levels and pushing boundaries in business approaches and models. Her prior appointments at CapitaLand Group over the past 12 years include CEO and Executive Director of CapitaLand Commercial Trust Management Limited, CEO, CapitaLand Commercial and Chief Business Innovation Officer. Prior to joining CapitaLand, she was CEO of Ascendas South Korea. Before that, she acquired extensive experience in real estate acquisitions, asset management and fund management from being stationed for eight years in the London, New York, Chicago and Asian offices of LaSalle Investment Management. Lynette began her career in banking and finance at Standard Chartered Bank and United Malayan Banking Corporation.

Lynette holds a Master of Science degree in Real Estate and a Bachelor of Science degree in Estate Management from the National University of Singapore

Moderator's Profile:

Simon Gordon, Deputy Director - Venture Investing, SGInnovate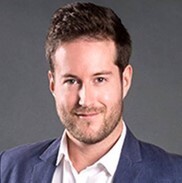 Simon Gordon is a Deputy Director of SGInnovate's Venture Investing team and leads the organisation's sustainability efforts. In this role, Simon invests in and builds early-stage technology companies operating within the sustainability space.

Prior to SGInnovate, Simon was a management consultant focused on the commercialization, acquisition and divestment of early-stage technologies. Simon has worked with companies across the sustainability landscape including plastic recycling, supply chain optimization, renewable energy generation and green materials.

Simon graduated with a Masters of Bioscience Enterprise and a Bachelor of Science in Neuroscience. His research focused on the monetisation of early-stage technology as well as the underlying neuroendocrinology of postpartum depression.

Topics: CleanTech / Green Tech
You may also like the following: