Overview
In highly regulated sectors such as MedTech, understanding how to navigate the regulatory system is critical. Hence, identifying supportive partners is essential in growing and impacting your businesses.
Join us as speakers from the regulatory, public relations, logistics and translation sectors share their insights on the system, their experiences and the challenges they faced.
Date:25 April 2019, Thursday
Time:5:30pm 7:30pm
Venue:32 Carpenter Street, Singapore 059911
Programme Details:
5:30pm 6:00pm: Registration
6:00pm 7:00pm: Panel Discussion and Q&A
7:00pm 7:30pm: Networking

Speaker's List:
Jack Wong, Founder, ARPA (Asia Regulatory Professional Association)
Amos Cai, Associate Director,Yuen Law LLC
Kelvin Chan, Managing Director, MediqTrans
Alvin Chee, Business Development Director, iHug
Yoke Ming, Public Relations Lead, Prospr
Speaker's Profiles:
Jack Wong, Founder, ARPA (Asia Regulatory Professional Association)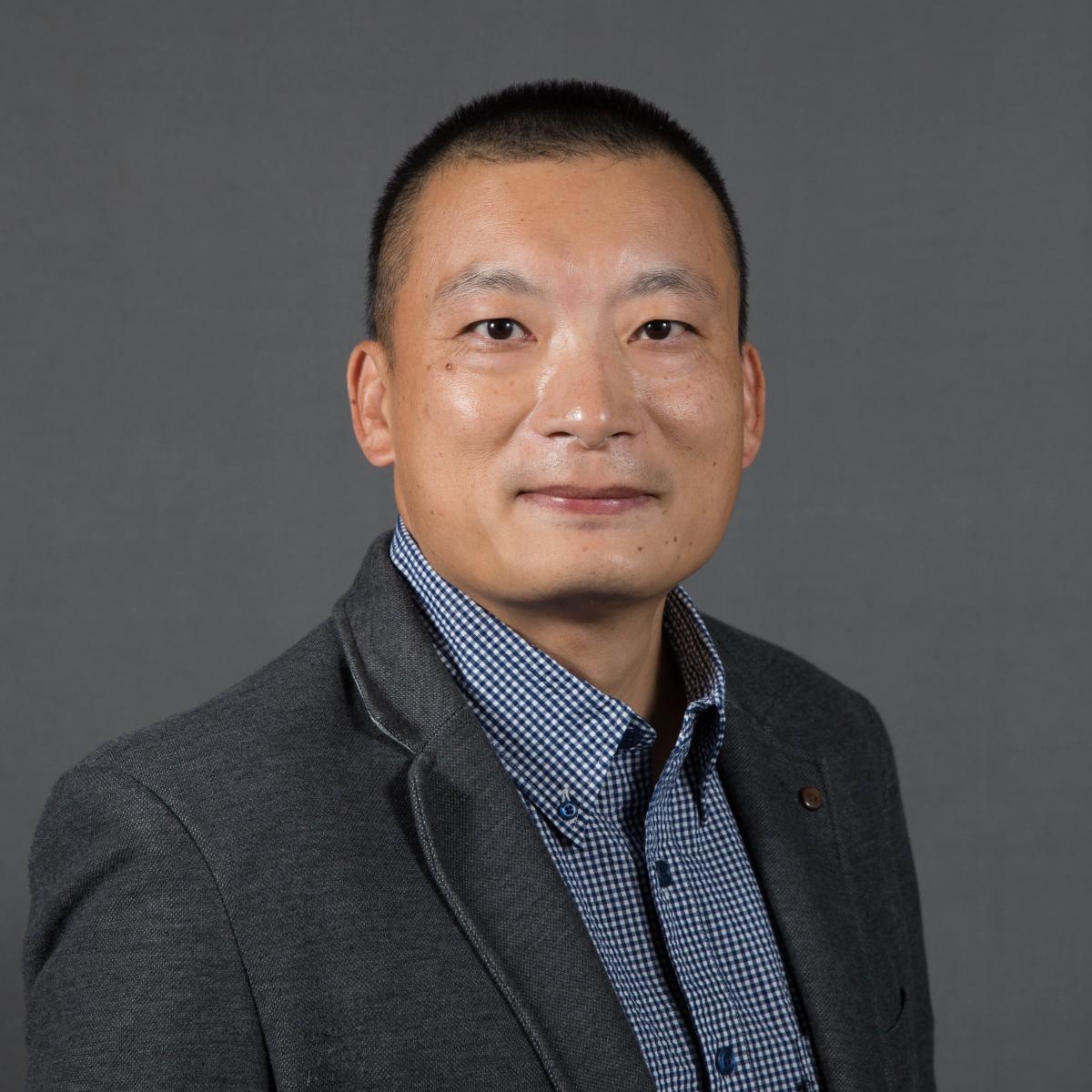 Jack Wong has over 20 years of Regulatory, Quality, Clinical Trial and Pharmacovigilance experience in Asia, and good knowledge in the field of Medical Devices, Pharmaceuticals, Nutritional, Consumer Healthcare and Biological products.
He has received awards on improving processes such as reducing the time taken to launch a product by 20%, and for helping in developing people as shown by the Watson Wyatt Survey taken by all direct reporting staff which has indicated that 100% of them are able to contribute to their fullest ability.
Externally, he has a leading role among all the Regional Regulatory professionals in Asian Harmonization Working Party (AHWP). He developed the First Asia Regulatory Affairs Certificate course since 2007, with over 2800 students from the industry, government agencies and universities. As the founder of Asia Regulatory Professional Associations (ARPA) since 2010, with over 3600 members, Jack Wong has wrote the first Asia Regulatory Book in Asia theHandbook of Medical Device Regulatory Affairs in Asia', which is on its 2nd edition as of now.
Jack is a Qualified Auditor of ISO 13485, Japanese Regulations for Medical Devices and ISO 9000 Lead Auditor by British Standards Institution.
Amos Cai, Associate Director,Yuen Law LLC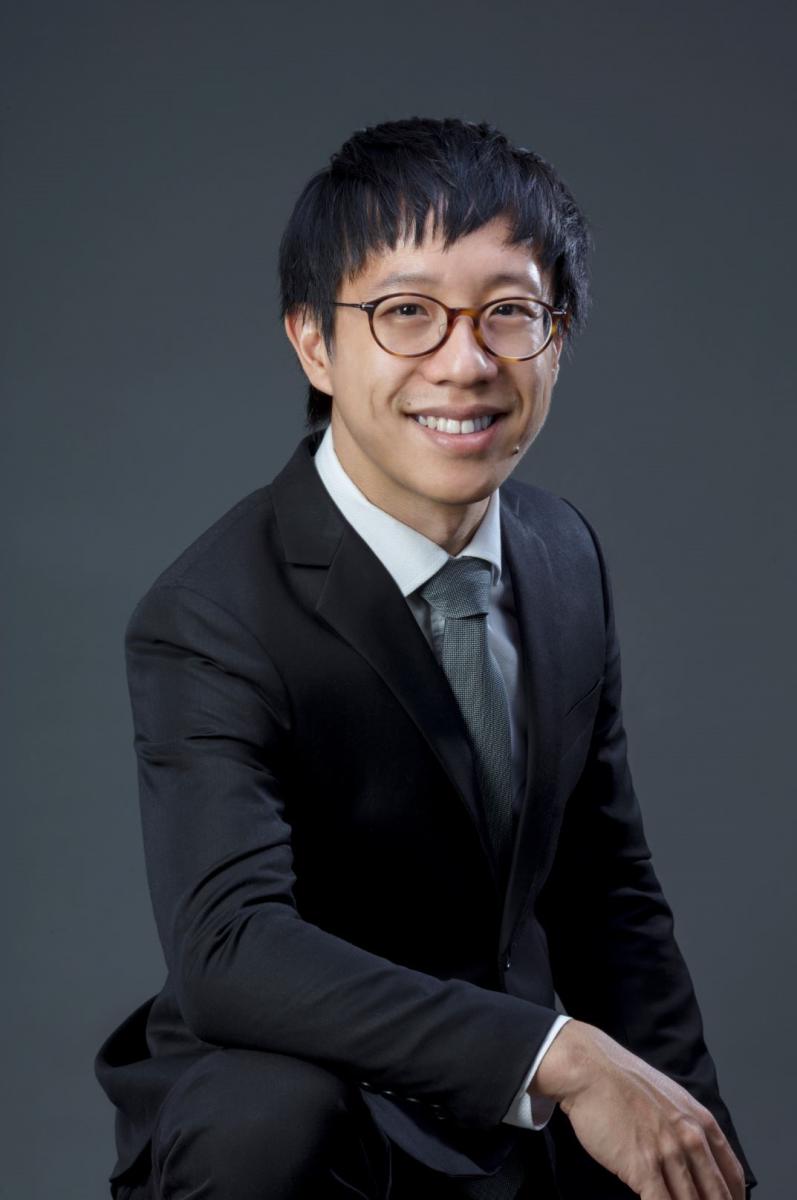 Amos is an experienced litigator in civil and commercial disputes, having done arbitration and adjudication applications as well. He has a strong track record in court mediations and out of court settlements. He acts for a diverse array of clients ranging from MNCs, SMEs and private individuals across construction, manufacturing, food and beverage, education and retail industries. Amos is passionate about social justice and volunteers with the Singapore Law Society's Criminal Legal Aid Scheme (CLAS), a non-profit initiative by the Law Society of Singapore to provide assistance to the underprivileged in criminal cases, as well as at a Singapore NGO that works with migrant workers and the Migrant Workers Clinic. Outside of legal practice, Amos is actively involved in sports such as football and tennis and participates in these sports regularly. Amos represents the Law Society football team in the annual Bench and Bar competition.
Kelvin Chan, Managing Director, MediqTrans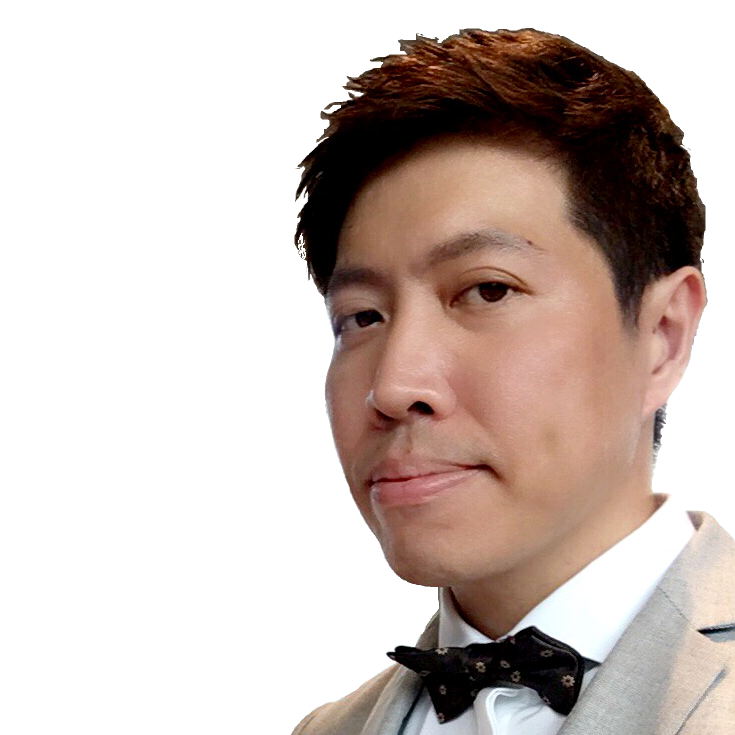 Kelvin isthe Managing Director of MediqTrans (ISO13485, ISO9001) and Attunemen, which specialise in certified language translation and digital marketing services that helpcompanies to reach, communicate and engage effectively with customers and stakeholders, as well as achieve regulatory compliance, across global markets.
Prior, Kelvin led the South Asian sales team and Center of Excellence for Life Sciences at Lionbridge, where he consulted and developed value-driven strategic relationships with market leading brands. He has acted in senior management and sales/business development roles for over 16 years in technology and services centric businesses including regional product head and country manager at mobile social network Buzzcityand as APAC sales head for the management consulting and analyst firm, Frost & Sullivan, where he also established their regional strategic partnerships program.He is also the co-founder of AsiaRecall, where the mission is to help companies in the life sciences sector protect their brand and patient interests in the event of product recalls. AsiaRecall performs pre-recall company readiness audits, and as the go-to and lead agency on behalf of companies, AsiaRecall manages the activation and performance of all required product recall supporting activities.
Outside of work, Kelvin enjoys a wide variety of outdoor sports including swimming and jogging.
Alvin Chee, Business Development Director, iHug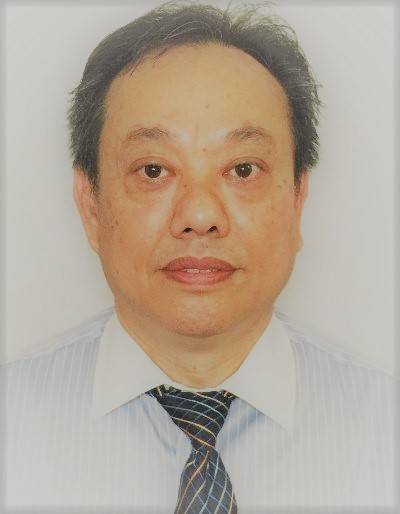 Alvin Chee is the Business Development Director of iHug, an award-winning call center headquartered in Singapore with a total 3 operational sites across Singapore and Malaysia. iHug develops in-house technologies and modular processes that help customers achieve cost efficiency and fast startup times. iHug designs and supports short/mid/long-term inbound and outbound call center programs, and is OSPAR certified by ABS, affirming their position as the preferred partner for major banks.
Alvin is also the business owner of Venture Media Consultancy, a BPO provider serving the hospitality and industrial industries. His past experience includes more than 20 years of sales leadership at Texas Instruments, NXP Semiconductor, Cinergy Tech & Devices and Matsushita Denshi, where Alvin was responsible for driving product/OEM/telecoms sales and market development across the Asia Pacific region.
Yoke Ming, Public Relations Lead, Prospr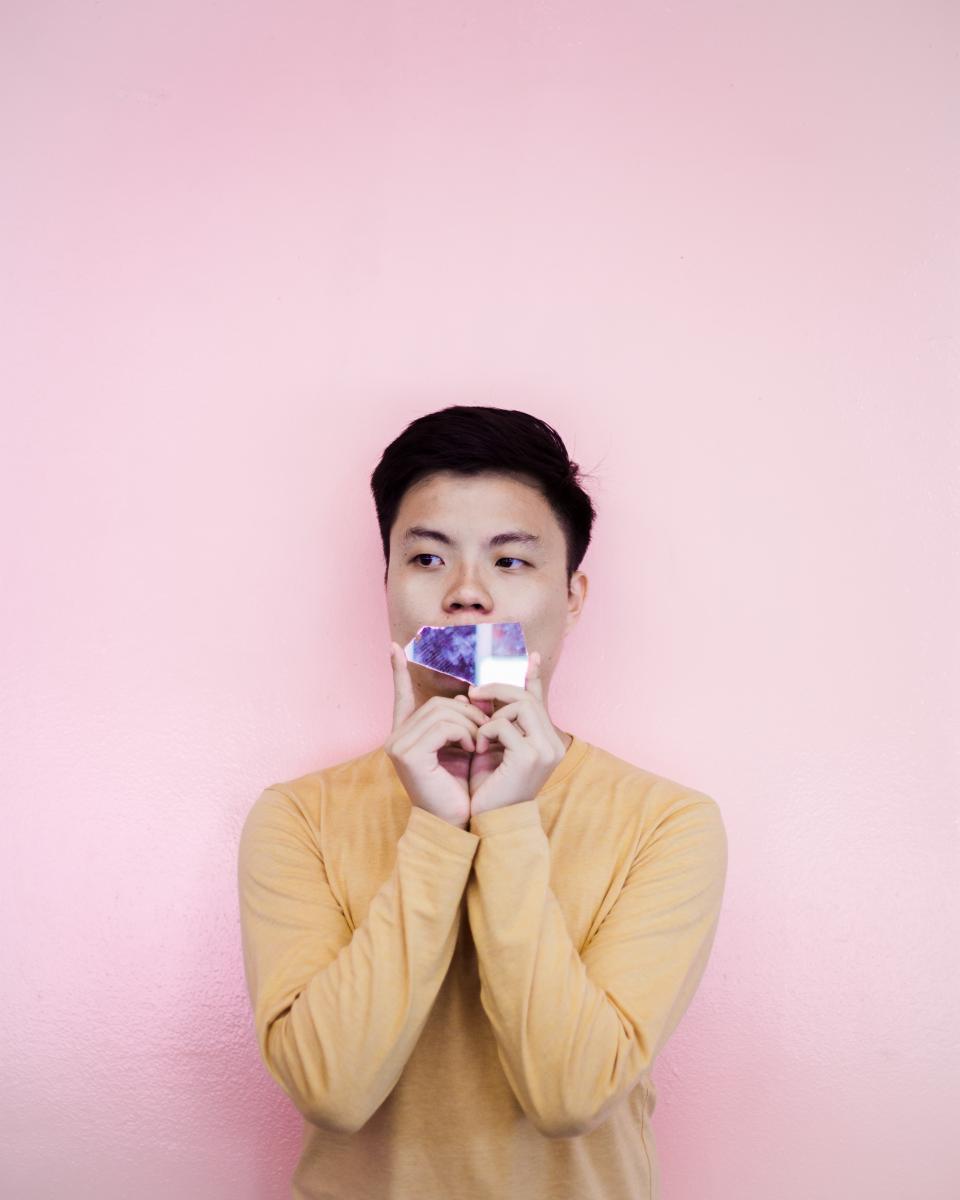 Yoke Ming supports Prospr's retainer clients to help them meet their PR goals through media outreach, events, copywriting, campaigns and other strategies. Some projects he has worked on include the launch of TADA, Singapore's first blockchain-based, zero-commission, ride-hailing applicationand HallyuPopFest 2018, Southeast Asia's largest K-pop extravaganza. Previously, he also had experience at Golin and Weber Shandwick, supporting the healthcare team and at the latter, and working with prominent clients in the sector including hospitals and pharmaceutical MNCs.