Overview
This seminar will cover the critical role of precision genetics and target discovery in identifying the genetic variants that cause rare diseases, as well as the development of targeted therapies. You will learn about the latest research and tools used to identify and manage rare diseases with high clinical unmet needs.
According to the National Institute of Health (NIH), there are approximately 7000 types of rare diseases and rare diseases have high clinical unmet needs. With the lack of effective treatment, many patients suffering from rare diseases have limited options in managing their conditions. Precision genetics and target discovery are critical in developing approaches and identifying the genetic variant that causes the diseases. The understanding of the underlying molecular mechanisms can help in the development of targeted therapies.

In this session, you will be introduced on the research and tools used for identifying rare diseases and what therapies can be introduced to treat and manage rare diseases.

Trainer's Profile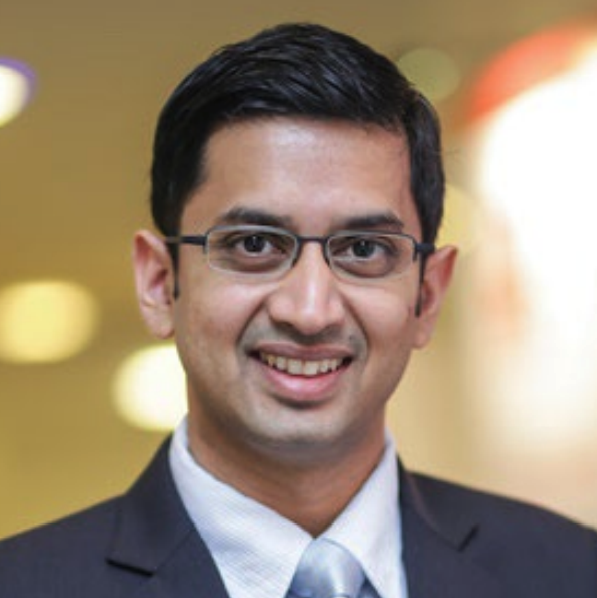 Dr Saumya Jamuar is a Clinical Geneticist at KKH, serves as the Lead PI of the Singapore Childhood Undiagnosed Disease/ BRIDGES Programme and is the Clinical Director of the SingHealth Duke-NUS Institute of Precision Medicine. He was the Inaugural head of the SingHealth Duke-NUS Genomic Medicine Centre.

He completed his Genetics Fellowship at Harvard Medical School. He is actively involved in research, has presented at both local and international meetings and has published in top tier journals including The New England Journal of Medicine and Nature Genetics. His research areas include rare genetic disorders, dysmorphology, skeletal dysplasia, and neurodevelopmental genetics. He was awarded the Young Investigator Award at the American Epilepsy Society meeting and is the recipient of the 2015 Singhealth Outstanding Young Researcher Award, and 2018 Singhealth Outstanding Publish Award.