Overview
The path to creating clean and abundant energy for the future requires innovation and collaboration, and we are thrilled to offer an exclusive Firestarter Event with Professor David Gann, focused on the topic of fusion energy and the innovation that is driving progress in this field.
During this event, you will have the rare opportunity to hear directly from Professor Gann, Pro-Vice-Chancellor (Development & External Affairs), University of Oxford and Chairman, UK Atomic Energy Authority. He will provide valuable insights into the latest technological advancements and breakthroughs that are transforming our energy landscape, and outline the path to fusion energy and how innovation is helping to solve the engineering, economic, and regulatory challenges involved in creating clean and plentiful energy.
 
This event is designed for serious-minded executives who understand the importance of staying ahead of the curve and embracing innovation to drive progress. Whether you are a seasoned leader or a rising star in the tech world, you cannot afford to miss this exclusive opportunity to learn from Professor Gann and gain valuable insights into the latest advances in fusion technology.
 
So, mark your calendars and register now for this exciting event that promises to provide a deep dive into the ways in which innovation and collaboration are critical to advancing the field of fusion energy. Join us for this Firestarter Event with Professor David Gann, and discover how you can help create a cleaner, brighter future for generations to come.

Date: 31 May 2023
Time: 5:00pm - 7:00pm (networking till 8:00pm)
Venue: SGInnovate, 32 Carpenter Street, Singapore 059911

Programme:
5:00pm - 5:30pm: Arrival and registration

5:30pm - 7:00pm: Firestarter Chat with Professor David Gann

7:00pm - 8:00pm: Networking 
Speaker Profiles:

Prof. David Gann, CBE CEng FICE FCGI, Pro-Vice-Chancellor (Development & External Affairs), University of Oxford and Chairman, UK Atomic Energy Authority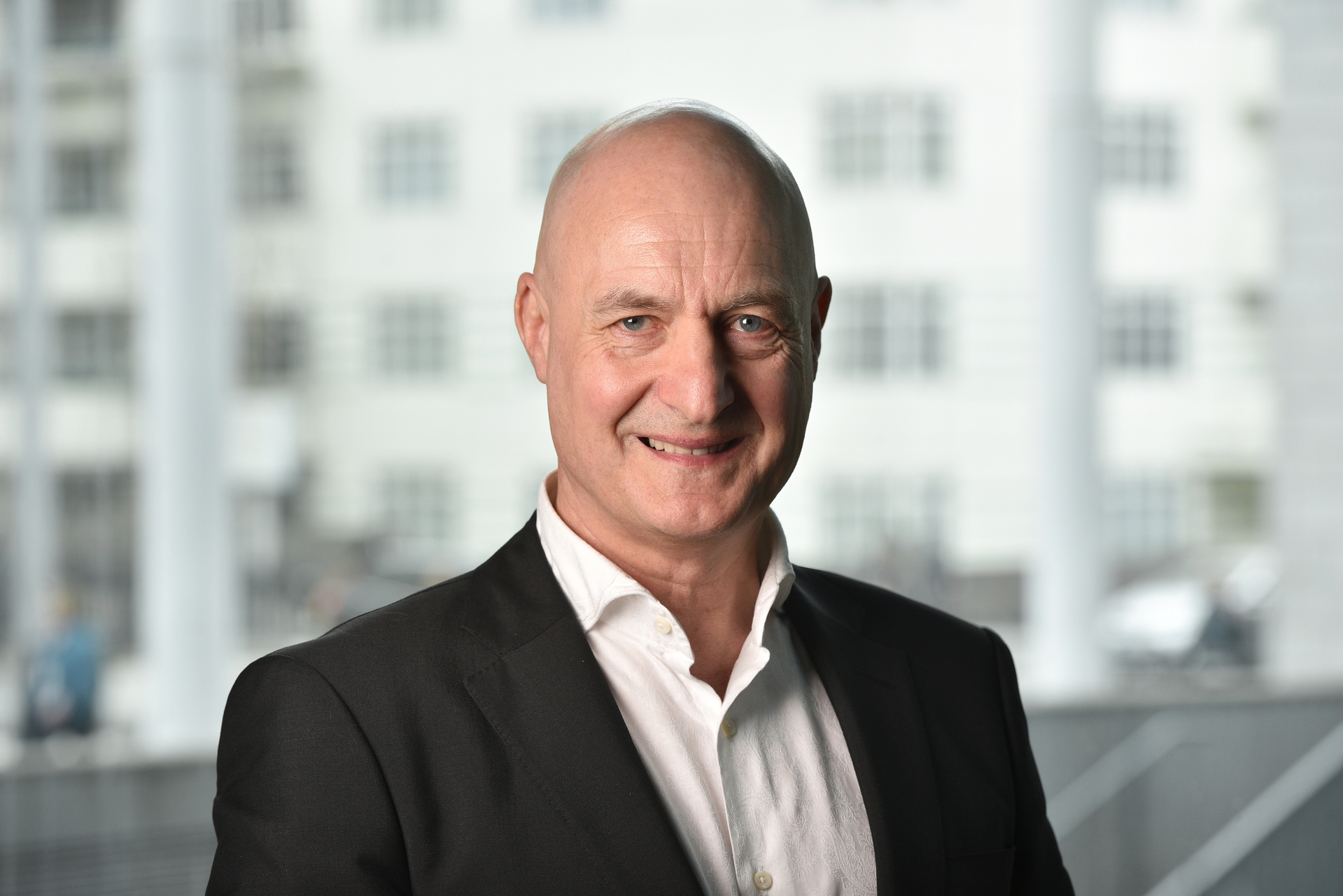 Pro-Vice-Chancellor, Development and External Affairs; Chairman of the UK Atomic Energy Authority; Professor of Innovation & Entrepreneurship, Saïd Business School; and Fellow, Magdalen College.

David is a university and business leader with extensive international experience in innovation strategy and technology management. His research explores why and how innovation happens, the ways it continually transforms the world we live in, and how it can be managed.

He was previously Vice-President (Innovation) at Imperial College London. He has a PhD in Industrial Economics, is a Chartered Civil Engineer, Fellow of the Institution of Civil Engineers, Honorary Fellow of the Royal College of Art and Fellow of the City & Guilds Institute.

David is a global leader in the development of fusion energy. He is non-executive director of VenCap International plc, a leading venture fund-of-funds. As an entrepreneur, he has formed several companies, mentors start-ups and advises boards on innovation and technology management. He has been non-executive director of Directa Plus plc, a leading producer of pristine graphene, a company he helped float on the London Stock Exchange. He was Group Innovation Executive at Laing O'Rourke plc.

His pro bono work includes being a director of the London Symphony Orchestra and chairman of LSO Live. He co-founded, and is a trustee of, the Villars Institute, a Swiss not-for-profit foundation for systemic change and intergenerational collaboration, aimed at accelerating the transition to a net zero economy, and restoring the health of the planet.

David was a member of the UK Government's Innovation Expert Group, the Department of Health & Social Care's Technology Advisory Board, and the Ministry of Defence's Technology and Innovation Board. He was Chairman of the Smart London Board, responsible for London's digital strategy, and he developed Crossrail's Innovation Strategy.

David was appointed Commander of the Order of the British Empire (CBE) in the 2010 Queen's Birthday Honours, for services to engineering, and received the 2014 Tjalling C. Koopmans Asset Award for extraordinary contributions to the economic sciences. He was awarded the Imperial College Medal in 2019.
David publishes widely on technology management and innovation strategy, and has authored nine books, published in eight languages including. Most recently:
Demystifying China's Innovation Machine, with Marina Zhang and Mark Dodgson, OUP 2022

Philanthropy, Innovation and Entrepreneurship, with Mark Dodgson, Palgrave MacMillan, 2020

The Playful Entrepreneur, with Mark Dodgson, Yale University Press, 2018Innovation: a very short introduction, 2nd edition, with Mark Dodgson, OUP, 2018

The Oxford Handbook of Innovation Management, with Mark Dodgson and Nelson Phillips, OUP, 

2014
Moderator Profile:

Sharanya Pillai, Correspondent, The Business Times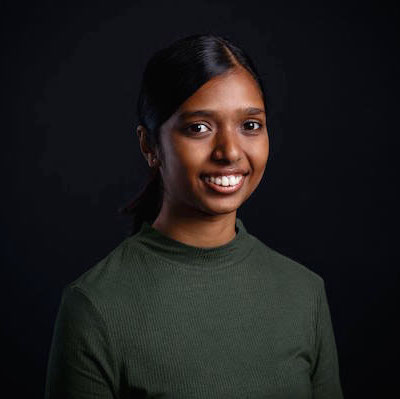 Sharanya Pillai is a correspondent with The Business Times' Garage portal. She reports on the tech and venture capital scene in South-east Asia, and pens the monthly column Off Tangent, covering the weird and wonderful in science, psychology and beyond.