Overview
Explore digital marketing covering social media, SEO, SEM, Google Analytics, content and email marketing, and gain hands-on experience by executing your own campaign with expert guidance.
Digital Marketing Bootcamp is delivered by Vertical Institute and co-marketed by SGInnovate.

Explore everything you need to know about digital marketing: social media, Search Engine Optimization (SEO), Search Engine Marketing (SEM), Google Analytics, content marketing, email marketing, and more. Gain hands-on experience executing your own digital marketing campaign with expert guidance. 

Entry Requirements
For enquiries, please send an email to
[email protected]
 

Pick a time that works for you directly on the website between May to June 2023. Click here to choose your preferred slot. For more information, click here.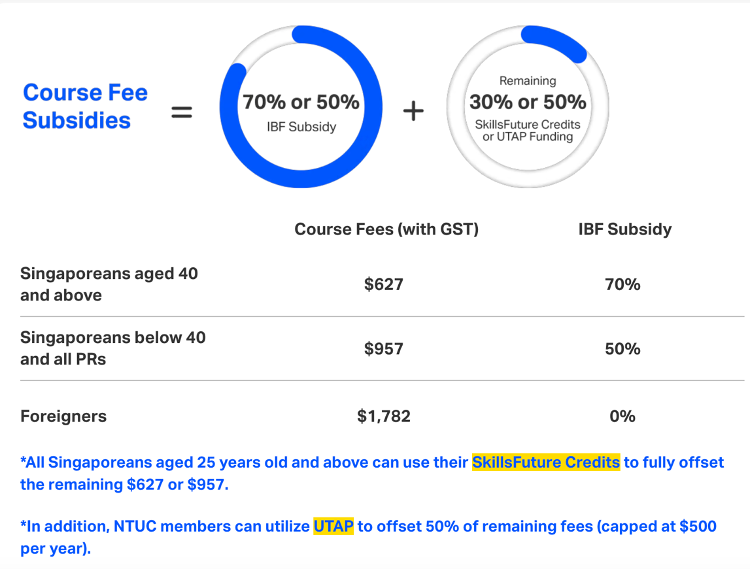 Programme Outline
Module 1: Introduction to Digital Marketing

Module 2: Organic Social Media Marketing Strategies (Facebook, Instagram and TikTok)

Module 3: Paid Social Media Strategies (Facebook, Instagram and TikTok)

Module 4: Search Engine Optimization (SEO) and Content Marketing

Module 5: Search Engine Marketing (SEM) and Google Analytics

Module 6: Email Marketing

Module 7: Measurement and Testing

Trainers