Overview
Gain expertise in data analytics regardless of your prior background or experience with our course.
Data Analytics Bootcamp is delivered by Vertical Institute and co-marketed by SGInnovate.

Equip yourself with the most in-demand skills and best practices in data analytics. The course will cover industry tools: Excel, SQL and Tableau. Culminate your learning by developing a capstone project to solve a real-world big data problem in the fintech industry.

Entry Requirements
For enquiries, please send an email to
[email protected]
 

Pick a time that works for you directly on the website between April to June 2023. Click here to choose your preferred slot. For more information, click here.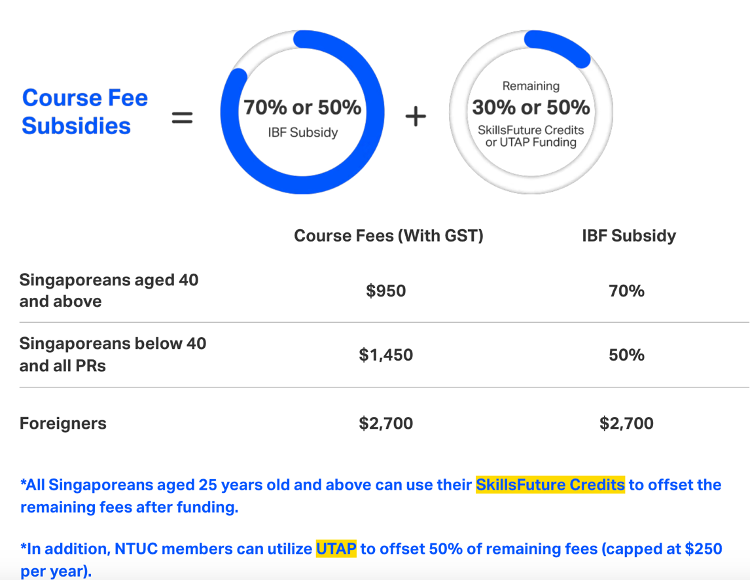 Programme Outline
Module 1: Data Analysis & Excel Fundamentals

Module 2: Introduction to SQL & Databases

Module 3: SQL Fundamentals

Module 4: Data Visualization Fundamentals

Module 5: Data Analysis With Tableau

Module 6: Dashboards & Storytelling With Tableau

Module 7: Advanced Tableau & Capstone Project The

Capstone Project

Trainers