Overview
Cosmos Singapore is a community-driven initiative led by StakeWith.Us to educate the Singapore community about the technologies and projects behind Cosmos Network - the most scalable, customisable and interoperable ecosystem of connected blockchains.
In this session, join StakeWith.Us and Bluzelle for an educational evening to demystify Tendermint and learn how it can be utilised in blockchain applications!
Date: 22 January 2020, Wednesday
Time 7:00pm - 9:00pm
Venue Level 4, 32 Carpenter Street, Singapore 059911
Speakers:
Oliver Wee, CTO, StakeWith.Us
Pavel Bains, CEO, Bluzelle
Programme Details:
7:00pm - 7:30pm Registration
7:30pm - 8:10pm Presentation by Oliver Wee, CTO, StakeWith.Us
Introduction to Tendermint by Oliver Wee, CTO, StakeWith.Us
Tendermint is the software to securely and consistently replicate an application on a distributed network. It consists of two main technical components a Blockchain Consensus Engine and Peer-to-peer Gossip Protocol known as Tendermint Core, and a generic application interface called Application Blockchain Interface (ABCI).
Tendermint Core provides the consensus and networking layer of a blockchain for decentralised applications. ABCI is a socket protocol that enables transactions to be processed in any programming language between the decentralized application and Tendermint Core.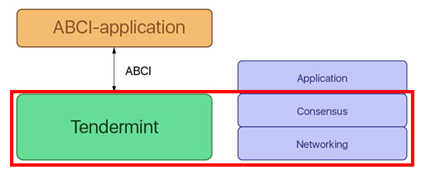 8:10pm - 8:40pm Presentationby Pavel Bains, CEO, Bluzelle
How Tendermint is Utilised in Blockchain Applications
Tendermint can be treated as a toolkit that caters to blockchain application developers. It is compatible with any programming language and allows for higher-level development for decentralised applications running just the business logic without lower-level tinkering on the consensus layer. Pavel will be giving a talk on how decentralised data storage networks for blockchain applications such as Bluzelle, can integrate Cosmos/Tendermint to provide advance features to their network.
8:40pm - 9:00pm: Networking
Speakers' Profiles:
Oliver Wee, CTO, StakeWith.Us
Oliver was formerly the lead software engineer for the crypto trading desk at RKR capital. He assisted traders to automate trading strategies on various cryptocurrency exchanges and developed the back-end trading infrastructure for the firm's trading terminals for CME and INE exchange.
StakeWith.Us is a secure infrastructure provider for high-quality Proof of Stake protocols. The company has been validating on Cosmos Network since the genesis, and also kick-started Cosmos Singapore, a community-driven initiative to educate and grow the Singapore Cosmos/Tendermint community.
Pavel Bains, CEO, Bluzelle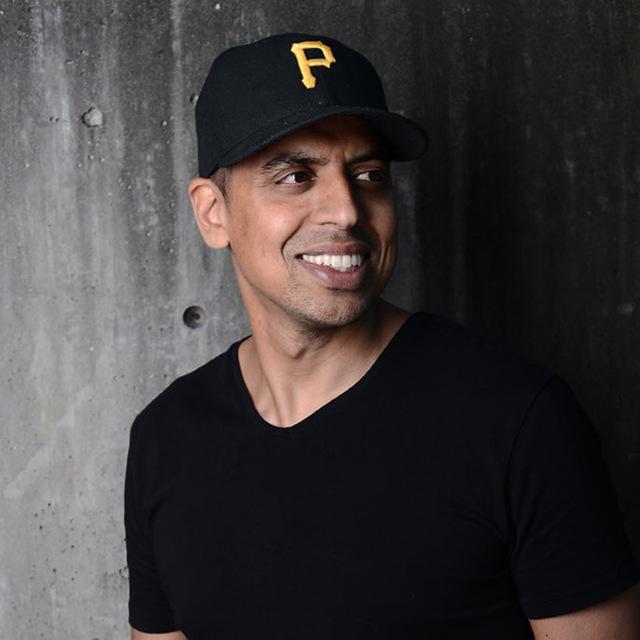 Pavel previously worked with Disney, Electronic Arts and Warner Bros. He is a member of 500 Startups and the World Economic Forum.
Bluzelle is a decentralised data storage network for blockchain applications.