Back to all blogs
The Top 5 Cybersecurity & Compliance Trends for 2020
Cybersecurity will remain an important topic of discussion on the world forum. 2020 is predicted to see an increasing number of state-sponsored cyber-attacks especially on utilities and public infrastructure. Eventually countries across the globe - more so the NATO members - will be forced to retaliate to these attacks.
Irrespective of whether these countries retaliate, Cybersecurity will become part of an important geopolitical conversation and will impact tech buyers, consumers and tech vendors alike. This will play out against the backdrop of data compliance reforms that most countries have either embarked on or are actively contemplating.
This report presents the top 5 Ecosystm predictions for the Cybersecurity and Compliance market in 2020. It is based on the latest data from the global Ecosystm Cybersecurity study, that is live and ongoing on the Ecosystm platform. SGInnovate is a supporting partner of this report.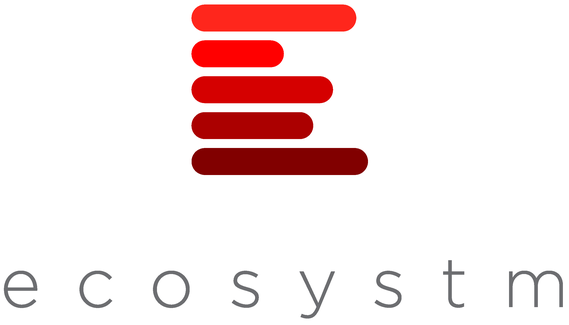 About Ecosystm
Ecosystm is a new age Technology Research and Advisory Platform that brings together tech buyers, vendors and analysts into one integrated platform. Ecosystm aims to enable all companies to harness the power of real-time market data and insights from best in class analysts to make informed decisions.
Login to Download Report