Back to all blogs
The Top 5 AI/Analytics Trends For 2020
Artificial Intelligence (AI) is one of the fastest growing areas of interest in 2019 - it is still witnessing growing pains, with some great successes but many more disappointments.
Automation came a long way in 2019. The use of Robotic Process Automation (RPA) hit mass market - the only AI technology to do so - so the vendors are seeing strong market growth. Analytics continues to be a top business and IT priority with significant investments already being made. Analytics took centre stage in 2019 with a number of major acquisitions of current market leaders.
This report looks at these three technology areas as they all look to achieve the same business outcomes - driving better, faster and more accurate decisions which help processes run more effectively and efficiently. In 2020 we will see more businesses make deeper investments in these three technologies.
This report presents the top 5 Ecosystm predictions for the AI (including Automation) and Analytics markets in 2020. It is based on the latest data from the global Ecosystm Analytics and AI studies, that are live and ongoing on the Ecosystm platform. SGInnovate is a supporting partner of this report.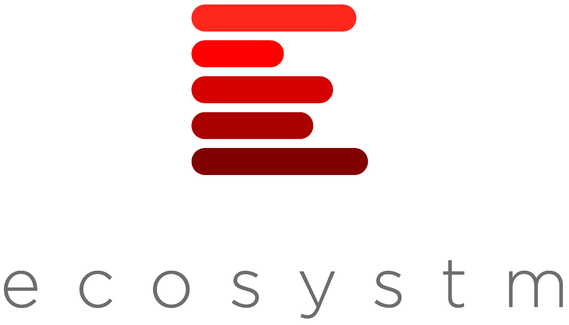 About Ecosystm
Ecosystm is a new age Technology Research and Advisory Platform that brings together tech buyers, vendors and analysts into one integrated platform. Ecosystm aims to enable all companies to harness the power of real-time market data and insights from best in class analysts to make informed decisions.
Login to Download Report