Journeying with tech start-ups
Monday, December 19, 2016
A Straits Times interview with SGInnovate chief executive Steve Leonard on journeying with tech start-ups.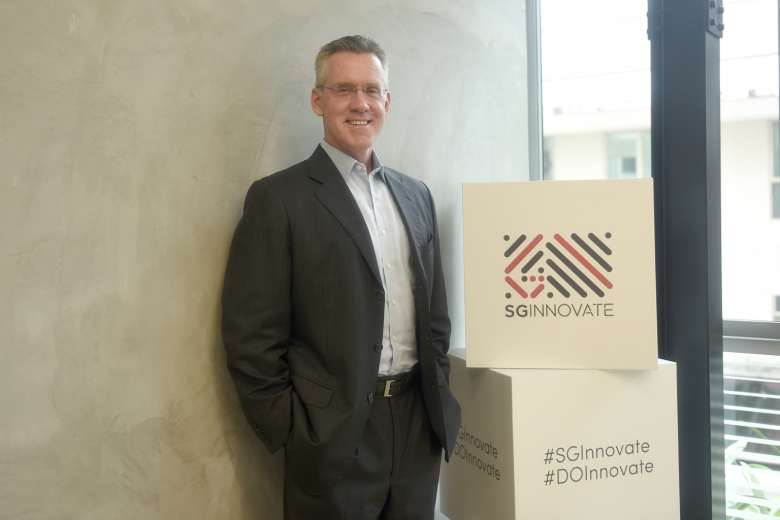 ST PHOTO: NIVASH JOYVIN
Mr Leonard held Singapore-based senior executive positions at IT services firm EMC and software company Symantec. He was also IDA's executive deputy chairman. The 54-year-old says SGInnovate will focus on sectors which play to Singapore's unique, untapped strengths. See the full article here.
The Straits Times
Topics: Others,Startups

Share this with your network!