Tabsquare
Revolutionising on-premise ordering using Data Analytics
TabSquare provides Artificial Intelligence (AI) powered "in-restaurant" technology solutions that leverage rich consumer data and Deep Learning algorithms to provide a personalised dining experience for restaurants' patrons and help to double restaurants' profitability. TabSquare fills the gap in the "in-restaurant" technology space, which contributes to the largest chunk of restaurants' revenues. Their solutions currently collect over 25 million customer interaction data points on a monthly basis, which combined with detailed restaurant operations and menu data, powers TabSquare's AI engine. Their unique data-driven approach towards restaurant management and customer engagement has helped their partner restaurants drive up to 10% higher average checks, run more efficient operations, lower wait staff cost by up to 50% and provide a better customer experience. Currently TabSquare processes over six million orders with a Gross Merchandise Value (GMV) of more than SGD$200 million and serves an estimated 12 million diners annually.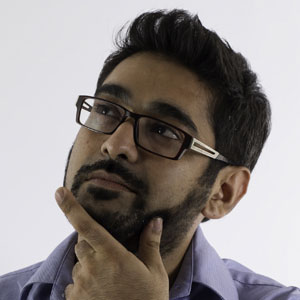 Anshul Gupta, Co-founder & CEO Previously worked at Abbott and ITC Limited, and holds a Master's in Strategy, Finance, and Entrepreneurship from INSEAD.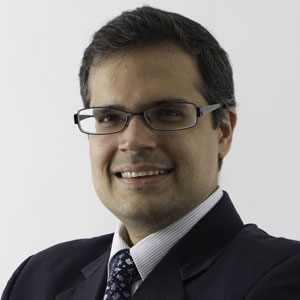 Chirag Tejuja, Co-founder & VP of Sales and Partnerships Previously worked at BASF and Tarapur Pharma Chem, and holds a Master's from INSEAD and a Master's in Industrial Chemistry from the National University of Singapore.