Structo
Empowering dental with 3D technology
Structo is a Singapore-based company that manufactures and sells Masked Stereolithography (MSLA) technology-based 3D printers and materials for dental applications. It currently offers products that cater to the various segments of the Orthodontics market, and more recently to the Restorative Dentistry market.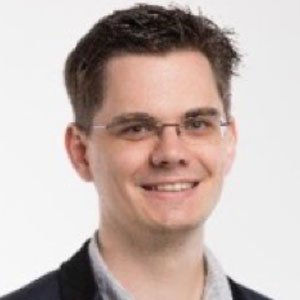 Huub van Esbroeck, Founder & CEO
Huub had developed the MSLA technology while pursuing his Masters' in Management of Technology at the National University of Singapore (NUS).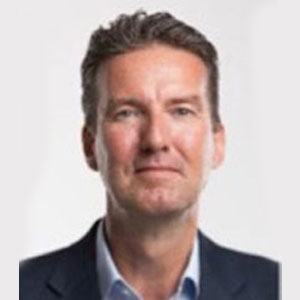 Erik Nieboer, CFO
Erik has 11 years' finance experience and 8 years' business controller experience at Vertex Dental which was acquired by 3D Systems in 2017.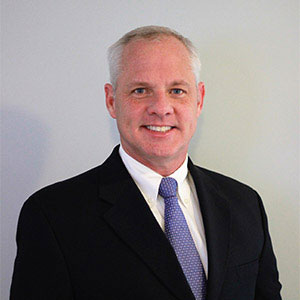 Doug Statham, Global Sales Director
Doug has more than 20 years' sales experience in the dental industry.