Starship Technologies
Autonomous delivery robots
Starship provides a fully autonomous delivery system for a range of products from food to parcels. Their founding team consists of multi-venture entrepreneurs with vast experience in executing strategy and successfully scaling and exiting businesses.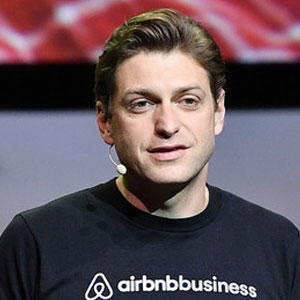 Lex Bayer, CEO
Previously served as CEO of Airbnb Payments, Group Head of Business Development, and Group Head of Airbnb for Business. Prior to Airbnb, he was the former Co-founder of Spare Change Payments that was eventually acquired by Visa.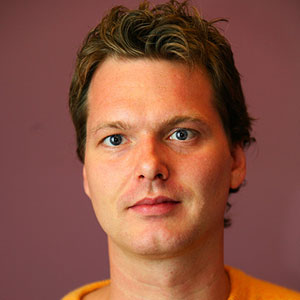 Janus Friis, Co-founder
Formerly Co-founder of Skype, Janus is also the owner of Iconical and an active billionaire investor with notable exits.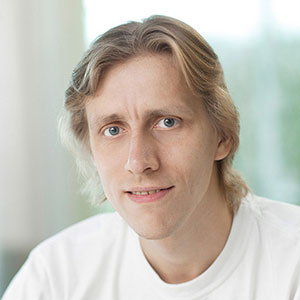 Ahti Heinla, CTO & Co-founder
Formerly Co-founder and Chief Technical Architect of Skype, he is also the Co-owner of Ambient Sound Investments.