Sense Photonics
Data-Rich 3D perception systems for mobility, industrial and robotics autonomy
Sense Photonics produces LiDAR and 3D sensor solutions for the Autonomous Vehicle, UAV and industrial automation markets. They use a proprietary method called Micro Transfer Printing (MTP) to pick up vertical cavity surface-emitting lasers (VCSELs) from a wafer and 'prints' them onto a flexible substrate with conducting lines etched into it. This enables Sense Photonics to produce a cost-effective LiDAR solution that is more accurate and reliable in all conditions.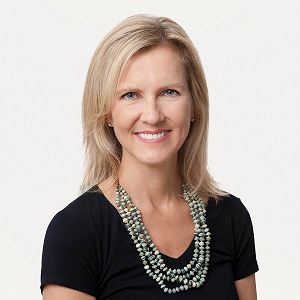 Shauna Mcintyre, CEO A seasoned technology and automotive executive with a track record of driving innovation in traditional industries, Shauna is the master-in-chief executive at Sense.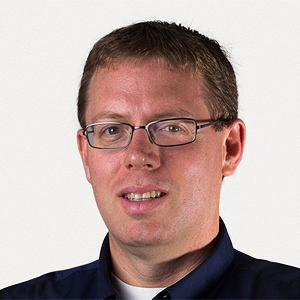 Hod Finklestein, CTO Hod defines the direction and deployment of Sense's technology. He started his career at Intel, designing the first Pentium chips and was in charge of semiconductor technologies at Mellanox Technologies.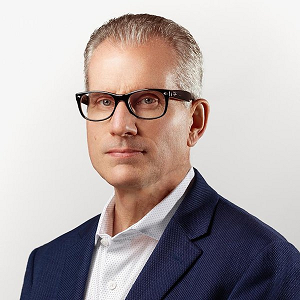 Scott Burroughs, Co-founder & Chief Innovation Officer Scott is both co-founder and co-dreamer at Sense Photonics. He has 30 years of commercial and innovative product experience in III-V compound semiconductors and optics.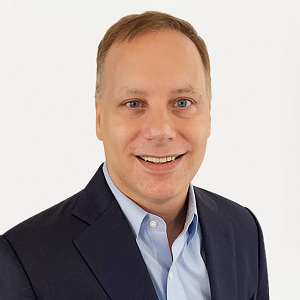 Russ Kanjorski, Co-founder, Government & New Opportunities Russ Kanjorski brings 25 years of experience from multiple industries through his solar, strategy consulting, finance and legal background. Before Sense, Russ served in leadership roles at two solar PV startups.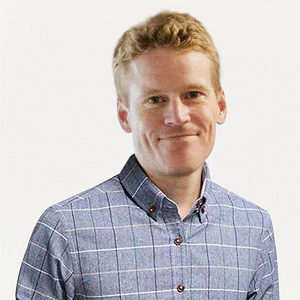 Brent Fisher, Founding Scientist Brent Fisher is a leader and prolific inventor with years of experience at the cutting-edge of numerous technical fields and industries, including optoelectronics and solar energy to materials and defence systems.