See-Mode Technologies
Improving stroke prediction and assessment using Computer Vision, AI and Computational Fluid Dynamics
See-Mode Technologies is developing a novel solution for assessing the risk of stroke and vascular diseases. By combining Computer Vision and Computational Fluid Dynamics, See-Mode provides clinicians with anatomical and functional information that they do not have access to with existing clinical tools. See-Mode aims to save time, increase accuracy, and reduce the number of patients suffering from stroke.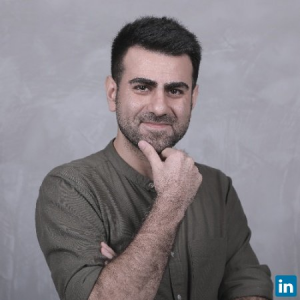 Dr. Milad Mohammadzadeh, Co-founder
Holds a PhD in Applied Physics and a Bachelor's in Mechanical Engineering from Nanyang Technological University (NTU), Singapore.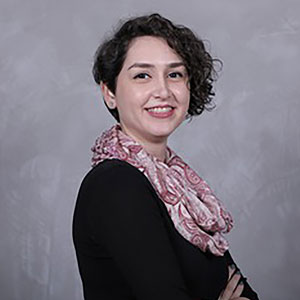 Dr. Sadaf Monajemi, Co-founder
Holds a PhD in Electrical and Computer Engineering from the National University of Singapore (NUS). She also has a Bachelor's in Electrical Engineering and a dual degree in Biomedical Engineering.
SGINNOVATE: STARTUPSTORIES - SEE MODE TECHNOLOGIES