REVIVO
Integrated Microfluidics Systems for Organ-on-a-chip Testing
REVIVO BioSystems provides integrated microfluidic systems and proprietary organ models to perform organ-on-a-chip testing. REVIVO aims at revolutionising the in vitro safety and efficacy testing market by providing new tools and methods for ethical innovation.
Their REVEx™ chip and REVIn™ Plate, coupled with their ReleGO™ platform, can generate 4D human skin models with blood flow simulation conditions to perform safety and efficacy testing of compounds in the chemical, cosmetic, and pharmaceutical industries.
This technology delivers more realistic and efficient test conditions, providing a better understanding of compound safety and efficacy in actual human application conditions in an animal cruelty-free manner.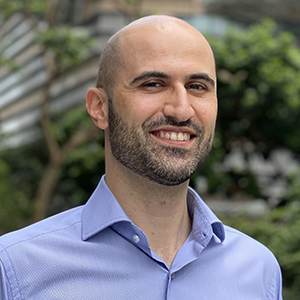 Massimo Alberti, CEO & Co-founder
Massimo is the founder of REVIVO BioSystems and co-inventor of its organ-on-chip technology. He obtained his Master of Science in Biomedical Engineering from the Politecnico di Milano (Italy) and his PhD in Micro and Nanotechnology from the Technical University of Denmark. Massimo worked as a Scientist at the Singapore Institute of Manufacturing Technology (SIMTech) where he developed a novel microfluidic platform for integrated skin culture and testing and then founded REVIVO BioSystems. He brings a combined experience in lab-on-a-chip systems for biological applications and organ-on-a-chip technologies and industry experience as a business developer.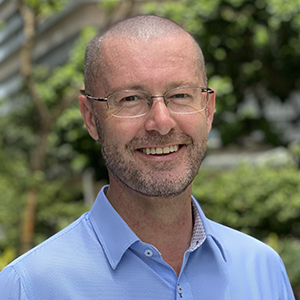 Bert Grobben, Chief Business Officer & Co-founder
Bert is an FMCG seasoned executive with a 15-year MNC track record, a serial venture builder and an experienced entrepreneur. He is an expert in consumer/customer insight, product and pipeline development, innovation strategy, and portfolio expansion. He holds a Master of Science and PhD in Biomedical Sciences from the University of Antwerp (Belgium) and has a passion for open innovation. Bert joined REVIVO BioSystems in 2018 through an A*STAR mentoring program and has since become its co-founder, focusing on the company's business aspects.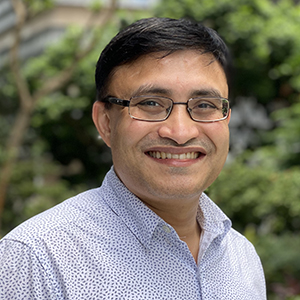 Sriram Gopu, Chief Scientific Advisor & Co-founder
Sriram is a co-inventor of REVIVO BioSystems' technology. He has a strong passion for exploring technologies at the interface of engineering and biology. As a clinician-scientist, Sriram combines his research expertise in multidisciplinary technologies and clinical acumen for tissue engineering and regenerative applications of stem cells, biomaterials, and biofabrication technologies. He holds a Master of Dental Surgery in Oral Pathology and a Ph.D. in Tissue Engineering and Stem Cell Biology. Sriram is also an Assistant Professor at the Faculty of Dentistry, National University of Singapore.