Propine Global
Full-service digital asset custody for institutions
Propine makes storing crypto-assets safe, reliable and convenient. It is the first full-service custodian built from ground up for institutional clients, based out of Singapore. Propine is compliant, insured and fully audited with a suite of value-added services to offer to their clients.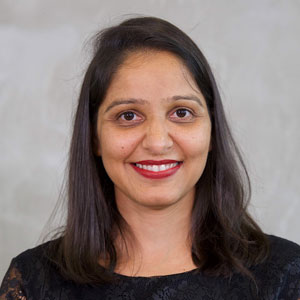 Tuhina Singh, CEO & Co-founder
Tuhina has 16 years' experience in the finance industry and was previously an interbank trader before joining the Singapore Crypto community. She holds a Master's from the Indian Institute of Management, Lucknow, and a Bachelor's in Computer Science from Birla Institute of Technology and Science (BITS), Pilani.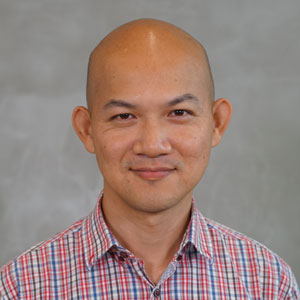 Liang Zan Wong, CTO & Co-founder
Liang Zan Wong has 13 years' experience building scalable enterprise software teams. He holds an Electrical Engineering degree from the National University of Singapore (NUS).