Pencil Technologies
World's first generative AI platform for creative culturally-inspired ad copies and visuals
Pencil Technologies is the world's first generative AI platform for creative and media teams in brands and agencies. Their platform generates culturally inspired ad copies and visuals for any product and audience, while predictively optimising for creativity, conversion and brand relevance.
Pencil Technologies were the winners of the Unilever Foundry Startup Battle in 2018.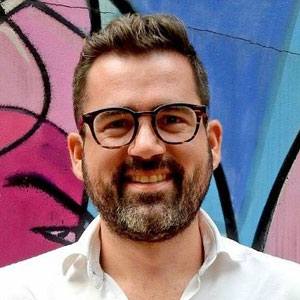 Will Hanschell, Co-founder & CEO
Will Hanschell is the co-founder and CEO of Pencil. He was a Systems Engineer with 8 years in creative services, most recently as Asia Head of Consulting at Iris, one of the world's most creative agencies. He holds a Master's in Engineering (Information & Systems) from the University of Cambridge.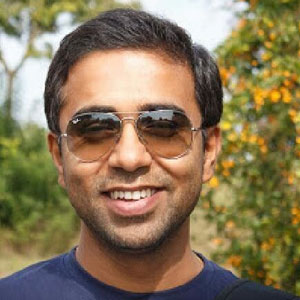 Sumukh Avadhani, Co-founder & CTO
Sumukh Avadhani is the co-founder and CTO of Pencil. He is an AI expert with 10 years' experience in the field, having previously worked at the Samsung Multimedia Lab to self-driving cars at Toshiba and anti-abuse at Google. He holds a Master's in Signal Procession from King's College London.
SINGAPORE-based adtech startup Pencil has raised S$1.5 million through a seed round led by early-stage venture capital firm Wavemaker Partners, together with SGInnovate and talent investor Entrepre ...

Topics: Investments, Startups

Thursday, May 09, 2019