NDR Medical
Surgical robotics system with AI & image processing for automated lesion targeting
Founded in 2014, NDR Medical is a Singapore-based company that specialises in the development of surgical robotics driven by Artificial Intelligence and image processing. NDR's flagship product is an image-guided automated robotic system that assists surgeons in needle guidance during minimally invasive surgery such as tumour biopsy and ablation.
"SGInnovate has connected us to a large network of talents, as well as recommending advisors and mentors to help us towards achieving our goals." - Alan Goh, Co-founder & CEO, NDR Medical Technology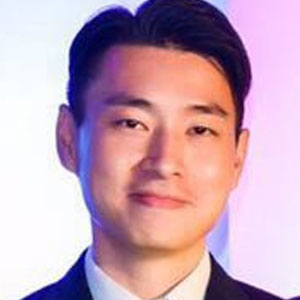 Alan Goh, CEO & Co-founder
A medical device entrepreneur and management professional with several years of working experience in multiple engineering industries. He graduated with a bachelor's degree in Mechanical Engineering from the Nanyang Technological University of Singapore (NTU).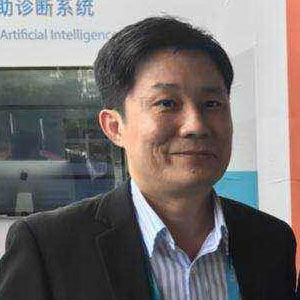 Dr. Jason Ng, CTO & Co-founder
Dr Ng holds a PhD in Electrical & Computer Engineering from the National University of Singapore (NUS), with over 20 years of experience in research and development. He has written over 50 research articles on topics that range from Image Guided Automation to Integrated Measurement Systems.
The Straits Times featured an article on the front page of its 'Business' section, based on an exclusive interview with Steve Leonard on the milestones that SGInnovate has achieved since its in ...

Topics: Investments, Startup and Corporate Open Innovation

Wednesday, October 16, 2019
#SGInnovateTurns2 : A #DeepTech Startup's Journey