Movel AI
Autonomous robot navigation that is 3X more accurate, 5X faster and 80% cheaper than current standards
Movel AI is a software platform that allows robots to understand the environment in the same way as humans do. Powered by Deep Learning, Sensor Fusion, and Probabilistic Planning, Movel AI is the software platform that enables any robot to perceive its environment like humans, and to plan its set tasks accordingly. Their first product enables robot navigation that is three times more accurate, five times faster and 80% cheaper than current standards.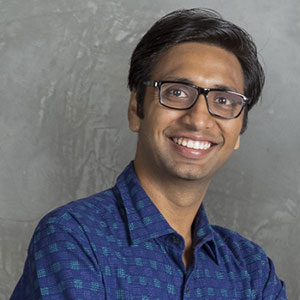 Abhishek Gupta, Founder & CEO
Holds a Master's in Embedded Systems from Nanyang Technological University (NTU). Before Movel, he founded a hardware robotics company, where he designed and sold more than USD$70,000 worth of educational robots to a Singaporean university in less than 15 months.