Merkle Science
Risk Monitoring platform to detect and prevent illegal activity on the Blockchain
Merkle Science provides a Risk Monitoring solution for Law Enforcement agencies and Cryptocurrency exchanges to detect and prevent illegal use of Cryptocurrencies. Merkle's mission is be the layer of security for the future of finance.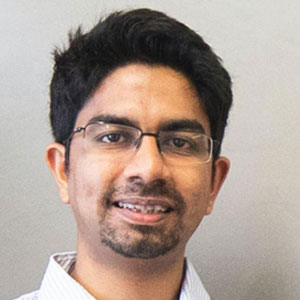 Mriganka Pattnaik, Co-founder & CEO Mriganka has worked across investment banking, technology and cryptocurrency across 3 continents. Prior to Merkle Science, Mriganka led business expansion for Luno, a Naspers backed crypto exchange where he helped scale the crypto exchange from 5 countries to 40 across Asia, Africa and Europe. He has also previously exited his own medtech startup in Mumbai. He holds a Bachelors' degree in Biotechnology from IIT Guwahati.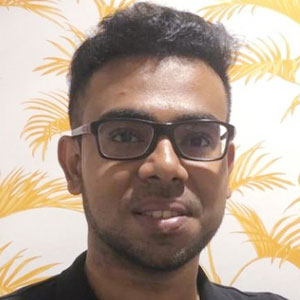 Nirmal AK, Co-founder & CTO Nirmal is a Data Scientist who specialises in fraud sciences to detect a range of online fraud and has previously worked at Paypal and Instamojo where he built their Risk and Fraud Management systems. He is involved in various Cryptocurrency projects since 2017, which includes starting a Crypto-mining hardware company, developing smart contracts on Ethereum, and Algorithmic Trading. He holds a Bachelors' in Mechanical Engineering from the Indian Institute of Technology (IIT) Madras.