Medo.ai
Expert point-of-care Ultrasound diagnosis at your fingertips
Medo's vision is to integrate Machine Learning and portable Ultrasound technology to democratise medical imaging. They aim to develop a comprehensive cloud-based Ultrasound Acquisition & Analysis platform that would provide a stepwise approach to common emergency Ultrasound protocols, thereby enabling up to 60% more accurate and 80% faster diagnosis. This enables timely monitoring and management of acutely ill patients that would initially be used in emergency rooms but can also be applied to settings as diverse as a teaching session in medical schools, family doctor offices, ambulances, public health clinics, and rural areas.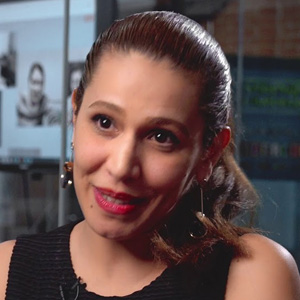 Dr. Dornoosh Zonoobu, CEO Has more than 10 years' experience in Clinical Research and holds a PhD in Signal Processing and a Master's of Engineering (Medical Image Processing) from the National University of Singapore (NUS).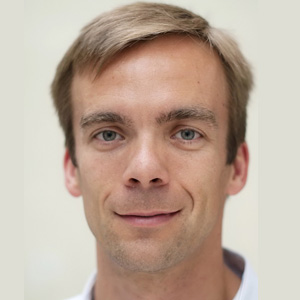 Dr. Jacob L. Jaremko, CTO Canadian and US Board-certified Pediatric Musculoskeletal Radiologist and Associate Professor and Capital Health Endowed Chair at the University of Alberta. He also holds an MD-PhD in Biomedical Engineering from the University of Calgary.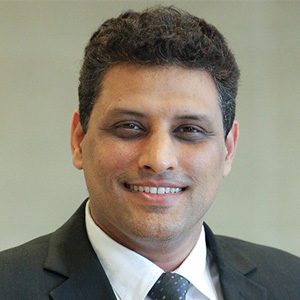 Dr. Jeevesh Kapur, CMO Senior Consultant and Assistant Professor in Radiology at the National University Health System (NUHS). He obtained his MMed in Radiodiagnosis from the National University of Singapore (NUS).