MediLOT
Unlocking the true value of health data using Blockchain
MediLOT addresses the limitations of current electronic health record systems by providing a decentralised database for healthcare data. By using a dual Blockchain solution with a unique layered architecture, MediLOT's platform is able to incorporate Machine Learning and Data Analytics capabilities on top of its control and data layers. This allows Machine Learning APIs with complex applications to be built on top of the MediLOT platform.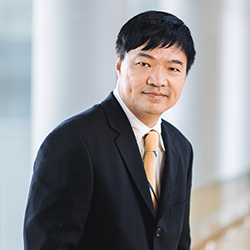 Professor Ooi Beng Chin, Co-founder & Chief Data Scientist
Distinguished professor at the National University of Singapore's (NUS) Faculty of Computer Science and holds various management positions in NUS, Zhejiang University, China; and NUS AI Innovation and Commercialisation in China.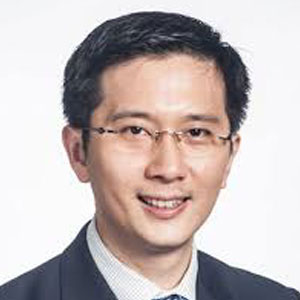 Dr. Ngiam Kee Yuan, Co-founder & Chief Strategy Officer
Current Group CTO at the National University Health System (NUHS) Corporate Office. He is also an Assistant Professor at the Department of Surgery and a Director of Surgical Research and Development at NUHS.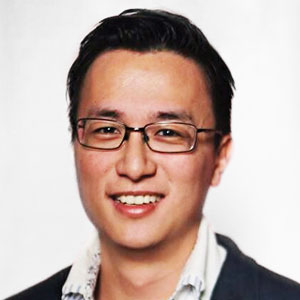 Dr. Marcus Tan, Co-founder and CEO
Holds a MMed in Ophthalmology and MBBS (Singapore). He is a Medical Doctor and Clinical Lecturer at the National University of Singapore (NUS).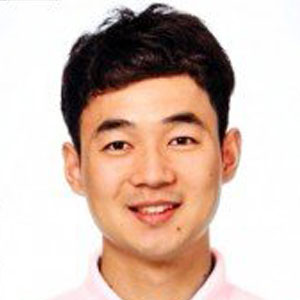 Zhang Jiangwei, Co-founder & CTO
Currently a Computer Science PhD candidate at the National University of Singapore (NUS), his expertise lies in Data Generation and Analytics.