Lucence
Delivering precision oncology with cutting edge liquid biopsy technology
Location
Singapore & US (Palo Alto)
Lucence is a precision oncology company founded in 2016. Headquartered in Palo Alto and Singapore, Lucence delivers its services worldwide through its CLIA-licensed and CAP-accredited laboratories. In early 2023, Lucence secured the coveted Medicare approval for its cancer tests, giving them access to millions of patients in the US under the reimbursement scheme. Lucence continues to drive breakthrough innovations in early cancer detection and treatment selection, securing funding totalling US$45M in 2022 and 2023. They see continued support from notable backers such as IHH Healthcare, one of the world's largest private healthcare networks, and Heliconia Capital, a Temasek unit.

Dr Min-Han Tan, Founding CEO and Medical Director Dr Tan is an academic medical oncologist by training. He is internationally recognised for discovering the circulating tumour-endothelial clusters in early cancer. Dr Tan has won several international research awards from American Society of Clinical Oncology, European Society for Medical Oncology and Association of Southeast Asian Nations. Dr Tan received his medical degree and PhD from the National University of Singapore, as well as completing his fellowships at top institutes in Singapore and the US.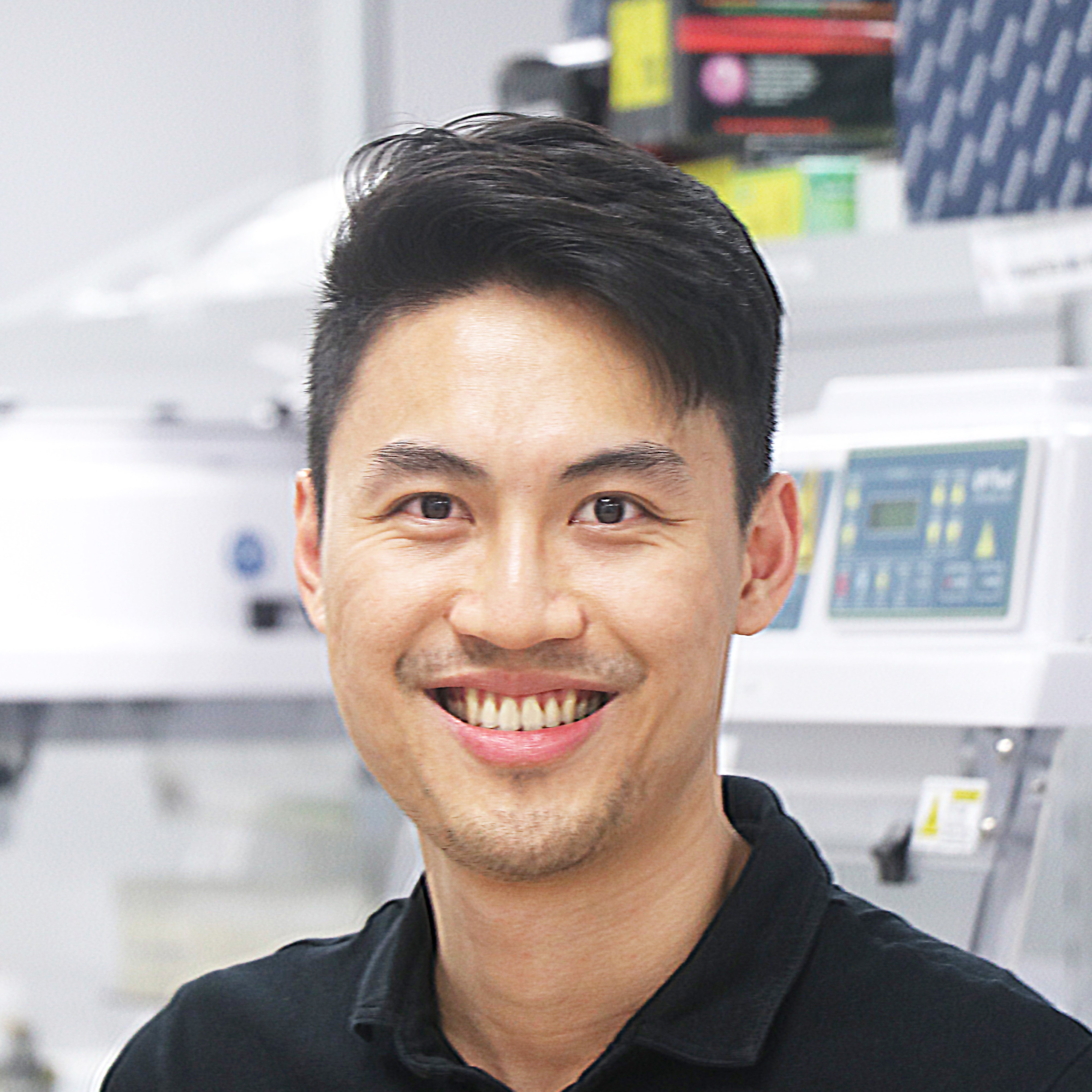 Dr Jonathan Poh, CTO Dr. Jonathan Poh is Lucence's Chief Technology Officer. Jonathan completed his PhD in Cellular and Molecular Physiology at the University of Liverpool, and his BSc in Pharmacy at the National University of Singapore. He has over 10 years of research experience in oncology and has played a key role in developing mirror barcodes for Lucence's amplicon-based sequencing chemistry. Jonathan leads Lucence's team of outstanding scientists in furthering ultrasensitive sequencing for circulating tumor DNA and RNA profiling.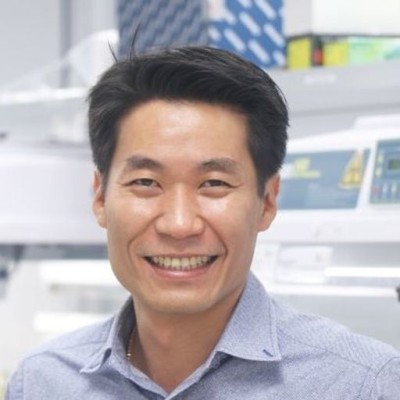 Mr Chan Vee Kiet, CFO Mr Chan is a chartered accountant with over 10 years of experience in companies including Econ Healthcare Group, KPMG, and Crowe Horwath First Trust LLP. Mr Chan is also a CFA charter holder.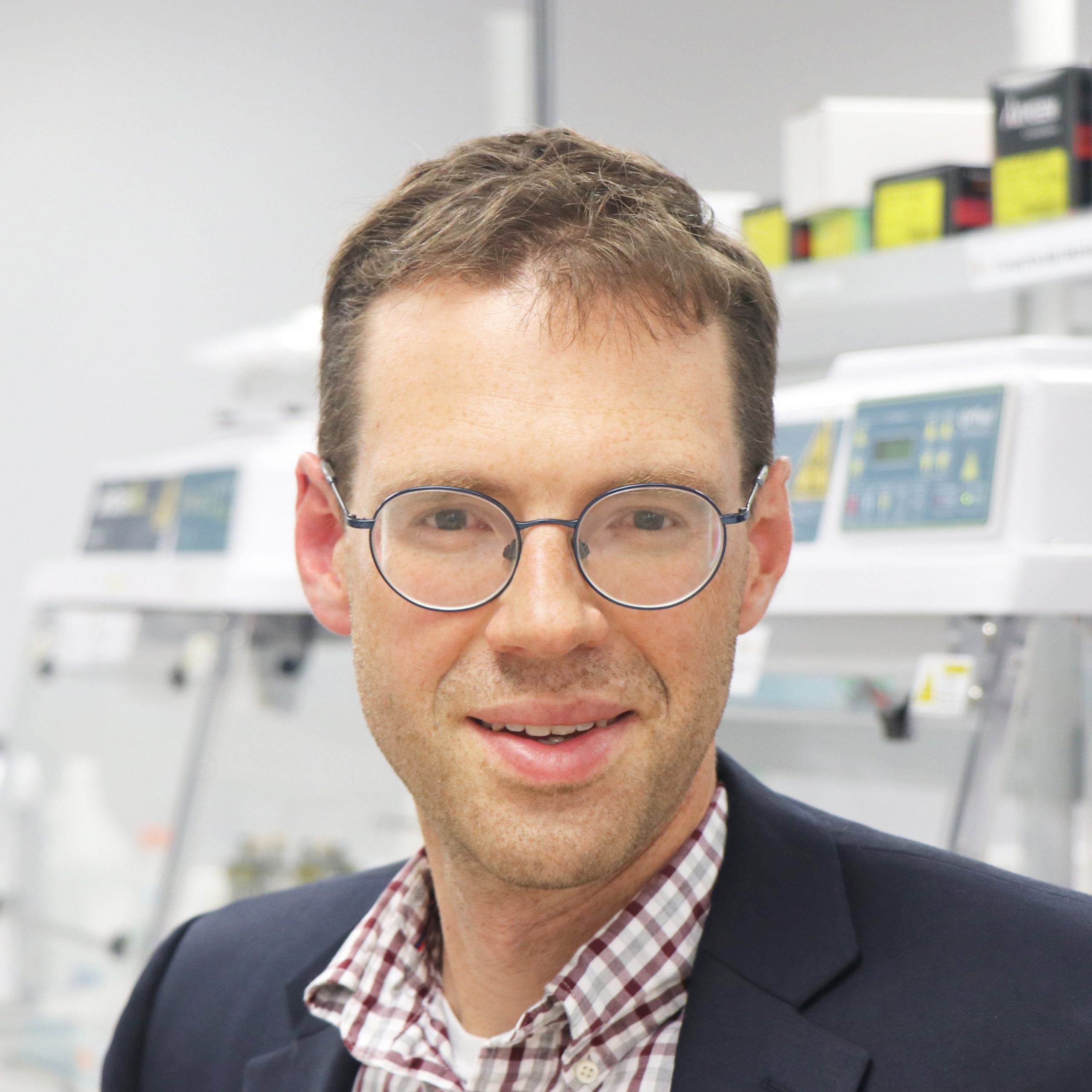 Dr Jack Challis, Senior VP (US Operations) Dr Challis oversees the organization of diverse data streams for patients at Lucence. He was the former Director of Analytics and Outcomes Portfolio at Elekta, a global company that develops and produces radiation therapy and radiosurgery-related equipment and clinical management for the treatment of cancer and brain disorders. Dr Challis also comes with entrepreneurial experience, having co-founded CliniCast, a healthcare technology company that was subsequently acquired by Elekta. Dr Challis received his doctoral training from Yale University.