KroniKare
Transforming chronic wound care through automatic, non-invasive assessments in seconds
KroniKare provides automatic, non-invasive chronic wound assessments within seconds, using a normal smartphone. Chronic wounds require frequent and accurate assessments to prevent complications such as infection, amputation, and death. The assessment is currently completely manual, time-consuming, expensive, as well as error prone. KroniKare uses cutting-edge Machine Learning, Image Processing, and multi-modal Data Analysis, to understand what is happening to the wound underneath the skin.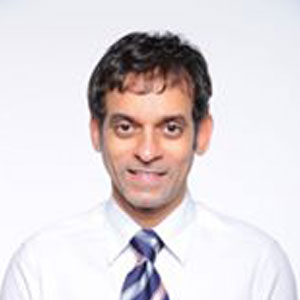 Ali Aladdin, CEO Experienced entrepreneur, having founded and exited two companies. His early career was spent managing Enterprise Sales for startups and MNCs.
Dr. Hossein Nejati, CTO 10 years' experience in Machine Learning, Image Processing and Data Analytics with a PhD in Computer Science from the National University of Singapore (NUS).