Hertzwell
Hyperpositioning radar for autonomous navigation in all conditions
The rise of smart machines like self-driving cars, industrial robots, and Virtual Reality/Augmented Reality technologies is inevitable, but making them aware of their situation and getting precise measures of their position is a problem. Hertzwell is building a low-powered radar system to track movements of machines and even human gestures to millimetre scale precision, outperforming any existing technology at a fraction of the cost.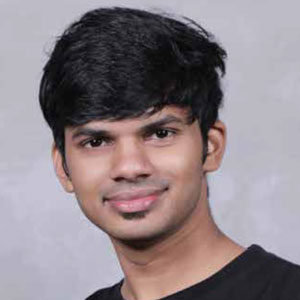 Ram Vignesh, Co-founder & CEO
Holds a Master's in Aerospace Engineering from Nanyang Technological University (NTU). Ram was awarded the best startup award during his time in the ideas.inc.-NTU accelerator program.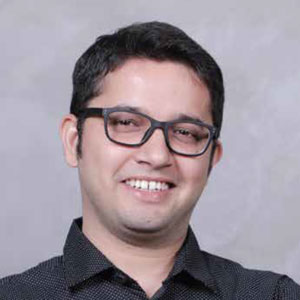 Bhaskar Dutta, Co-founder & CTO
Holds a Master's in Mechatronics from the National University of Singapore (NUS). Bhaskar has extensive experience building robots having previously worked at both Chrysler and Tata Technologies.
From more acute sensing technologies to better situational awareness, Singapore startups are kicking driverless vehicle technology into higher gear.

Topics: A.I., Startups, Investments

Tuesday, May 07, 2019