Biofourmis
Revolutionising physiology insights for intelligent patient monitoring
Biofourmis provides patients with affordable and effective health management solutions that personalises and improves their experience and quality of care. Using mobile technology and wearable biosensors, their Artificial Intelligence powered Health Analytics platform, biovitalsTM, personalises the user experience to optimise engagement and predicts exacerbation days before a critical event. This dual-edged diagnostic precision and early intervention results in improved health outcomes, lowering the healthcare burden and costs.
Biofourmis was named one of the "100 AI Companies to Know in Healthcare in 2019" by Becker's Hospital Review — the go-to source for healthcare decision-makers and one of the fastest-growing media platforms in the industry.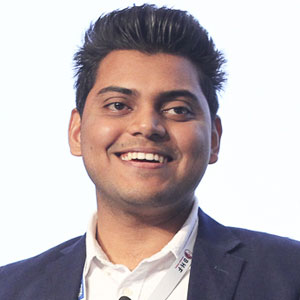 Kuldeep Singh Rajput, Founder & CEO
Prior to Biofourmis, Kuldeep was a PhD candidate at the National University of Singapore (NUS) focusing on Electrical and Computer Engineering. He was also previously a researcher at the Massachusetts Institute of Technology (MIT) Media Lab's Camera Culture Group where he worked on wearable healthcare solutions and Biosignal Analytics for Cardiac Health Monitoring. Kuldeep is an active member of the health innovation and entrepreneurship community in Singapore.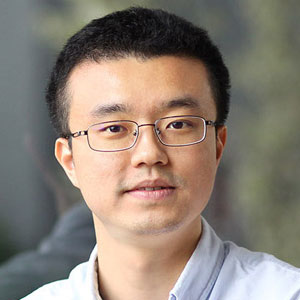 Wendou Niu, Co-founder & Chief Privacy Officer
Prior to Biofourmis, Wendou was a Systems Engineer at Sinopec. He holds a PhD in Chemical Engineering from the National University of Singapore (NUS).