AID:Tech
Digital identity solutions for global development and financial inclusion
AID:Tech provides enterprise-level Blockchain and digital identity solutions to international NGOs, governments, and corporates to address some of the largest obstacles in global development, including legal identity, financial inclusion and corruption. AID:Tech's solution provides end-users with a verifiable digital identity and offers partners a seamless experience in identifying end-users in the process of entitlement delivery. This solution has been successfully implemented in Lebanon to ensure Syrian war refugees receive aid while preserving their dignity and humanity.
In 2018, AID:Tech won the Grand Prize at the Smart Dubai Office Blockchain Challenge, the Grand Prize at the IsDB Fintech Islamic Finance Challenge, and was also the winner in the Health category at the RFI Support Disruption for Good Challenge.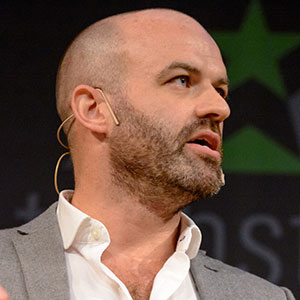 Joseph Thompson, Co-founder & CEO
Prior to founding AID:Tech, Joseph held several senior positions at Bearing Point, Ericsson, The Litmus Group and AIB.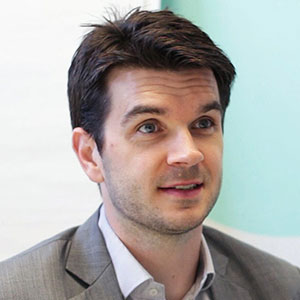 Niall Dennehy, Co-founder & COO
Prior to founding AID:Tech with Joseph, Niall held multiple positions as a Business Analyst whilst also leading the design and development of numerous award-winning apps and platforms. Niall also co-founded Imprez and PresX.
SGINNOVATE: DEEPTECHSUMMIT — PERSPECTIVES FROM AID:TECH